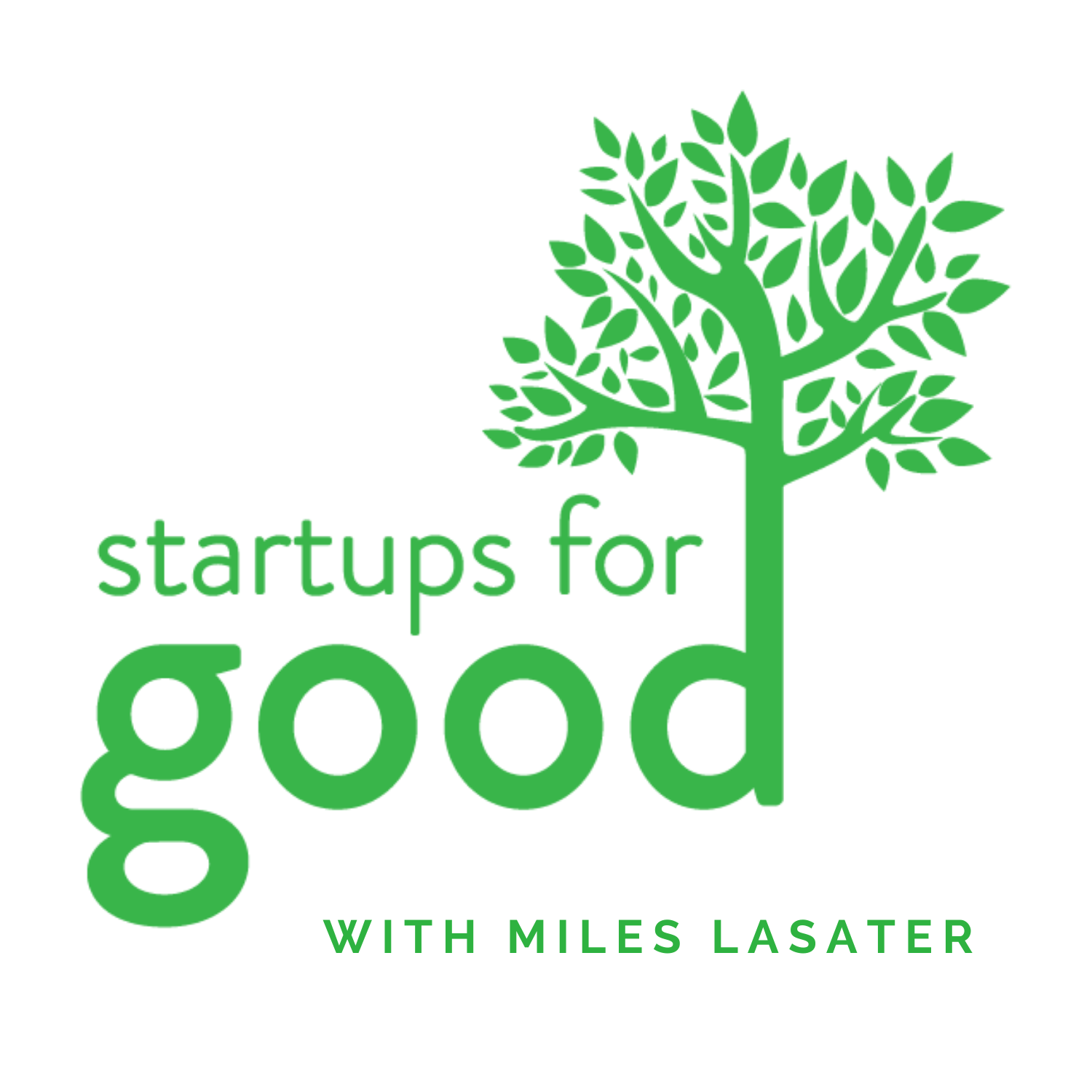 As the Financial Health Network's Vice President for Innovation, Hannah Calhoon is responsible for the strategic direction of our Innovation practice, including the Financial Solutions Lab. In her role, she leads our efforts to uncover new ways to support our innovators as they work to improve financial health and deliver quality services that treat communities with dignity.

Hannah has more than 12 years of experience building mission-oriented innovation systems. Before coming to the Financial Health Network, Hannah founded Blue Ridge Labs, an initiative inside the Robin Hood Foundation that unites communities and technologists to build new tech platforms that address economic inequality. Before founding Blue Ridge Labs, Hannah was Project Leader in BCG's healthcare and global development practice areas and held roles at Acumen and Embrace. She currently sits on the Legal Service Corporation's Emerging Leaders Council and the advisory boards of Finance Forward and legal tech start-up community.lawyer.

Hannah holds a BA in Social Studies from Harvard College and an MBA from Stanford's Graduate School of Business. She lives in Dallas, Texas with her husband and her two daughters. In her free time, she enjoys baking, hiking, and sci-fi novels."

Hannah joins me to discuss some of the aspects of serving a low income population in improving their financial health. She shares with us the things that she learned working with  founders of this type of company. Hannah talks about the differences between a for profit and a non-profit company. She shares with us some of the companies that are coming out of the Financial Services Lab incubator. Hannah continues to tell us what areas are missing or needs tackling.


"…it's never a bad idea to go find a couple of people you can bounce ideas off of who can serve as your kitchen table of sorts, because it is a long and challenging journey to get from the very beginning of these things to something that looks like an exit, if that's what you're looking for."    - Hannah Calhoon

Today on Startups for Good we cover:

-Founding a company without experience with the problem
-Building trust to get the best answers from users
-How the short term nature of the VC process works in serving low income populations
-Biases in the founder and the customer population that is served
-Is the financial health of families in America improving?
-How the regulatory environment effects the health of families
-User centric software products that help awareness of government programs

Other Mentions:

Episode 6: Mara Zapeda, Managing Director at Zebras Unite: https://www.startupsforgood.com/sfg-06-mara-zapeda/
Subscribe to the podcast so you don't miss the Jonathan Petts episode releasing next week, Monday, July 12th.
The book that Hannah mentioned, The Design of Everyday Things by Don Norman

Connect with Hannah on LinkedIn at https://www.linkedin.com/in/hannahcalhoon/ and Financial Health Network on Twitter, https://twitter.com/finhealthnet, LinkedIn https://www.linkedin.com/company/finhealthnetwork/ and their website is: https://finlab.finhealthnetwork.org

Subscribe, Rate & Share Your Favorite Episodes!

Thanks for tuning into today's episode of Startups For Good with your host, Miles Lasater. If you enjoyed this episode, please subscribe and leave a rating and review on your favorite podcast listening app.
Don't forget to visit our website startupsforgood.com/, connect with Miles on Twitter https://twitter.com/Startups4Good or LinkedIn https://www.linkedin.com/in/mileslasater/, and share your favorite episodes across social media. For more information about The Giving Circle https://www.startupsforgood.com/giving-circle/