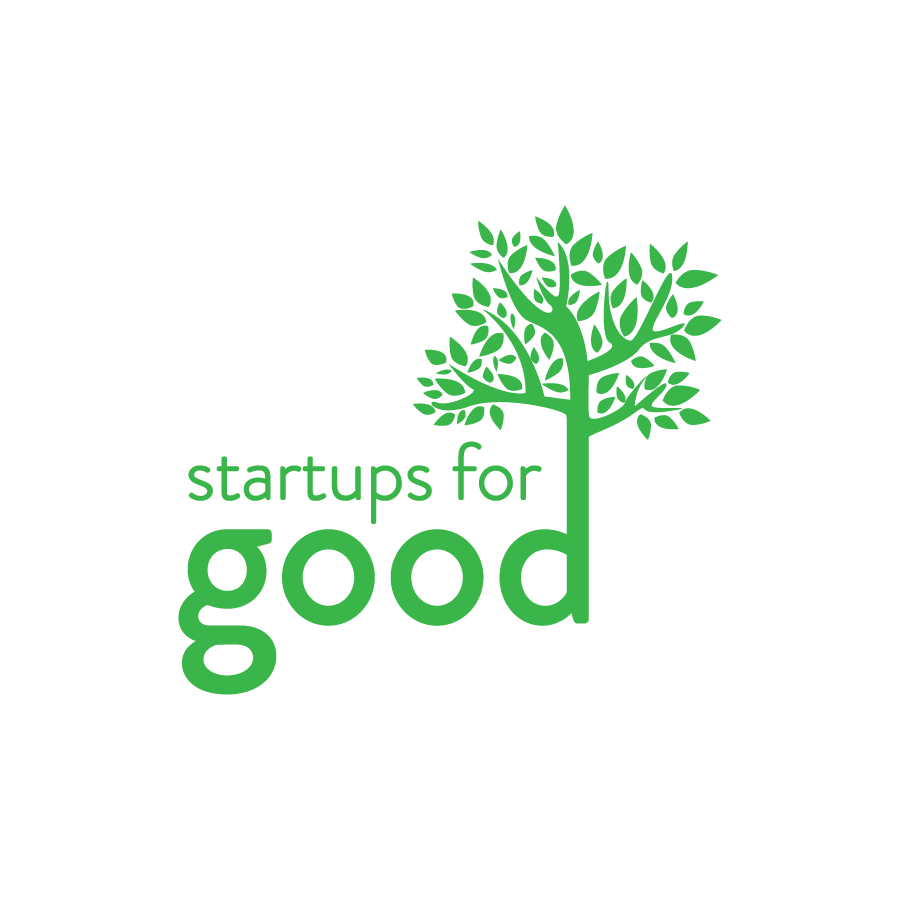 Mara Zepeda is the managing director at Zebras Unite. In 2013, she co-founded Switchboard, an engagement platform designed to be used by leaders in higher education and independent schools (including MIT, Williams, Oberlin, Reed, Willamette, University of Portland, and Buckingham, Browne & Nichols) and membership organizations. Switchboard made it easy for members of trusted affinity networks to help each other find what they needed, strengthen loyalty and increase giving. They focused on serving communities underserved and overlooked by technology.

Switchboard was part of Wieden + Kennedy's Portland Incubator Experiment 2013 class. In 2016, the company was recognized with the top honor in its field: a gold Circle of Excellence award for student and alumni engagement by the Council for the Advancement and Support of Higher Education.

Mara joins me to discuss her founder story and how being a community organizer led to her first startup. She explains what a Zebra company is and the particular set of beliefs that exemplifies them. She also shares some of the other exciting organizations that she has started. We discuss Silicon Valley and should one desire to change it or create another model. We talk about planning forward as capitalism evolves.

"And so as someone that's creative by nature, that often means that when you see a problem, or when you see something that frustrates you, you're compelled to fix it, or you're compelled to make art about it." - Mara Zepeda

Today on Startups for Good we cover:
Founding story of Switchboard and Zebras Unite
We find out what DazzleCon is
How to know if you are building a Zebra company
How a Zebra co-operative works
Systems level changes within the context of business strategy
Multi-stakeholder initiatives
Explaining exit to community and the impact
Different forms of investing/alternatives to traditional VC funding
Alternative capital taxonomy
Resources to learn more about Zebra companies

To connect with Mara:

Personal
Twitter: @marazepeda
LinkedIn: Mara Zepeda

Company
Twitter:  @Zebras_Unite
LinkedIn: Zebras Unite

Other Links mentioned in the episode:

Zebras Fix What Unicorns Break

Medium Channel for Zebras Unite

Alternative Capital Taxonomy piece.

Article on the Inclusive Capital Collective

More Start-Ups Have an Unfamiliar Message for Venture Capitalists: Get Lost

Venture Patterns: What's Wrong with VC And the Silicon Valley Mindset


Subscribe, Rate & Share Your Favorite Episodes!

Thanks for tuning into today's episode of Startups For Good with your host, Miles Lasater. If you enjoyed this episode, please subscribe and leave a rating and review on your favorite podcast listening app.

Don't forget to visit our website, connect with Miles on Twitter or LinkedIn, and share your favorite episodes across social media.