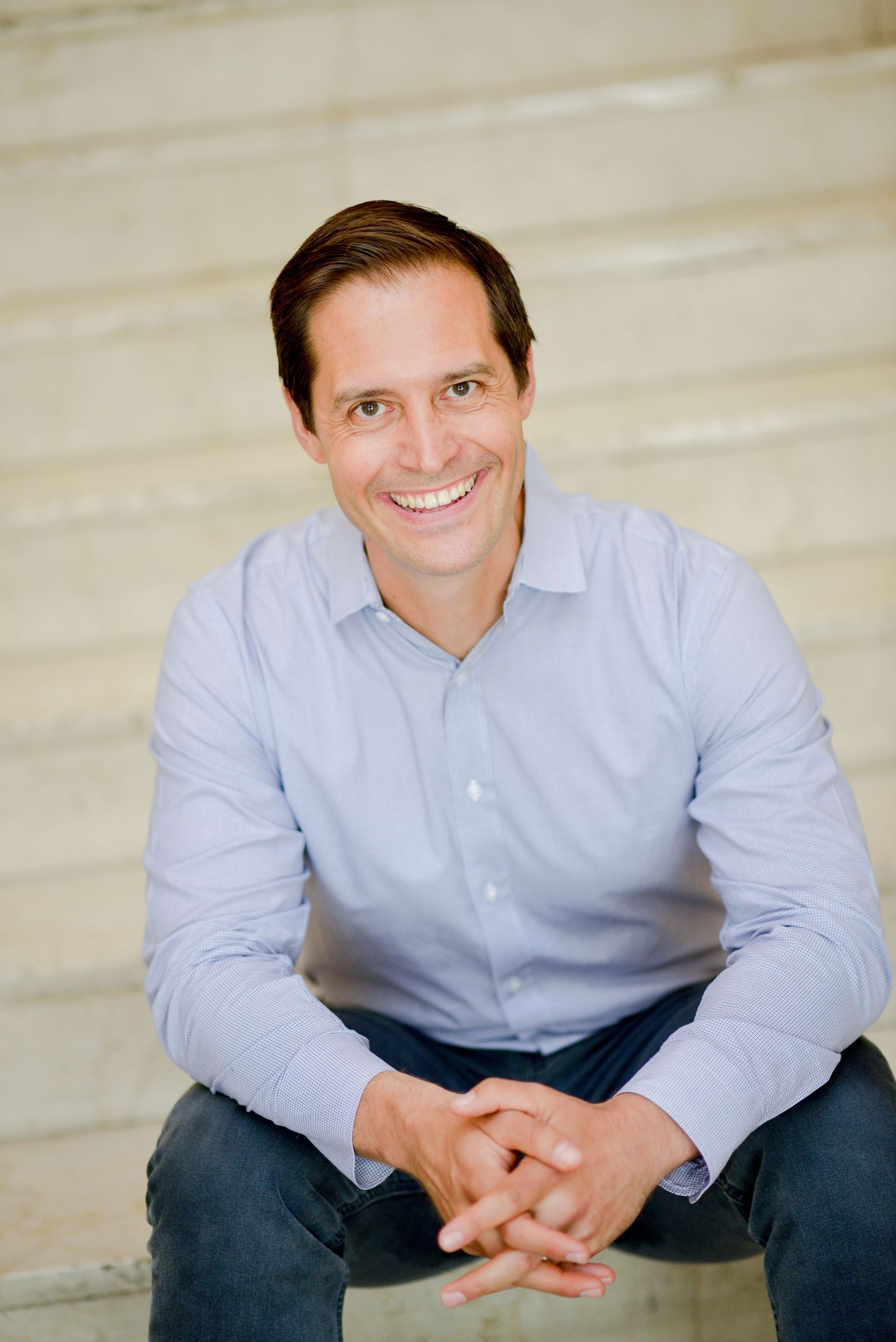 Startups for Good is a weekly podcast exploring high-growth and high-values ventures. Join us to hear how startups can be a force for good.
We're different from other podcasts that are more generally about startups and investing. At Startups for Good, we are focused on those ventures that are solving the world's most important problems.
Guests
Guests include founders of mission-driven companies, creators of startup nonprofits, and their investors/donors plus other inspiring thinkers and doers.
Some of our previous guests include Andrew Yang, founder of Venture for America, Barry and Seth, founders of Honest Tea. Lynn Stout, author of The Shareholder Value Myth, Kanyi Macabella, investor and Bart Houlahan, founder of B Lab, just to name a few.
Your Host
Your host is founder turned investor Miles Lasater, founding partner of Purpose Built Ventures.  Where he invests at the earliest stages in tech enabled companies in health, economic opportunity, and the public sphere. Miles has started 3 companies, 2 nonprofits and 1 family with 4 kids. He has been a founder, VC, angel investor, business school professor, board member, donor, improv comedian and dancer. He serves on the board of tech nonprofit Curious Learning.

Join Our Email List
Join our email list to stay in touch and get notifications when each episode is published.