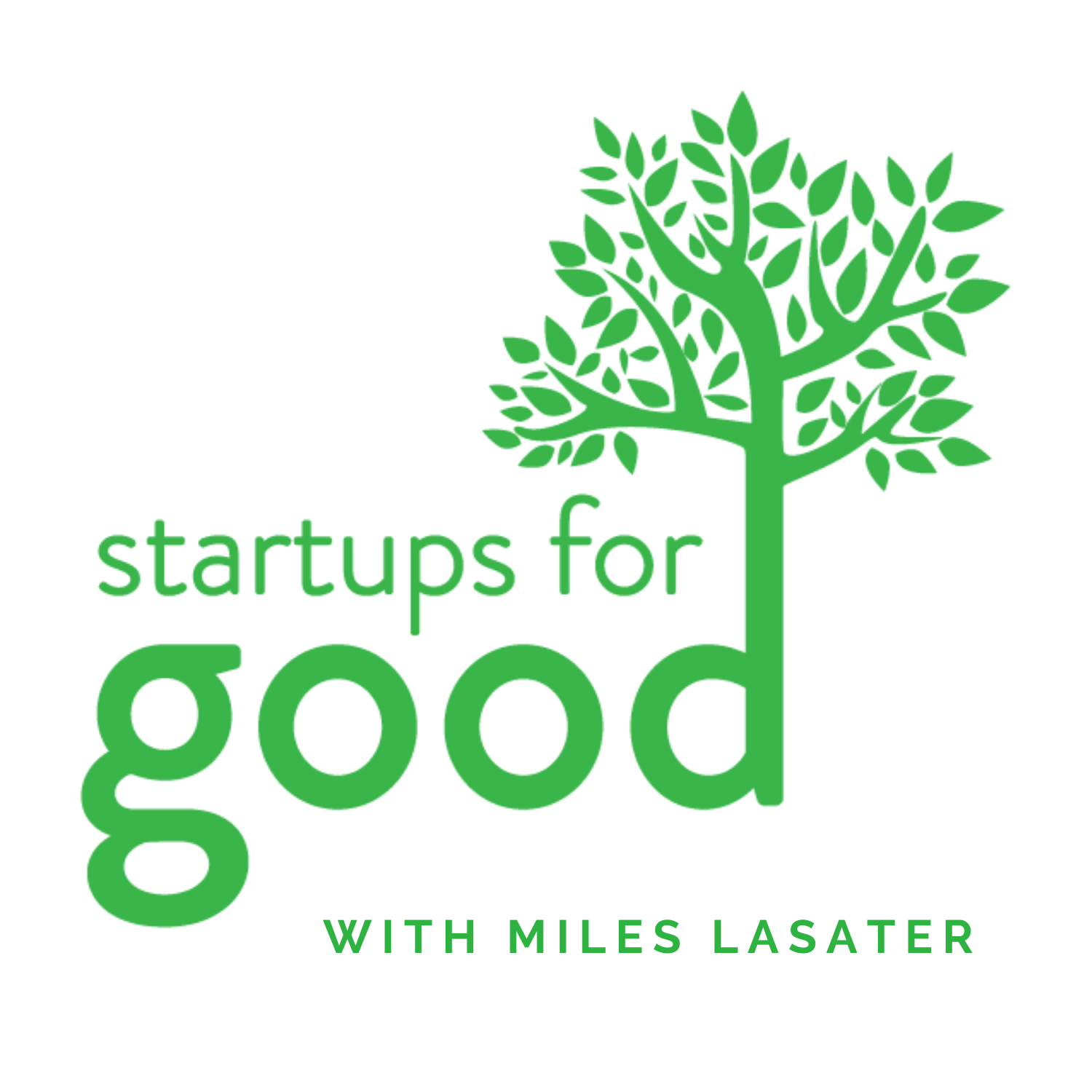 Victor is an economic growth expert.  His ideas have shaped the economic lives of millions of people worldwide. His work has helped over 300 communities, cities, states, companies, and even entire countries in creating greater economic prosperity.
His economic development clients have included the World Bank, Ford Foundation, Inter-American Development Bank, and the U.S. Agency for International Development. He has also worked with corporate clients seeking to grow entrepreneurial innovation, including Accenture, IBM, and Microsoft.
He is founder and CEO of Victor & Company, an economic growth consultancy.
He is founder and CEO of Right to Start, a campaign fighting to rebuild the economy by making entrepreneurial opportunities available to all.
Previously, he was Vice President of Entrepreneurship at the Kauffman Foundation, the world's leading philanthropy supporting entrepreneurs with an endowment of $2 billion. At Kauffman, he led initiatives that impacted over 200,000 entrepreneurs, including efforts in catalyzing capital formation, transforming economic development practices, launching a national policy roadmap, and breaking barriers for underserved entrepreneurs.
Victor has created two leading conferences on unleashing innovation and entrepreneurship: Global Innovation Summit and ESHIP Summit. The Global Innovation Summit became Silicon Valley's leading conference on building innovative economies, with over 1,000 delegates from 50 nations. The ESHIP Summit, during Victor's term at the Kauffman Foundation, became the nation's leading conference on building entrepreneurial communities, with over 1,200 attendees from all 50 states and over 100 mayors and key staff.
Victor was co-founder and CEO of the startup Liquidity, a Silicon Valley venture-backed firm making safe drinking water filtration based on nanotech manufacturing. He led the company through product launch, early revenues, and winning the TechCrunch Disrupt startup competition.
He was CEO and co-founder of T2 Venture Creation, a venture firm that built startup companies and designed ecosystems that fostered entrepreneurial innovation in dozens of countries and cities.
He was President and Chief Operating Officer of Larta Institute, an organization commercializing technology from key government agencies, such as the National Science Foundation and the National Institutes of Health.
He was chief strategy officer of Veatros, a video startup where he led the company's acquisition by a public company.
Victor practiced corporate and technology law with the firms of Mayer, Brown & Platt and Irell & Manella.
He has been a contributing columnist to Forbes, The Wall Street Journal, TechCrunch, and Entrepreneur, and his opinions have been cited in The New York Times and the Los Angeles Times, among others.
National Public Radio named his graduation address to Austin Community College one of "the best commencement speeches ever."
Victor pioneered the use of the metaphor "rainforest" in a business context. He applied it to show how communities can replicate the historical innovation dynamics of Silicon Valley. His co-authored book, The Rainforest, was awarded Book of the Year, Gold Medal, by ForeWord Reviews for "a big idea that defines a way of thinking."
Victor received his bachelor's degree (with honors) from Harvard University, where he studied Government, plus additional studies in Computer Science. He received his law degree from the University of Chicago.
Victor joins me today to share the differences and benefits of high tech startups and small businesses. We discuss the importance of company culture and how to foster the values of the corporation with the employees. Victor tells us about the aspects that make one economic ecosystem better than another. We talk about the cache of being an angel investor and if that expands beyond the silicon valley. We ponder if entrepreneurship is on the decline. Victor shares what Right to Start does and shares some of the policies that make the difference.
"I think that's actually a really important part of this culture, which is that deep level of engagement... Success is earned every day in the ecosystem. You're never done. You're always working at it". - Victor Hwang
Today on Startups for Good we cover:
-Staying small as a small business
-Positive approaches to failure
-How trust and system thinking fit together
-The influence geography has on economic development
-Defining success in the Right to Start campaign
-How to democratize innovation
-Anti-Trust
-How does healthcare fit into these ecosystems

Connect with Victor at righttostart.org
Subscribe, Rate & Share Your Favorite Episodes!
Thanks for tuning into today's episode of Startups For Good with your host, Miles Lasater. If you enjoyed this episode, please subscribe and leave a rating and review on your favorite podcast listening app.
Don't forget to visit our website, connect with Miles on Twitter or LinkedIn, and share your favorite episodes across social media. For more information about The Giving Circle.