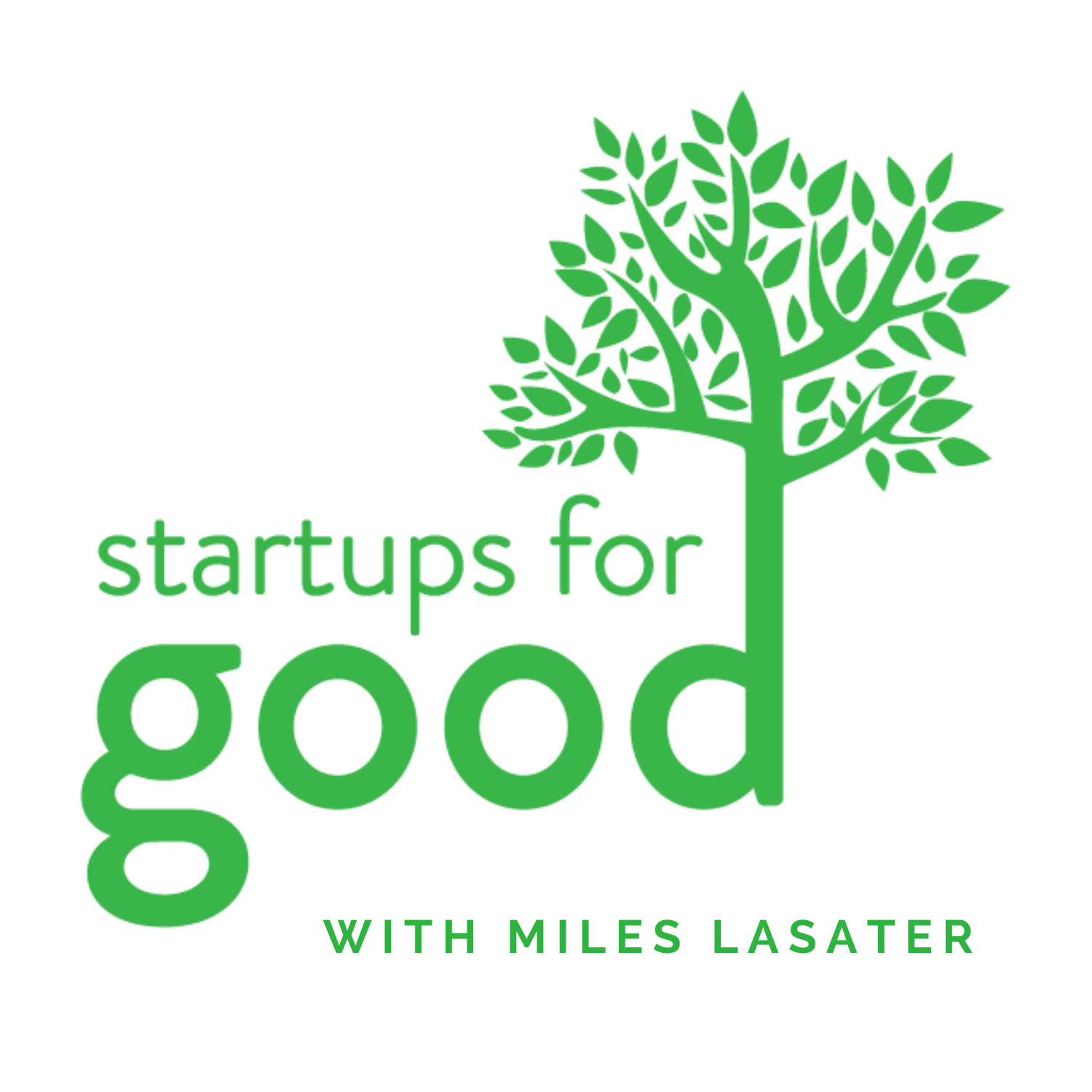 Tinsley Galyean is a Co-founder and Executive Director of Curious Learning. Curious Learning with partners has curated thousands of free and open source interactive literacy learning experiences reaching over 3.5 million users. Tinsley holds a PhD from the MIT Media Lab and a ScM in computer graphics from Brown University. He has developed interactive technology driven projects for museums around the world. He's also developed media experiences through Disney, Warner Brothers, and an Emmy-nominated program for Discovery Kids.

Tinsley joins me today to share how he came to literacy and its impact on the world. We discuss how people learn and why some of them struggle to learn how to read. He tells us the importance of curiosity in learning. We discuss how to approach building a team in dealing with being a non-profit and a tech company. We get into the difference between the academic research orientation and the tech startup AB testing orientation.

As Chair of the Board of Curious Learning, I'm excited to share this story with you..

"You earn 40% more over the course of your lifetime you live 26 years longer if you're literate, there's direct impacts on your health, your ability to access resources of understand how to take care of yourself and your health, how subject you are to being radicalized and its impact on world peace or or human trafficking or child labor." - Tinsley Galyean

Today on Startups for Good we cover:

Can reading be taught on a smartphone?
Learning from past tech "failures" and incorporating them into the software
Limiting beliefs and its effect on the organization
How funding is different as a non-profit
How to reach more people
Protecting the learner's privacy

Connect with Tinsley by email or on the Curious Learning website


Subscribe, Rate & Share Your Favorite Episodes!

Thanks for tuning into today's episode of Startups For Good with your host, Miles Lasater. If you enjoyed this episode, please subscribe and leave a rating and review on your favorite podcast listening app.

Don't forget to visit our website, connect with Miles on Twitter or LinkedIn, and share your favorite episodes across social media. For more information about The Giving Circle