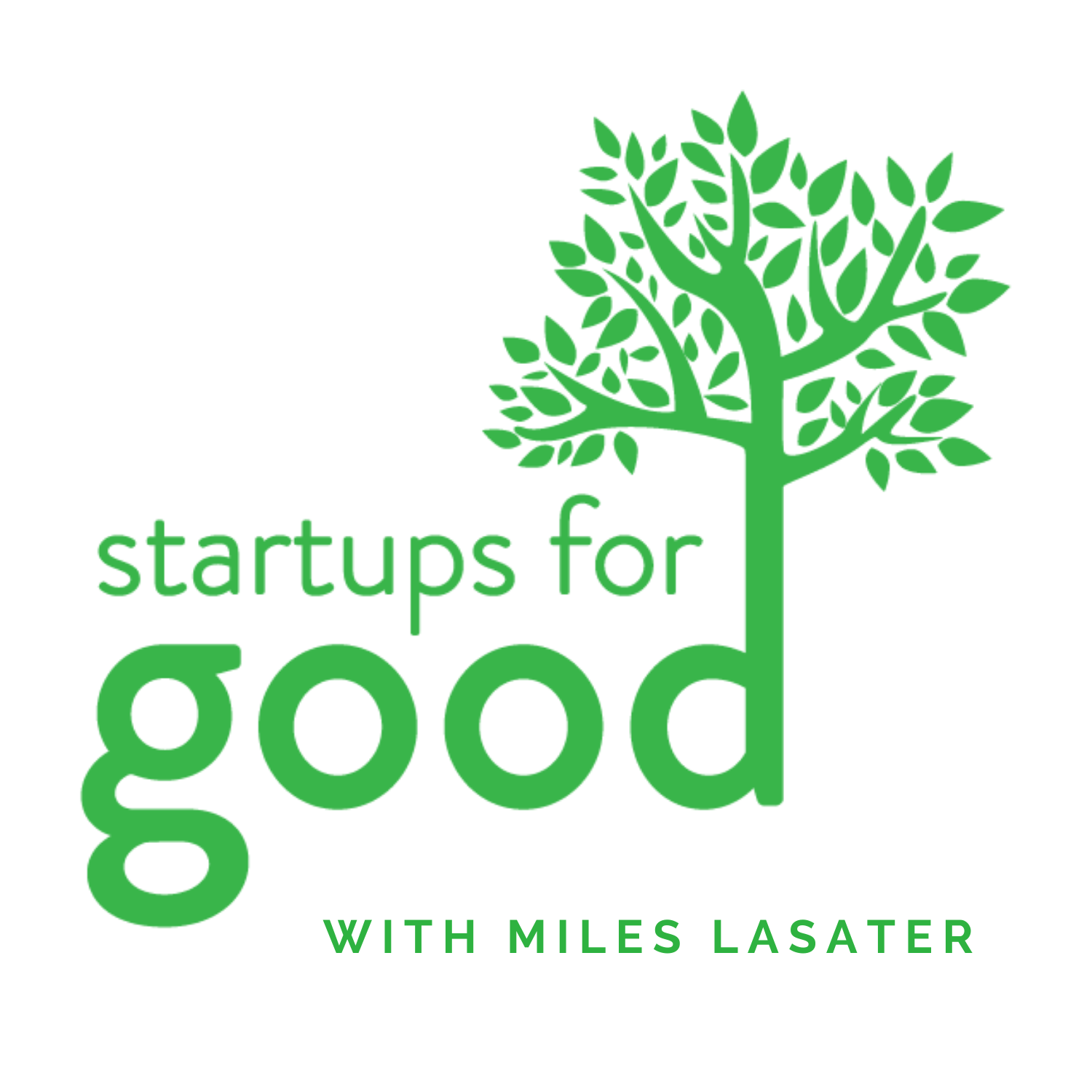 Slava Solonitsyn is an accomplished investor, entrepreneur, inventor, co-founder, and CEO of Mighty Buildings, a construction technology company creating beautiful, affordable, and sustainable homes using 3D-printing, advanced materials, and robotic automation. Mighty Buildings is based in Oakland, CA and is backed by several notable International and Silicon Valley tech investors, including Khosla Ventures, Zeno Ventures, and Y Combinator.
Mighty Buildings has a near-zero waste production process, preventing 1,100 - 2,000 kg of CO2 emission per 3D-printed home. We are committed to achieving Net-Zero by 2028 - making our company 22 years ahead of the construction industry.
Not only are we certified under California's Factory Built Housing program to build units using 3D-printing, but we are also the first company to achieve certification under the UL 3401 standard for evaluating building structures and assemblies.

"Tolerance to risk in Silicon Valley is absolutely one of the key advantages"
- Slava Solonitsyn

Today on Startups for Good we cover:

New innovations in 3D printing homes
How to select the first market to enter with an new invention
Managing former founders differently than start up employees
The difference between the Silicon Valley ecosystem and other ecosystems
Cultivating innovation is a regulated industry
How to level up as a founder
Admitting you're wrong
Lean culture
Discussing mission internally
Building partnerships

The books that were discussed on today's episode were:
No Rules Rule by Reed Hastings and Erin Meyer
Radical Candor by Kim Scott
Books by Jim Collins
Connect with Slava at mightybuildings.com


Subscribe, Rate & Share Your Favorite Episodes!

Thanks for tuning into today's episode of Startups For Good with your host, Miles Lasater. If you enjoyed this episode, please subscribe and leave a rating and review on your favorite podcast listening app.
Don't forget to visit our website, connect with Miles on Twitter or LinkedIn, and share your favorite episodes across social media. For more information about The Giving Circle