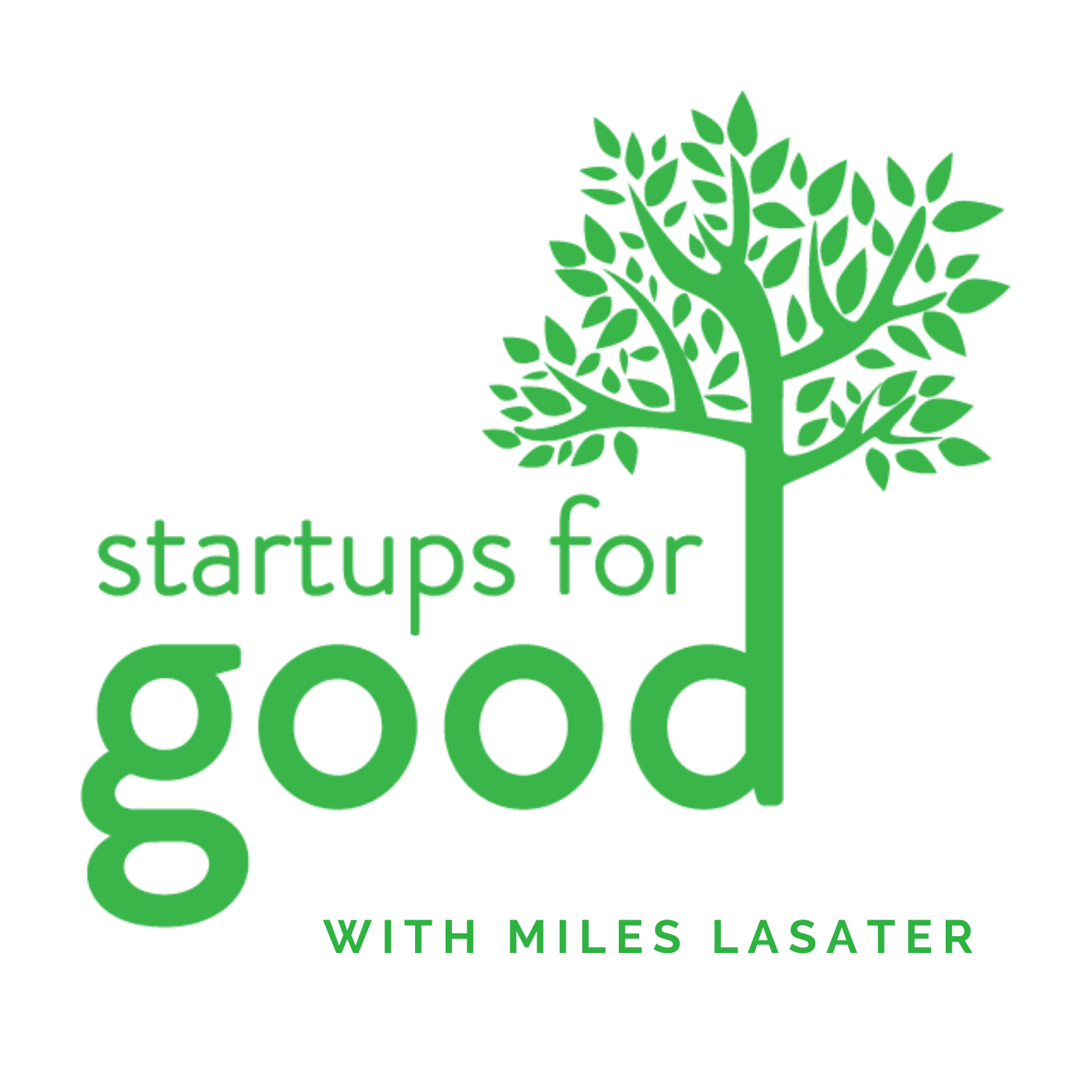 Ross is the CEO at ZenBusiness, which democratizes entrepreneurship by making it easy to create, maintain and manage a LLC or other corporate entity.  With more than 30 years as an entrepreneur, technology leader, c-level exec, angel investor and board member, Ross Buhrdorf has been at the forefront of how consumers interact with technology.
Most recently as the founding chief technical officer for HomeAway (NASDAQ: AWAY) - one of Austin's most iconic tech companies - he was responsible for building both the team and the technology platform that powered the company from a startup, through the IPO to its recent acquisition by Expedia (NASDAQ: EXPE) for a whopping $3.9B.
"You can fool your customers for a little bit. But you can't fool them forever. And so you'd need to pay very close attention to what your customers are asking for what they're telling you. And you need to deliver." - Ross Burhdorf
Ross joins me today to discuss the importance of small businesses in our economy. We talk about the growth of freelancing. He shares about building a great culture in his company. Ross and I talk about the disruption of the incumbents and successful acquisitions. Ross shares his opinion on delivering value in a mission driven company. He informs us of the numbers of his company Zen business. And he shares his theory on fear being a liar.
Today on Startups for Good we cover:
Lessons learned from the .com boom and bust
Risks in small companies vs. larger companies
Trends in small business formation
Does success affect the ease of fundraising
How to evaluate preemptive fundraising as a CEO
Making acquisitions successful
How acquisition impacts the culture of the business
To find out more about ZenBusiness on their website and you can email Ross, ross@zenbusiness.com
Books discussed on today's episode:
Innovators Dilemma by Clayton Christensen
Subscribe, Rate & Share Your Favorite Episodes!
Thanks for tuning into today's episode of Startups For Good with your host, Miles Lasater. If you enjoyed this episode, please subscribe and leave a rating and review on your favorite podcast listening app.
Don't forget to visit our website, connect with Miles on Twitter or LinkedIn, and share your favorite episodes across social media. For more information about The Giving Circle