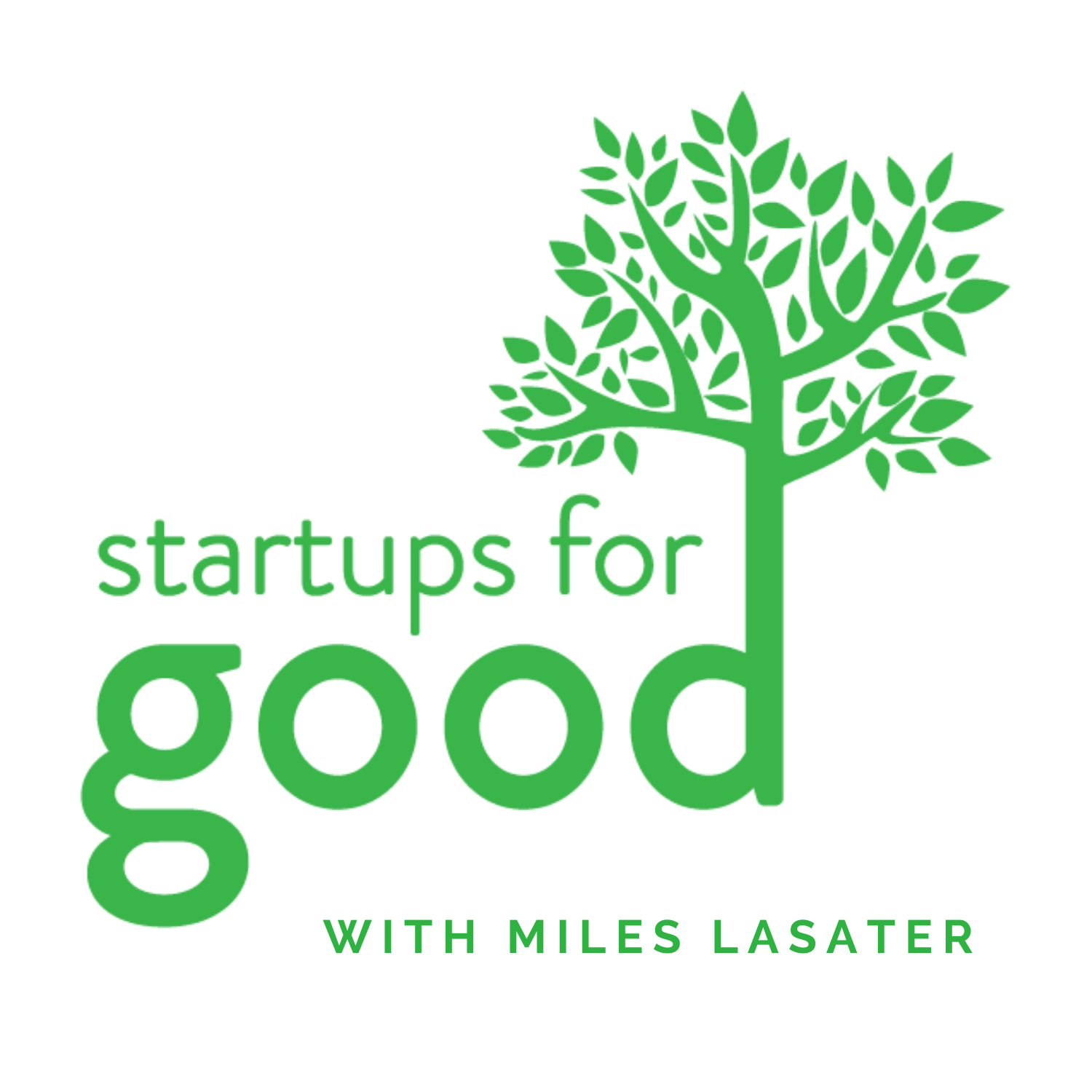 Ronnie Kwesi Coleman is the CEO and Co-Founder of Meaningful Gigs, a tech-enabled marketplace connecting skilled African designers with companies seeking high quality digital design. After dropping out of college at 20 to support his family in Ghana, Ronnie got a job at a tech startup in Washington, DC. Soon after, he helped launch the VC-backed startup StayNTouch, which grew to 100+ employees and was eventually acquired for $40M. Since co-founding Meaningful Gigs in 2019 Ronnie has led the company's financial efforts, raising over $1M in seed funding and creating jobs for and upskilling more than 300 African designers.
A longtime advocate for Africa, Ronnie's own Ghanaian heritage inspired him to focus specifically on global equity. With a mission to help people reach their full potential, Meaningful Gigs is impacting people in Africa in real, tangible ways. In just under two years, the company has already placed designers in roles with Starbucks, Bloomberg, Facebook, and IDEO, and has a vision to create 100,000 skilled jobs in Africa by 2028.
Ronnie is also a Co-Founder of the Black Exchange, an organization that helps black entrepreneurs connect with black investors. Ronnie lives in Washington, DC, where he oversees Meaningful Gigs' world-class team. In his spare time, he can be found playing chess—he's a nationally-ranked expert!—or playing basketball with friends.

On today's episode I speak with Ronnie about his company which has about 12 full time people and has grown it's revenue four to five times in 2021. They are also out now to raise a Series A. We discussed finding investors, finding co-founders and how you match your values, the values of the company and how that really comes together. We talk about finding investors when you don't have a network, how to prioritize which investors you want to work with. And we also end up with his advice for aspiring entrepreneurs.

"How you do anything, is how you do everything. So pretty much if you can find a business or do whatever you need to do that harmonizes with your life, and it's not completely separate, it's not something new. Then try to do that." - Ronnie Kwesi Coleman

Today on Startups for Good we cover:

How chess is like building a startup
Probabilistic thinking
Factors making someone reach their full potential
Addressing differences across national cultures
Operating virtually
The work force in Africa
Resolving conflicts amongst founders
The importance of mission when bringing in investors

Connect with Ronnie on LinkedIn or through the company's website


Subscribe, Rate & Share Your Favorite Episodes!

Thanks for tuning into today's episode of Startups For Good with your host, Miles Lasater. If you enjoyed this episode, please subscribe and leave a rating and review on your favorite podcast listening app.
Don't forget to visit our website, connect with Miles on Twitter or LinkedIn, and share your favorite episodes across social media. For more information about The Giving Circle