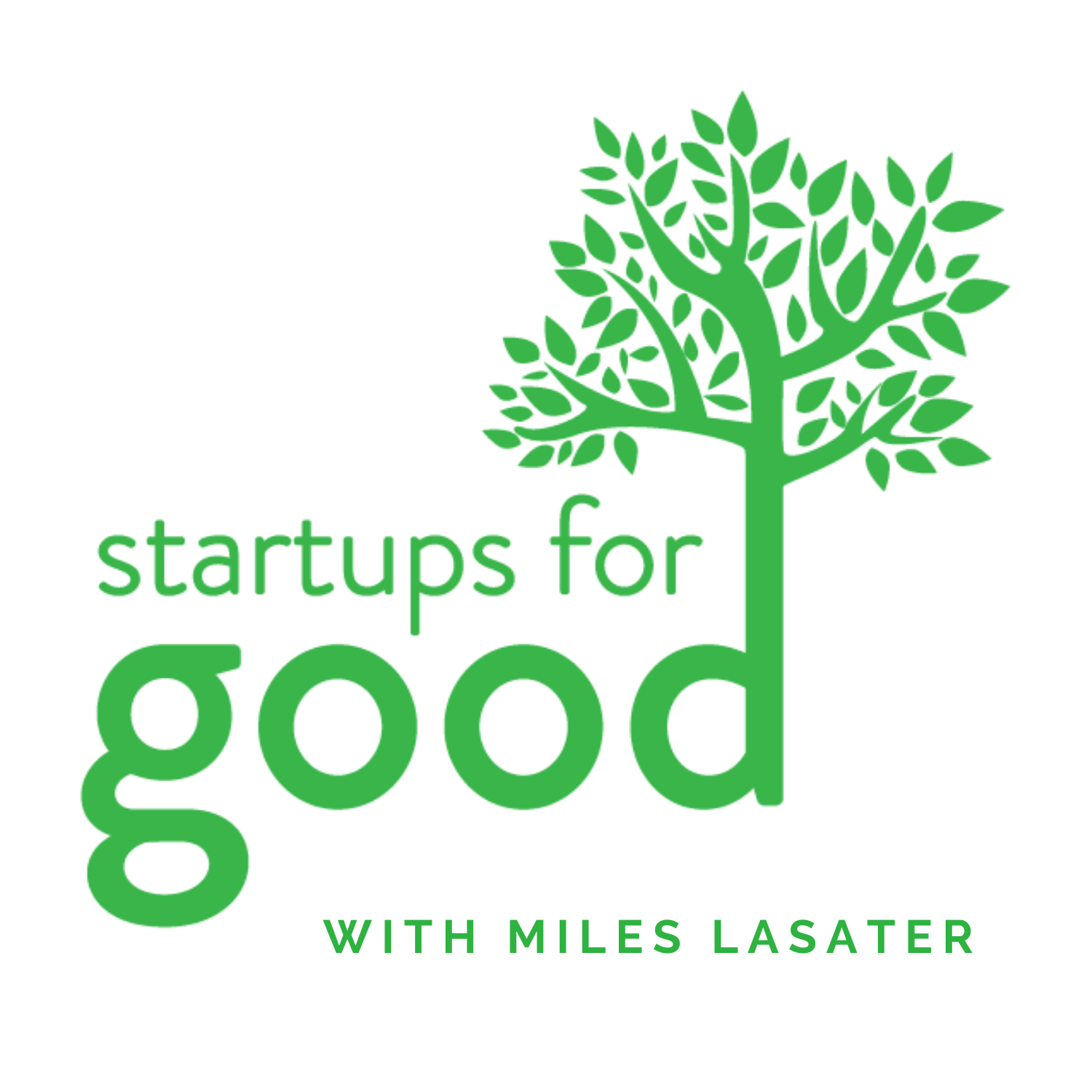 Rahim is the CEO and Co-Founder of SV Academy, an online, employer-driven school that helps underrepresented jobseekers break into non-coding careers in the tech industry. SV Academy was named the #2 Most Innovative Education Program by Fast Company.
Prior to SV Academy, Rahim was the CEO and Co-Founder of Involver, an enterprise social media platform, which was acquired by Oracle and is now part of the Oracle Marketing Cloud. Post sale, he was a key account executive supporting the global field and inside sales organizations.
Previously, he founded a web hosting company with his friend Husein while still in high school. Its sale (for $1.5m!) was negotiated while writing his senior year exams. Because of life circumstances, Rahim didn't end up going to a four-year college, or receiving his bachelors.
A few years back, Rahim received an Empact 100 Award at the White House from Startup America and The Kauffman Foundation. Rahim was also named one of the Top 30 Entrepreneurs Under 30 in America by Inc. Magazine, one of the Top 40 Under 40 by the San Francisco Business Times, and one of the Top 25 Digital Thought-Leaders by iMedia.
Rahim loves helping and learning from people who are charting their own course. He's an investor or advisor to a number of start-ups, early-stage venture funds, and non-profit organizations. He's also been invited to speak at several cool places around the world like SXSW, President Obama's Global Entrepreneurship Summit in Dubai, MIT's $100K Business Plan Competition, Imperial Bank in Kenya and Startup Weekend in Egypt.
I kick off the conversation with Rahim by asking him which city has the best economic opportunity. I was intrigued by his response. We discussed how sales and business have changed in the new remote working environment. Rahim shares his advice for other tech founders embarking on a startup. We talk about his founder's story which began in high school. The mission of his new company SV Academy is to train underrepresented people in remote areas to be able to participate in business. Rahim also shares some of his biggest challenges as a founder.
"It could be because they have some disability that might prevent them from being there in person. But they've got the motivation, they've got the skill, they've got the know-how, and they're able to create, like this really compelling experience for their prospect without ever leaving their home. And that is most definitely the direction we're headed. And I think it will become the new norm again, with some selective, selective in person." - Rahim Fazal
Today on Startups for Good we cover:
-The role family and extended family play for a founder
-The changes in jobs as more companies utilize remote workers
-Human centered skill sets
-Training people in sales and how it has changed
-How to deal with imposter syndrome as a founder
Connect with Rahim on Twitter and find out more about SV Academy on Twitter  and Instagram  and their website


Subscribe, Rate & Share Your Favorite Episodes!
Thanks for tuning into today's episode of Startups For Good with your host, Miles Lasater. If you enjoyed this episode, please subscribe and leave a rating and review on your favorite podcast listening app.
Don't forget to visit our website, connect with Miles on Twitter or LinkedIn, and share your favorite episodes across social media. For more information about The Giving Circle