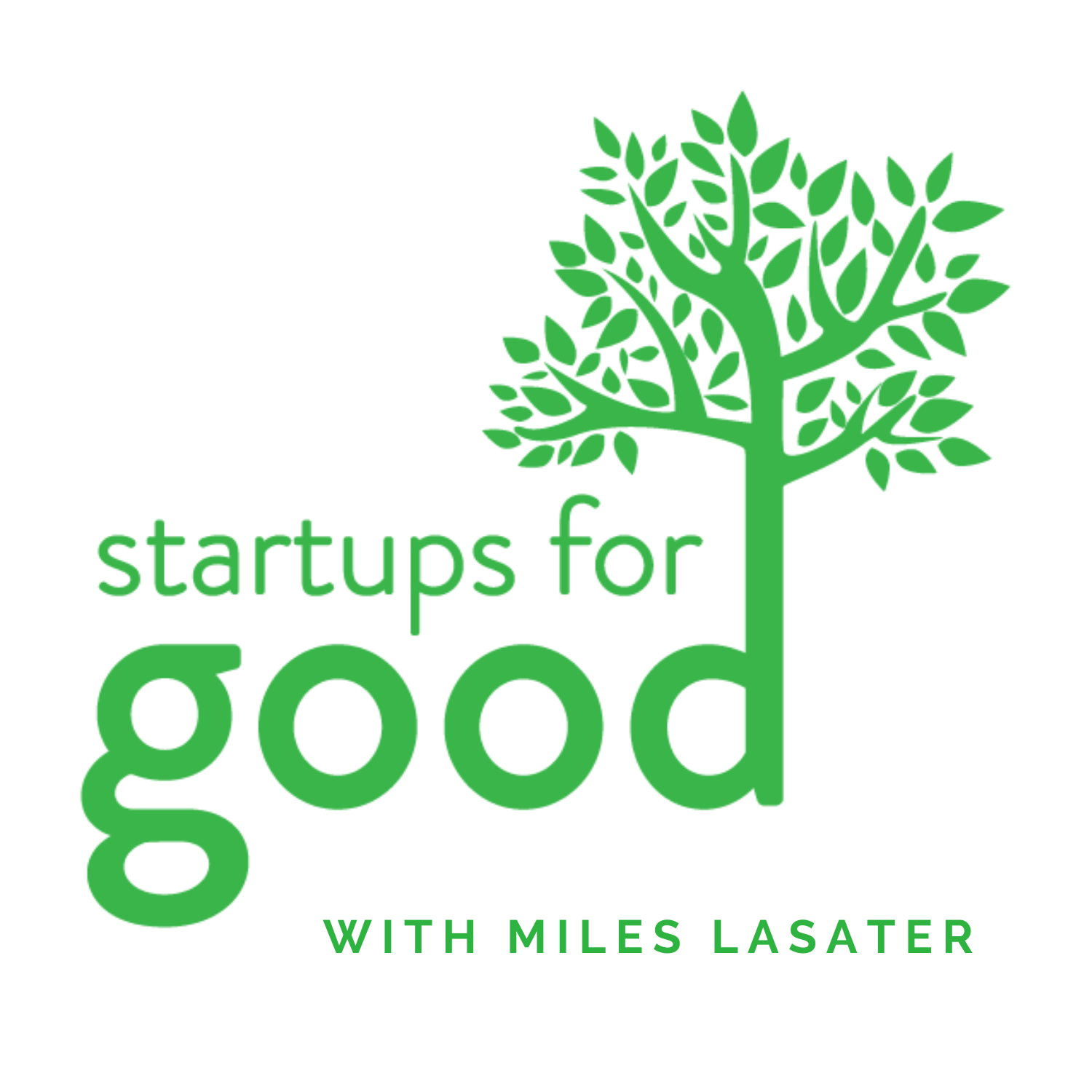 Paul is an economist and entrepreneur working to accelerate the end of extreme poverty. He is an associate professor of economics at UC San Diego. His research examines the design, implementation, and impact of anti-poverty programs at large scales.

He is co-founder, former president, and current director at GiveDirectly, the leading international NGO specialized in digital cash transfers and consistently rated one of the most impactful ways to give.

He subsequently co-founded and served as a director of the enterprise payments company Segovia (acquired) and the digital remittance company Taptap Send.

Paul is a recipient of a Sloan Fellowship and has been named a "Top 100 Global Thinker" by Foreign Policy magazine. He holds a PhD in economics from Harvard University.

Paul joins me and we talked about the opportunity to do so much good for just a little bit of money, how people living in extreme poverty choose to use their cash. We talk about the differences between for profit and nonprofit startups. We talk about the advantages to not being 100% committed into one thing, particularly when it's new or experimental, and he gives advice on a number of other issues.

"The point though, I think still holds that you'd like for there to be some of that accountability to the people that we're trying to help. And not only to the people that are putting the money upfront, on the donor side." -Paul Niehaus

Today on Startups for Good we cover:

Returns to quality in nonprofit vs. for profit
Earn to give
Mobile money providers
Setting up teams
Balancing family, startups & academics
Universal basic income experiment

Connect with Paul on Twitter

Subscribe, Rate & Share Your Favorite Episodes!

Thanks for tuning into today's episode of Startups For Good with your host, Miles Lasater. If you enjoyed this episode, please subscribe and leave a rating and review on your favorite podcast listening app.

Don't forget to visit our website, connect with Miles on Twitter or LinkedIn, and share your favorite episodes across social media. For more information about The Giving Circle