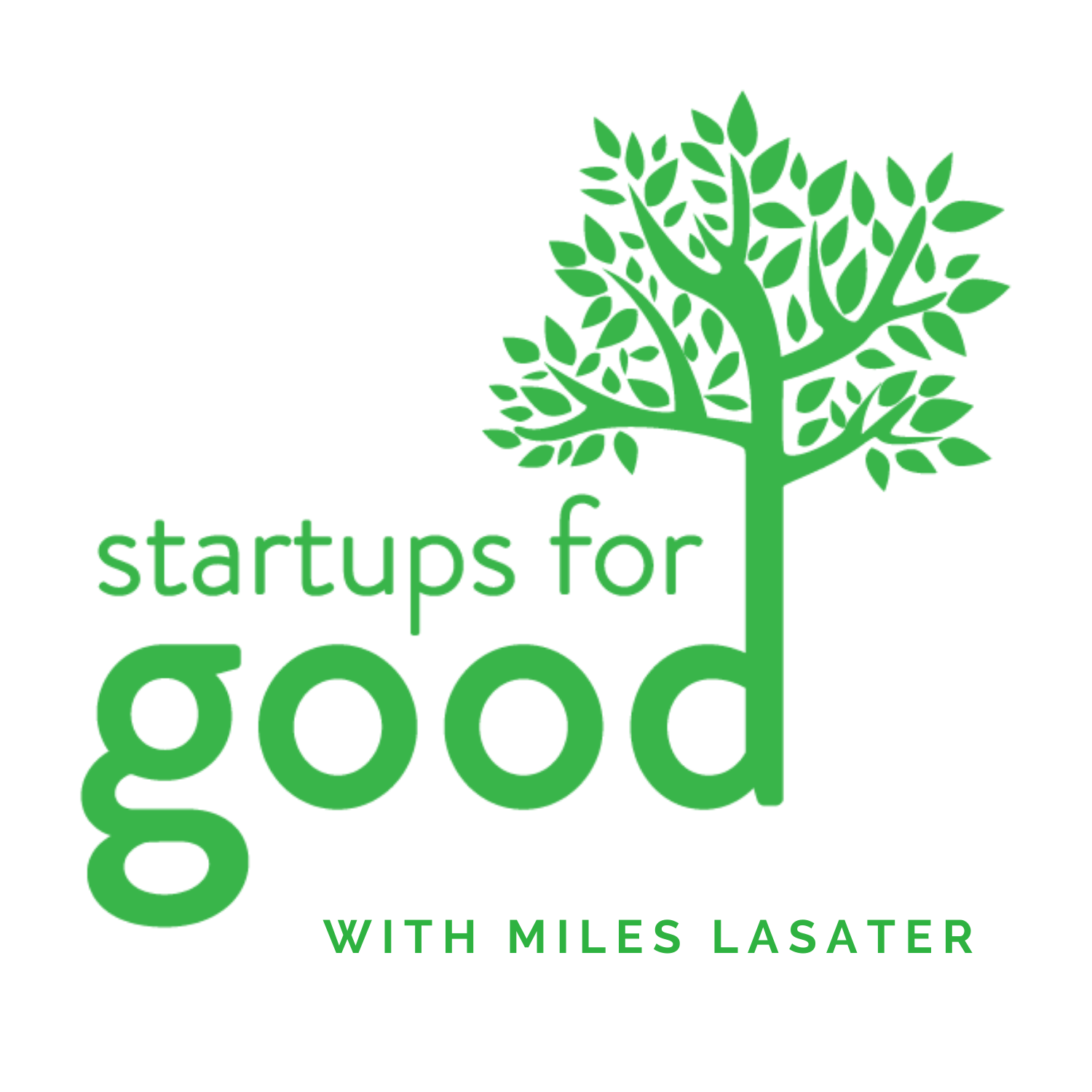 Paul Gross is the co-founder and CEO at Remora. While at Yale, he conducted experimental research that uncovered solutions to collective action problems like political polarization and the climate crisis. Remora got started when he read a dissertation on mobile carbon capture written by his co-founder, Christina, and convinced her to quit her job as a scientist at the EPA. Then, he recruited his co-founder, Eric, a mechanic-turned-engineer who built hydrogen and electric semi-trucks for some of the world's largest automotive companies.

Paul joins me today to discuss how he convinced his co-founder to quit her government job to join a two person startup. We also talk about the various reasons that the environmental industry is seeing growth as of late. Paul shares his opinion on the future of carbon capture devices regarding size and standards.

"I don't think everyone needs to do that science, because I've already come across so many scientists who are blocked at that point of having an idea, but not being able to start a company around it." - Paul Gross

Today on Startups for Good we cover:

Developing judgement for good science when reading theses
Creating a systematic approach when seeking new idea
Carbon capture vs. catalytic converter
Finding first adopters of the technology
When investors share your mission
How to build culture within an organization
Their first round capital raise with investors like Lower Carbon Capital and Union Square Ventures
Working with major fleet companies like Ryder

Books and podcasts discussed in this episode: Startup School

Connect with Paul at Remora Carbon, on Twitter or send him an email at hello@remoracarbon.com


Subscribe, Rate & Share Your Favorite Episodes!

Thanks for tuning into today's episode of Startups For Good with your host, Miles Lasater. If you enjoyed this episode, please subscribe and leave a rating and review on your favorite podcast listening app.

Don't forget to visit our website, connect with Miles on Twitter or LinkedIn, and share your favorite episodes across social media. For more information about The Giving Circle