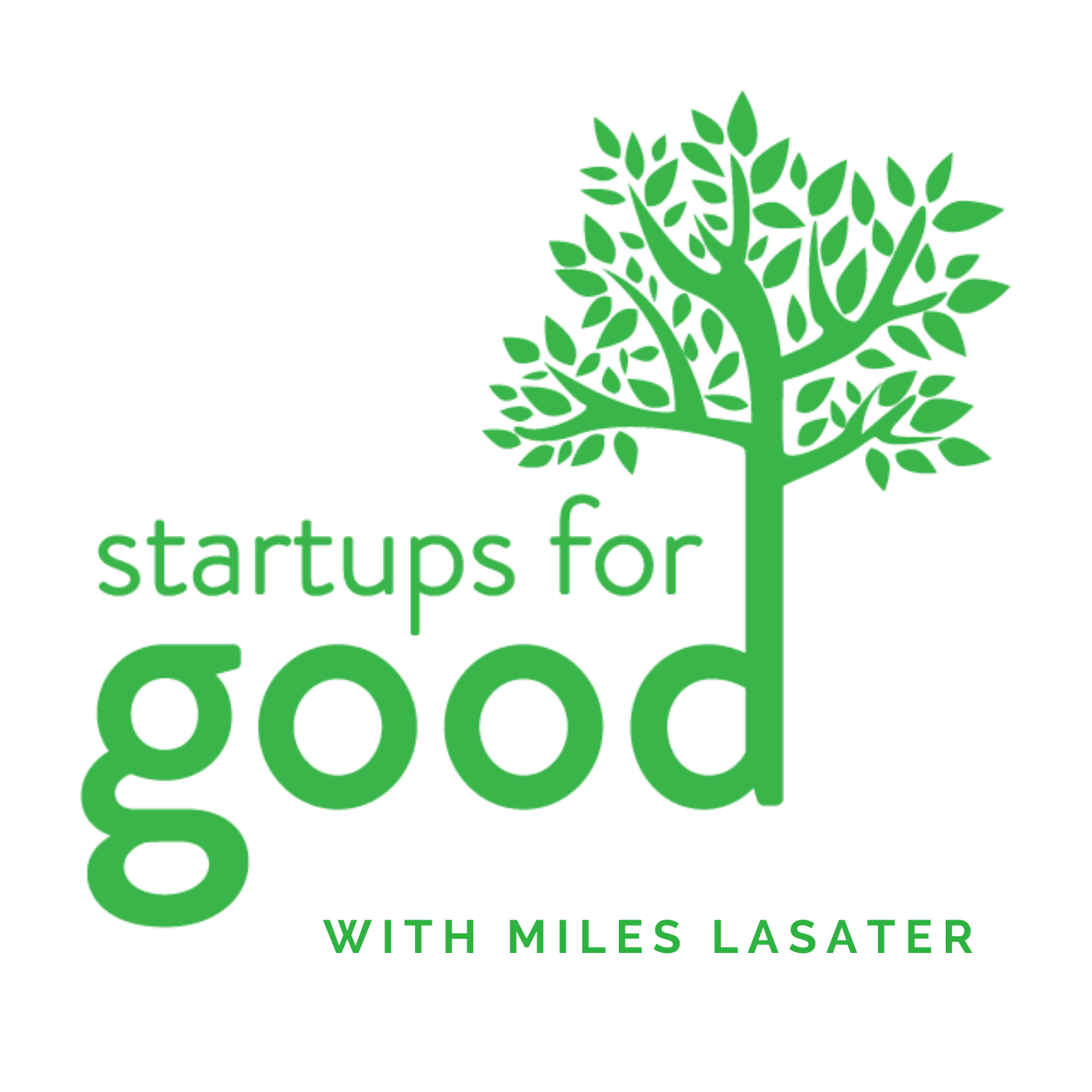 Mitchell is a founder with the goal of helping all people to better save and invest for their financial future. He believes that with the right nudge (and a little help from software) his company can help people do the right thing and make money a bit less stressful. Mitchell is an Ex Facebook and Dropbox, product manager, a Yale University graduate, and a proud Ohioan by origins.

Mitchell joins me today to discuss his founder path from Yale, Facebook, Parable and now Lendtable. I open the podcast by asking why people don't take advantage of the free retirement money their businesses offer them. Mitchell explains how pensions are a thing of the past and how the individual is now fully responsible to make all investing decisions.

"I still always knew that before I was able to start a company I needed to know how to build, I needed to be a student of the game" - Mitchell Jones

Today on Startups for Good we cover:

What needs to be acknowledged as a startup
What assumption should be challenged as a startup founder
Actions that need to be taken to change the opportunity of who gets to be a founder
The type of person who typically gets VC dollars
The benefit of accelerators for first time entrepreneurs
How to create FOMO in the investor
Why story is so important

Connect with Mitchell on LinkedIn

Subscribe, Rate & Share Your Favorite Episodes!

Thanks for tuning into today's episode of Startups For Good with your host, Miles Lasater. If you enjoyed this episode, please subscribe and leave a rating and review on your favorite podcast listening app.

Don't forget to visit our website, connect with Miles on Twitter or LinkedIn, and share your favorite episodes across social media. For more information about The Giving Circle