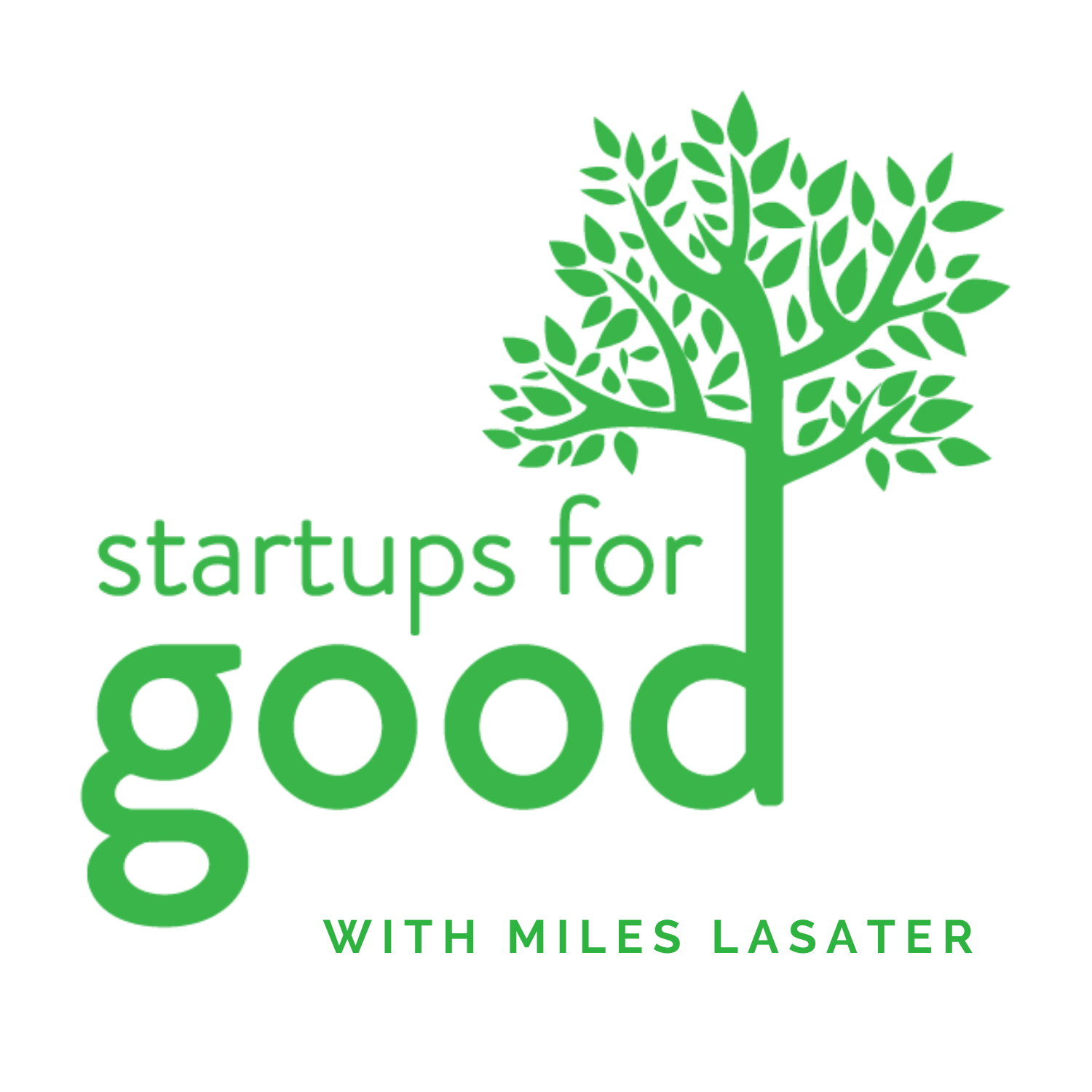 Matt Spettel is the co-founder and CEO of CoPilot, a Pittsburgh-based remote personal training startup. With an engineering background from Carnegie Mellon University, Matt specializes in designing and building innovation consumer products and experienced. Since its founding in 2019, CoPilot has raised $10M, grown to 50 full-time employees, and impacted thousands of lives across the globe.
Matt joins me today to discuss his company CoPilot. I am a happy user and an investor. During this episode, we cover the evolution of the company vision, how to learn about new disciplines as a founder. Matt shares how he always wanted to build robots and how he ended up working on copilot building a team from five to over 50 In one year, and how to successfully fundraise.

"If you can't make it happen with two overworked, overtired people sitting in a garage with a dream, then you're probably not going to be able to make it happen with $3,000,000 and two people sitting in a garage overworked with a dream. I'd say there's very, very specific cases where capital is truly the limiting factor to move to the next step." - Matt Spettel

Today on Startups for Good we cover:
Realizing the larger mission
Combining tech tools and human coaching
Constantly iterating
Choosing your ideal customer
Learning the marketing space
Building a team with rapid growth
Tips on fundraising

Connect with Matt on LinkedIn and right now CoPilot is offering a free 14 day trial (no credit card needed) at mycopilot.com to try the service out for yourself.

Miles mentioned the book: Lean Startup by Eric Ries

Subscribe, Rate & Share Your Favorite Episodes!

Thanks for tuning into today's episode of Startups For Good with your host, Miles Lasater. If you enjoyed this episode, please subscribe and leave a rating and review on your favorite podcast listening app.

Don't forget to visit our website, connect with Miles on Twitter or LinkedIn, and share your favorite episodes across social media. For more information about The Giving Circle