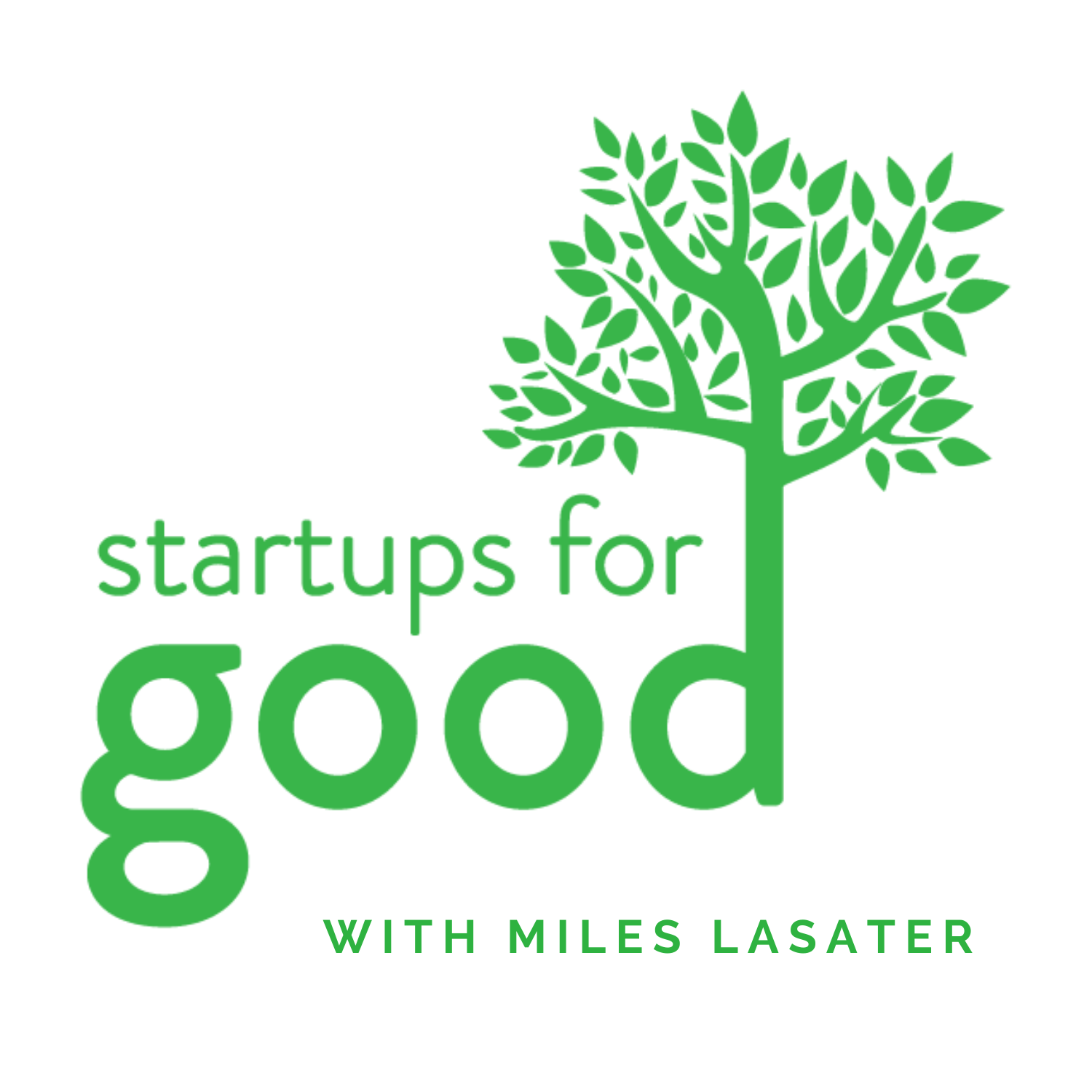 Marc is a Venture Partner at Spero Ventures, focused on companies that improve the health of the planet. He previously co-founded two successful companies, NuvoMedia in 1997 and most famously, Tesla in 2003. Marc holds a BA in Computer Science from UC Berkeley.  

"The car industry doesn't have electrical engineers in the same way that Silicon Valley thinks of them. And they, they've even outsourced all the, you know, the ECU is, which are the little computers that make the, the internal combustion engines that make the spark plugs go in, they control the engine, all of that's outsourced as well. So they don't really do any electronics. And it puts them at a huge disadvantage, because I think modern cars are becoming evermore computers on wheels." - Marc Tarpenning

Today on Startups for Good we cover:

-Judging market timing

-Tech trends for founders to be watching

-Some learning from the clean tech space

-How to decipher unit economics in the early stages

-How to address safety with the quick Silicon Valley pace

-VC risks that are worth taking including technology vs. science risk



Connect with Marc on his website, LinkedIn, and Twitter and learn more about his company at spero.vc.


Subscribe, Rate & Share Your Favorite Episodes!

Thanks for tuning into today's episode of Startups For Good with your host, Miles Lasater. If you enjoyed this episode, please subscribe and leave a rating and review on your favorite podcast listening app.

Don't forget to visit our website, connect with Miles on Twitter or LinkedIn, and share your favorite episodes across social media. For more information about The Giving Circle.