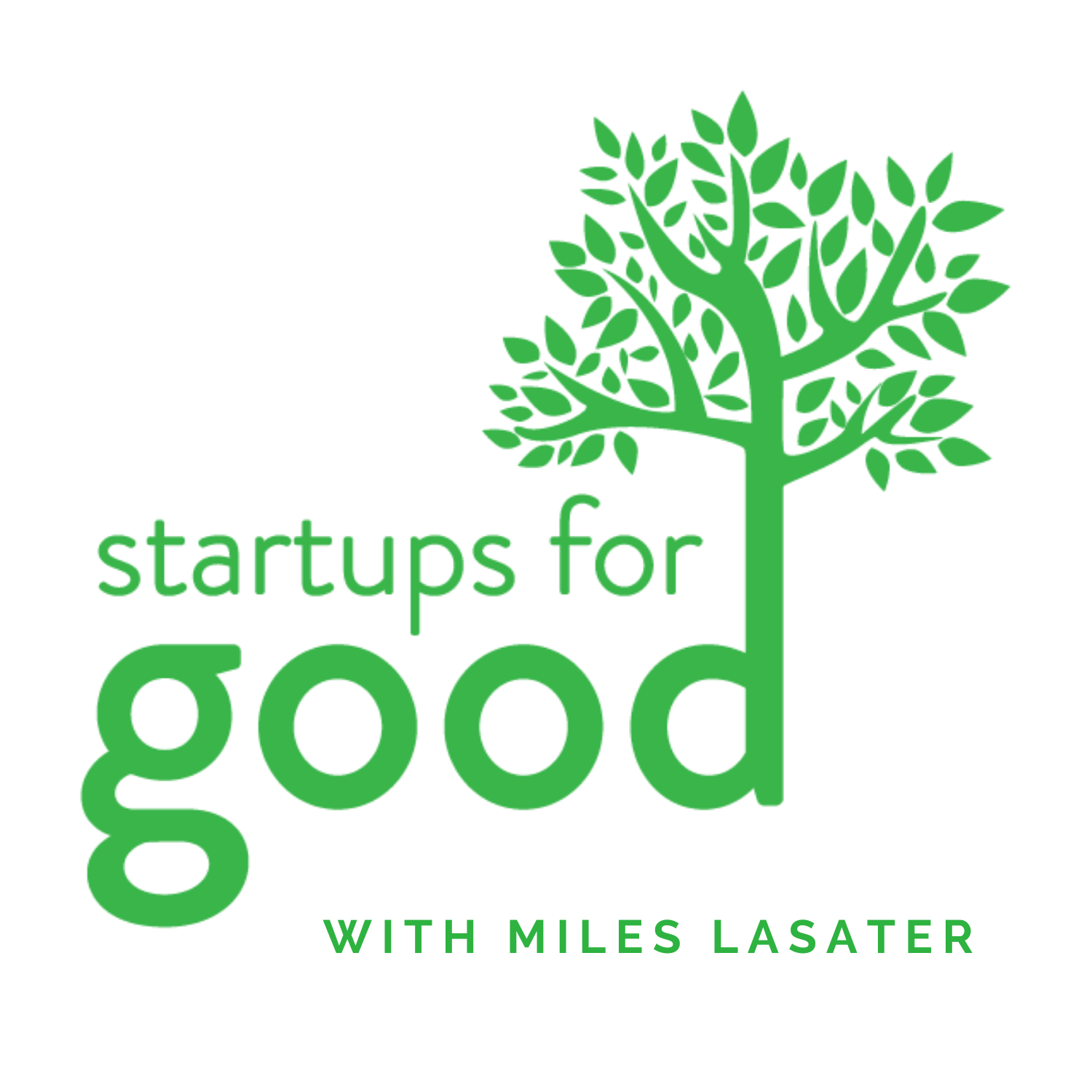 Madison Campbell is a trailblazer and sexual assault advocate. After going to college to study epidemiology in space populations, Madison has become a well-seasoned entrepreneur. She led a company prior to Leda Health called "Iyanu," which was a software development shop based in Lagos, Nigeria. Today, she is working hard to promote the autonomy and self-actualization of sexual assault survivors through Leda Health by developing and providing resources to help them overcome their difficult trauma.
Madison joins me today to discuss her company and her thoughts on transformative justice through the use of the at home evidence collection kits. We kick off the episode with a question about why so few sexual assault cases are resolved by the legal system. We also discuss the proper role of the legal system and the cost to the victim following a sexual assault. Madison shares her opinion on ways of ending the cycle of abuse. She also tells us about the other service offerings of Leda Health.

"I think we will be not only like the market creator for this space, but I do think there is a possibility of being a winner take all and I want to be the winner." - Madison Campbell

Today on Startups for Good we cover:
Transformative Justice
At home self collection evidence kits
How to build a strong relationship with your co-founder
The Nigerian business ecosystem
How improv can improve business skills
Using Excel spreadsheets with ideation
How to take the news when investors say no
How the mission can help in dealing with controversy

Connect with Madison on Twitter: @martyrdison IG: martyrdison:

Books mentioned in this episode:
48 Laws of Power by Robert Green
Blitzscaling by Reid Hoffman

Subscribe, Rate & Share Your Favorite Episodes!

Thanks for tuning into today's episode of Startups For Good with your host, Miles Lasater. If you enjoyed this episode, please subscribe and leave a rating and review on your favorite podcast listening app.
Don't forget to visit our website, connect with Miles on Twitter or LinkedIn, and share your favorite episodes across social media. For more information about The Giving Circle