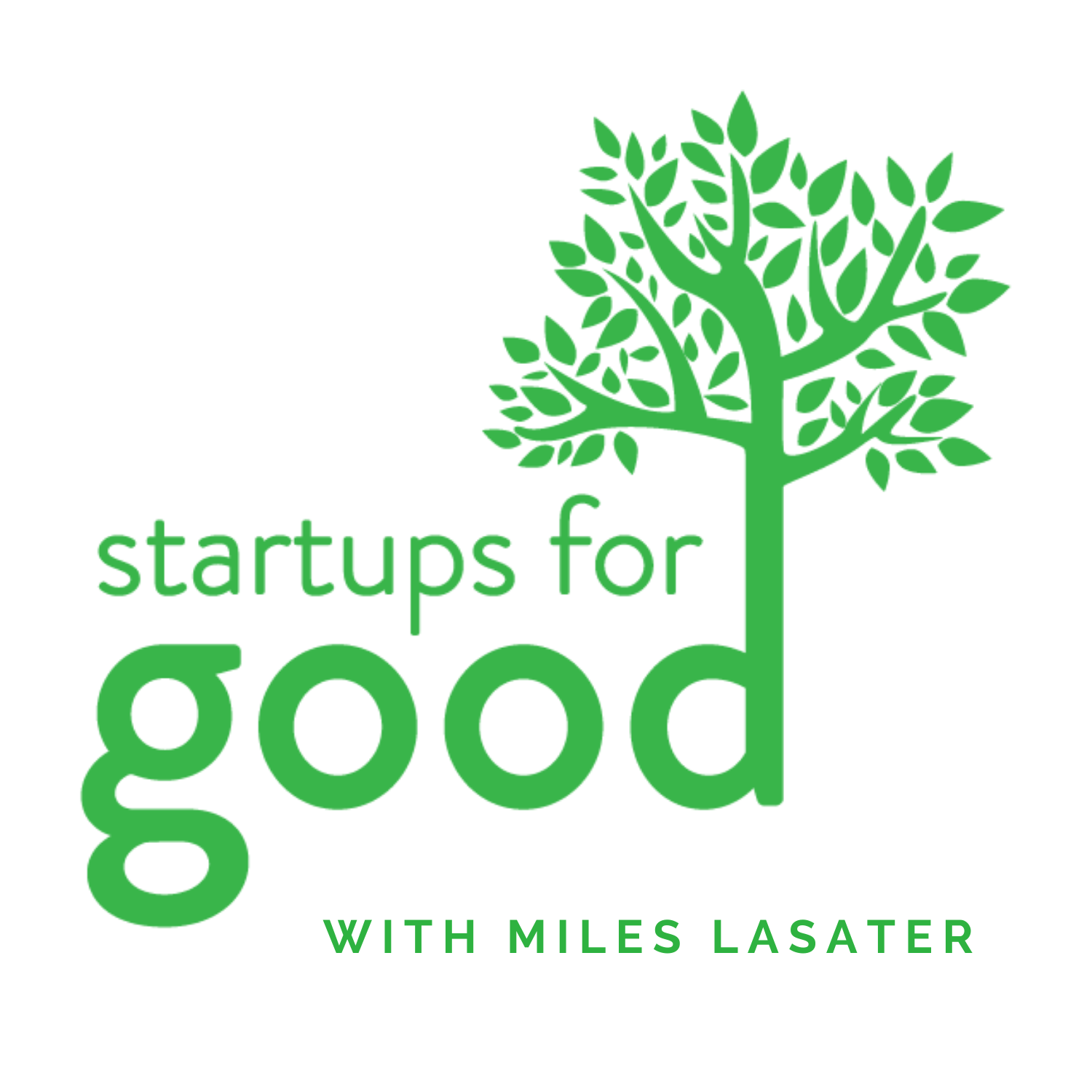 Jonathan Petts is the co-founder of ImmigrationHelp.org, a tech nonprofit helping low-income immigrants make their immigration dreams come true. Prior to co-founding ImmigrationHelp.org, Jonathan co-founded another legal tech nonprofit, Upsolve (YC W19), and practiced at two international law firms. He has served as an advisor on international law to both the IMF and the World Bank. In 2017, Jonathan was recognized by FastCase as one of the 50 most innovative leaders in the legal profession. Jonathan is the proud son and husband of immigrants.

I kick off the interview with Jonathan asking if lawyers are trained to be bad entrepreneurs, listen to find out what his answer is. Jonathan shares with us what brought him to want to help clients dealing with bankruptcy procedures. He discusses with us where the funding for his two non-profits came from. We discuss the bureaucracy of the immigration system and if it is designed to be complicated. He also shares with us what most American''s don't understand about the immigration process. ImmigrationHelp.org was a recipient of our own Giving Circle funds.

"This process can be. I mean, you can have done everything perfectly and have a very simple straightforward case. But then like, you know, your paperwork is lost by the government or there's one you know, blank square that's, that's unmarked for there is you know, any any number of just really bizarre reasons, and then you're denied. And your life is in upheaval, the life that you thought you're going to build in the US. And that's just really, really scary."   - Jonathan Petts

Today on Startups for Good we cover:

-How to measure success with a non-profit
-How to know where to start as a co-founder
-The efficacy of software in the legal world
-The impact of immigration on society
-Should government be more user driven
-The advantages and disadvantages of a tech non-profit
-Competition in the non-profit space
-How to set pricing in a non-profit

Books suggested by Jonathan:

The Great CEO Within by Matt Mochary
Shoe Dog by Phil Knight

Connect with Jonathan by email: jonathan@immigrationhelp.org or at www.immigrationhelp.org


Subscribe, Rate & Share Your Favorite Episodes!

Thanks for tuning into today's episode of Startups For Good with your host, Miles Lasater. If you enjoyed this episode, please subscribe and leave a rating and review on your favorite podcast listening app.

Don't forget to visit our website , connect with Miles on Twitter or LinkedIn, and share your favorite episodes across social media. For more information about The Giving Circle