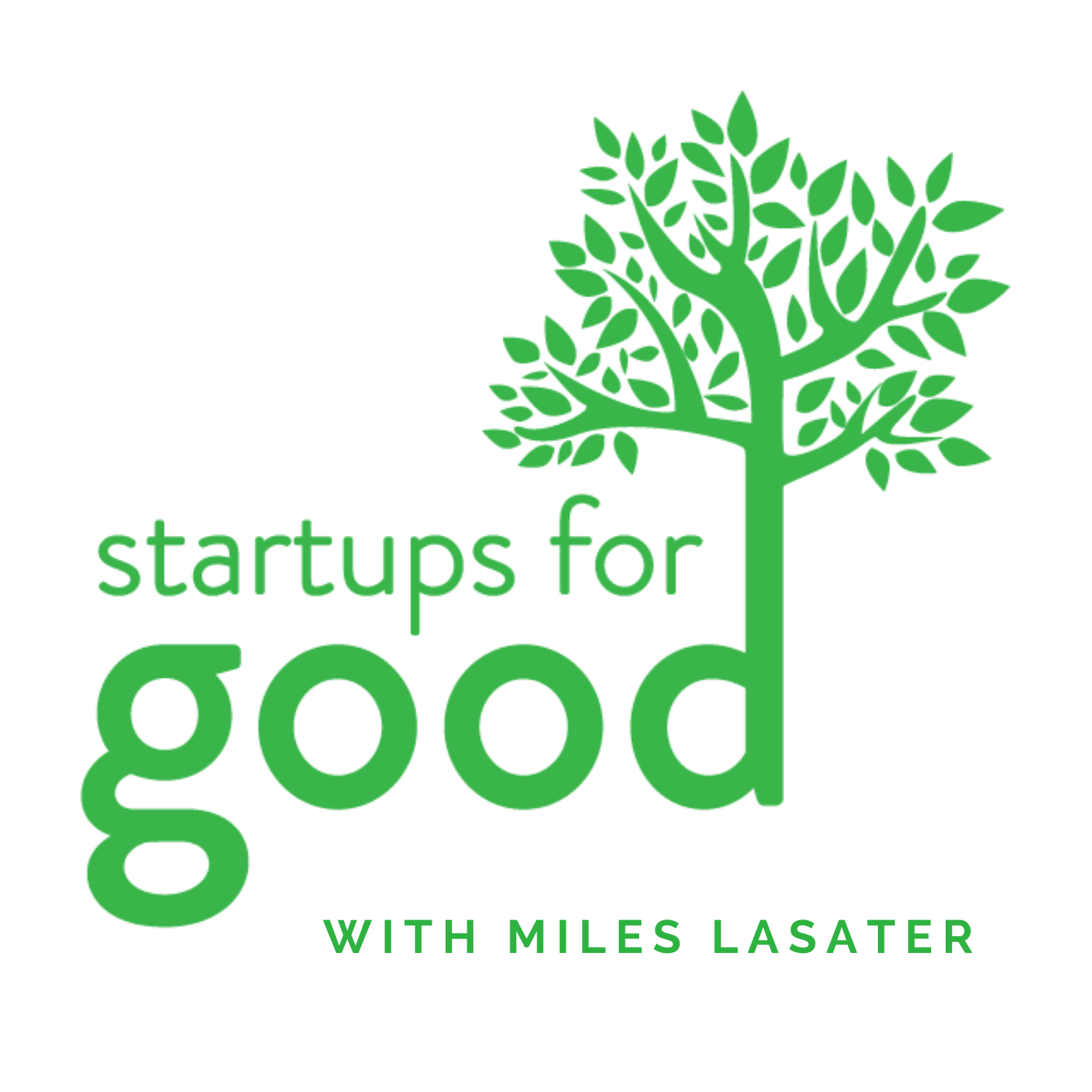 Jeff is a serial entrepreneur who brings a wealth of experience in the climate tech industry and has served in multiple executive roles in clean energy, waste repurposing, and venture capital. He also serves as an advisory board member to a Bay Area biotech company. Jeff completed his master's thesis on economics in PHA production, and is the co-inventor of Full Cycle technology. His zeal for tackling plastic pollution and food waste makes him a force for change.

Jeff joins me today to discuss how he got into plastics and what drew him to applications for improving the environment. He shares with us how inspirational his parents were and how his desire to build things moved him to be a founder. Jeff talks about his fundraising efforts and the growth of his company. We are grateful to Jeff for also sharing with us some hardships and how the company tackled them.

"It depends on what you're good at. My magic is finding opportunity. And again, the reason we got here was finding out what people value and giving it to them, and finding creative ways to do that." - Jeff Anderson

Today on Startups for Good we cover:
Science risk vs. tech risk
Compelling investors on the project
Maintaining the ownership of the intellectual property
Investors as plant-building partners
Symbiotic relationships
End user cost trends for bioplastics
Managing a team with rapid growth
Co-CEO/founding with a twin
Balancing time between tasks
Relying on your executive team


Connect with Full Cycle on their website and Twitter

Subscribe, Rate & Share Your Favorite Episodes!

Thanks for tuning into today's episode of Startups For Good with your host, Miles Lasater. If you enjoyed this episode, please subscribe and leave a rating and review on your favorite podcast listening app.
Don't forget to visit our website, connect with Miles on Twitter or LinkedIn, and share your favorite episodes across social media. For more information about The Giving Circle