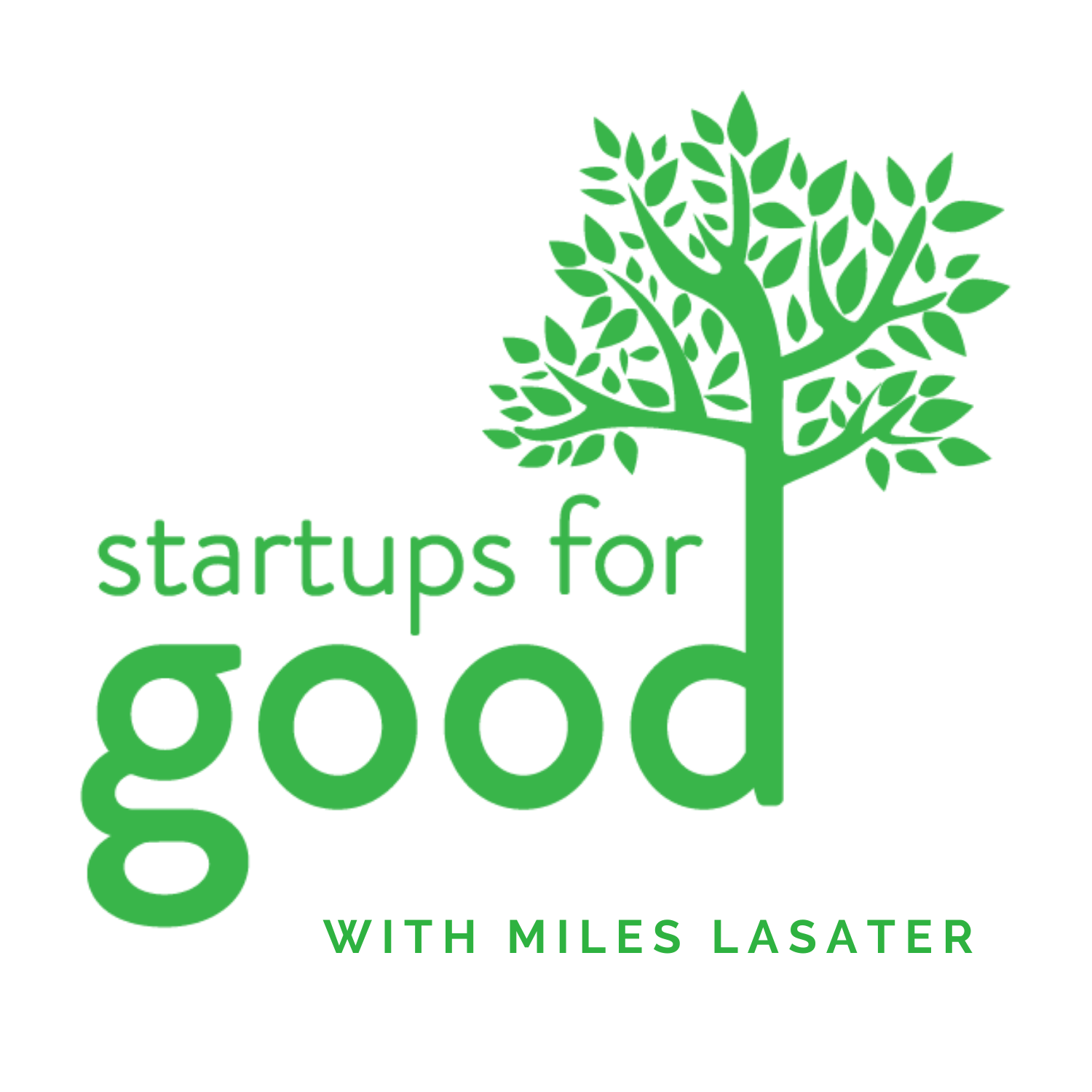 At the age of 15 Jason Wang was given a 12-year sentence at a maximum security prison in Texas. Upon release he earned two master's degrees and was still unable to find a job due to his criminal history. Jason decided to become an agent for change. He started FreeWorld. FreeWorld empowers people who have been in prison with educational support and technical skills to enter into high wage, high demand careers so they can live fulfilling lives, prison-free. Freeworld aims to break the cycle of recidivism and generational poverty by demonstrating the potential of reentering citizens creating meaningful career pathways and providing critical support services for the individuals and their families to overcome significant barriers.
Jason joins me today to discuss his non-profit and the life path that brought him to start it. He shares with us the three benefits to society of former inmates finding jobs and not only the economic motivations but other social benefits. Jason tells us about the lessons that he has learned on his way to becoming a founder and CEO of a non-profit. Though Jason shares some roadblocks and obstacles he is optimistic of the change that can be made by moving obstacles and giving these former inmates a chance to provide for their families and change their lives.

"If former prisoners get jobs, what that ends up meaning is that we have safer communities, we are saving taxpayers a lot of money on re-incarnation costs. And we're also helping a population that normally is excluded from the economy actually participate into the economy by paying taxes." - Jason Wang

Today on Startups for Good we cover:

The role of personal responsibility of inmates
Some of the causes of recidivism
Technical parole violations
Radical transparency
Building trust in others
The role identity plays on leading others
The opportunities within trucking companies
Real problems in the real world
Legitimate first chances

Resources from this episode:
The Sounds Good podcast featuring Jason Wang
Connect with Jason at https://www.joinfreeworld.com
The Great CEO Within by Matt Mochary
Subscribe, Rate & Share Your Favorite Episodes!

Thanks for tuning into today's episode of Startups For Good with your host, Miles Lasater. If you enjoyed this episode, please subscribe and leave a rating and review on your favorite podcast listening app.
Don't forget to visit our website, connect with Miles on Twitter or LinkedIn, and share your favorite episodes across social media. For more information about The Giving Circle