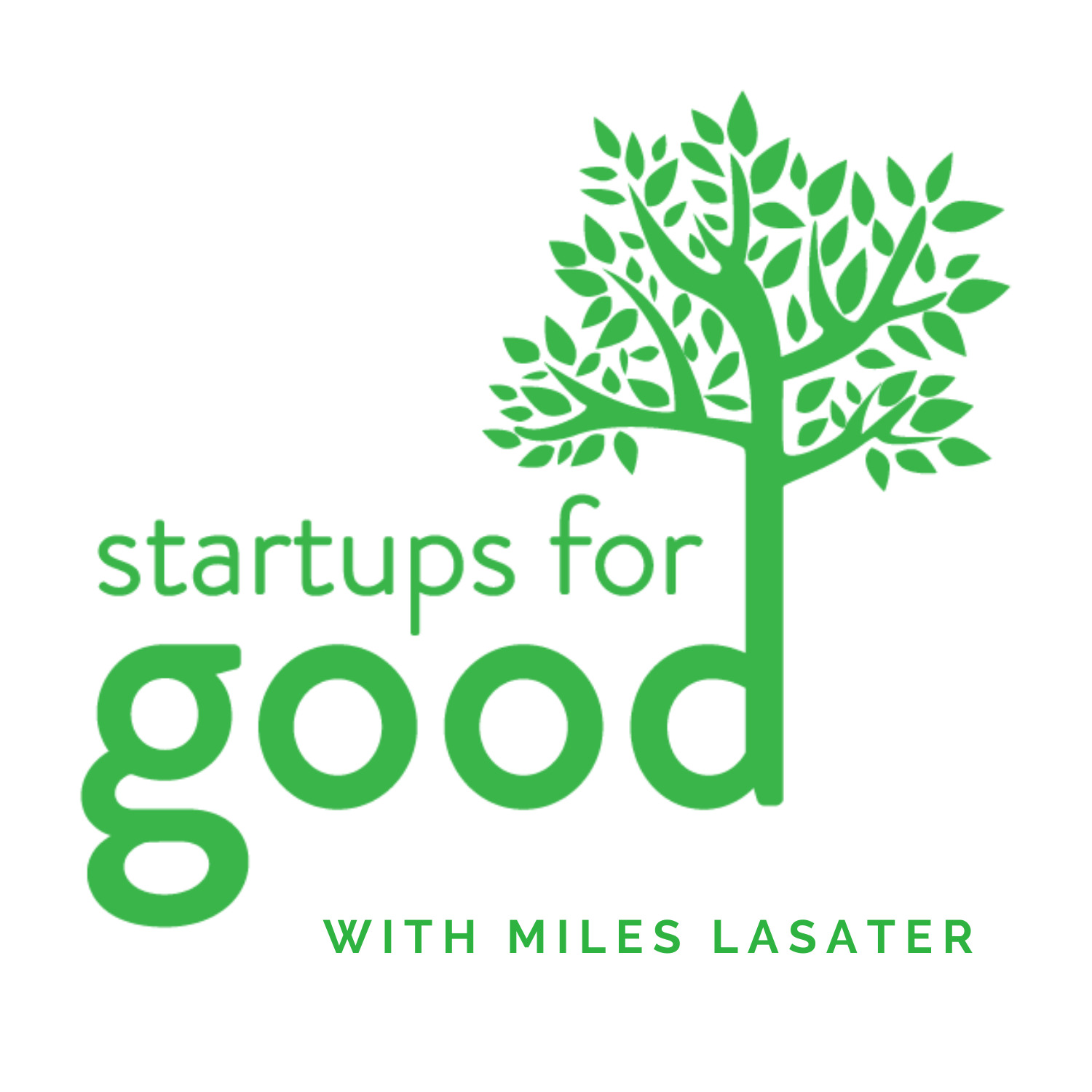 Dr. Garry Cooper is the Co-founder and CEO of Rheaply, a Chicago-based tech company that enables Fortune 500 companies, government agencies, and universities to better visualize, quantify, and utilize their physical resources. He also serves on the boards of directors of P33 Chicago and 1871, the faculty of Northwestern University, and the investor team at LongJump Ventures, of which he is a founding partner. Previously, Dr. Cooper facilitated supply chain and performance improvement for enterprise businesses at Ernst & Young. As a result of his work, Dr. Cooper has received recognition on the Forbes Next 1000, Chicago magazine's The New Power 30, and Crain's 40 Under 40 lists, and as a Scholar at Google for Entrepreneurs. Dr. Cooper has published in high-impact, peer-reviewed international journals and holds a U.S. patent. He holds a PhD from Northwestern University, a Certificate in Management from the Kellogg School of Management, and a BS & BA from Indiana University.

Garry joins me today to discuss circular economics. He shares with us the key similarities between being a research scientist and startup founder. Garry shares with us the key factors to deciding on launching a new product during the pandemic. He talks about how often people are buying or renting equipment and if they donate why they donate.

"I think that founders, at least for me, we lose our sense of confidence and we need to start realizing that we are at the frontier. We are pushing and we are some of the most knowledgeable people on this topic in the world" - Garry Cooper

Today on Startups for Good we cover:

-Launching a product during a pandemic

-What a supply chain looks like in a circular economy

-Aligning people, organizations and incentives work with Rheaply

-How being a mission driven company affected series A funding
-Handling the many "No"s that come with a round of fundraising

-What topical event fueled him to move forward with the fundraising effort


Connect with Garry on all social platforms @garrycooperjr and @rheaplyinc to find out more about Garry's company Rheaply.


Subscribe, Rate & Share Your Favorite Episodes!

Thanks for tuning into today's episode of Startups For Good with your host, Miles Lasater. If you enjoyed this episode, please subscribe and leave a rating and review on your favorite podcast listening app.

Don't forget to visit our website startupsforgood.com/, connect with Miles on Twitter https://twitter.com/Startups4Good or LinkedIn https://www.linkedin.com/in/mileslasater/, and share your favorite episodes across social media. For more information about The Giving Circle https://www.startupsforgood.com/giving-circle/