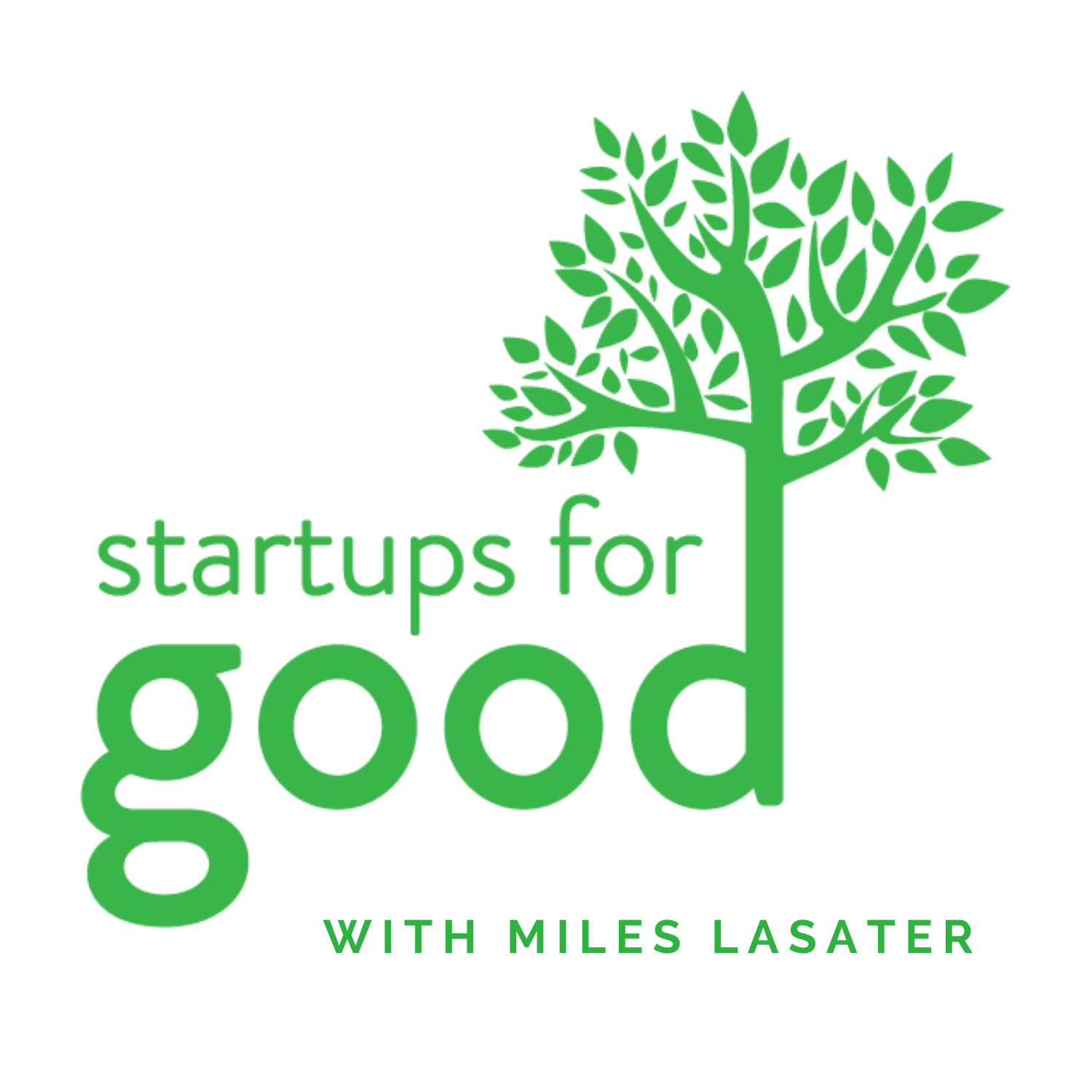 Ethan Davidoff founded Atlas in 2017 and serves as CEO. Prior to Atlas, Ethan was a founding member of RiskIQ, where he took on a variety of individual contributor and management responsibilities resulting in exponential revenue growth and ultimately an acquisition by Microsoft. Prior to RiskIQ, Ethan owned and operated a software development firm that built smartphone applications for fortune 500 brands. Ethan earned his business degree from UC Berkeley and attended the London School of Economics.  
Ethan joins me today to discuss how his company helps patients pay for their healthcare. He shares his personal story that brought him to his company's mission. He explains how they found initial customers and how to convince them to work with a startup.
Note: I am an indirect investor in Atlas Health.

"Making sure we continue to hire the right people into the right roles, setting the right structure, giving everybody an amazing career path. Making sure we're generous and thoughtful with compensation structures. Making sure we're thoughtful human beings, and we're good to each other and that we don't we find the balance of the intensity and the passion and the killer instinct and the end the long hours of work with, being there to support each other's families, and time off, and mental health and balance." - Ethan Davidoff

Today on Startups for Good we cover:

Medical financial aid
Selecting the right co-founder
Changing leadership while keeping the company strong
Challenges to fast growth
COVID's impact on the company
The role of a startup founder
How concept market fit differs from product market fit
Ethically promoting the company
Nurturing the relationship with the early adopters

The book that Ethan mentioned was: The New Great Depression
Connect with Ethan through LinkedIn


Subscribe, Rate & Share Your Favorite Episodes!

Thanks for tuning into today's episode of Startups For Good with your host, Miles Lasater. If you enjoyed this episode, please subscribe and leave a rating and review on your favorite podcast listening app.
Don't forget to visit our website, connect with Miles on Twitter or LinkedIn, and share your favorite episodes across social media. For more information about The Giving Circle