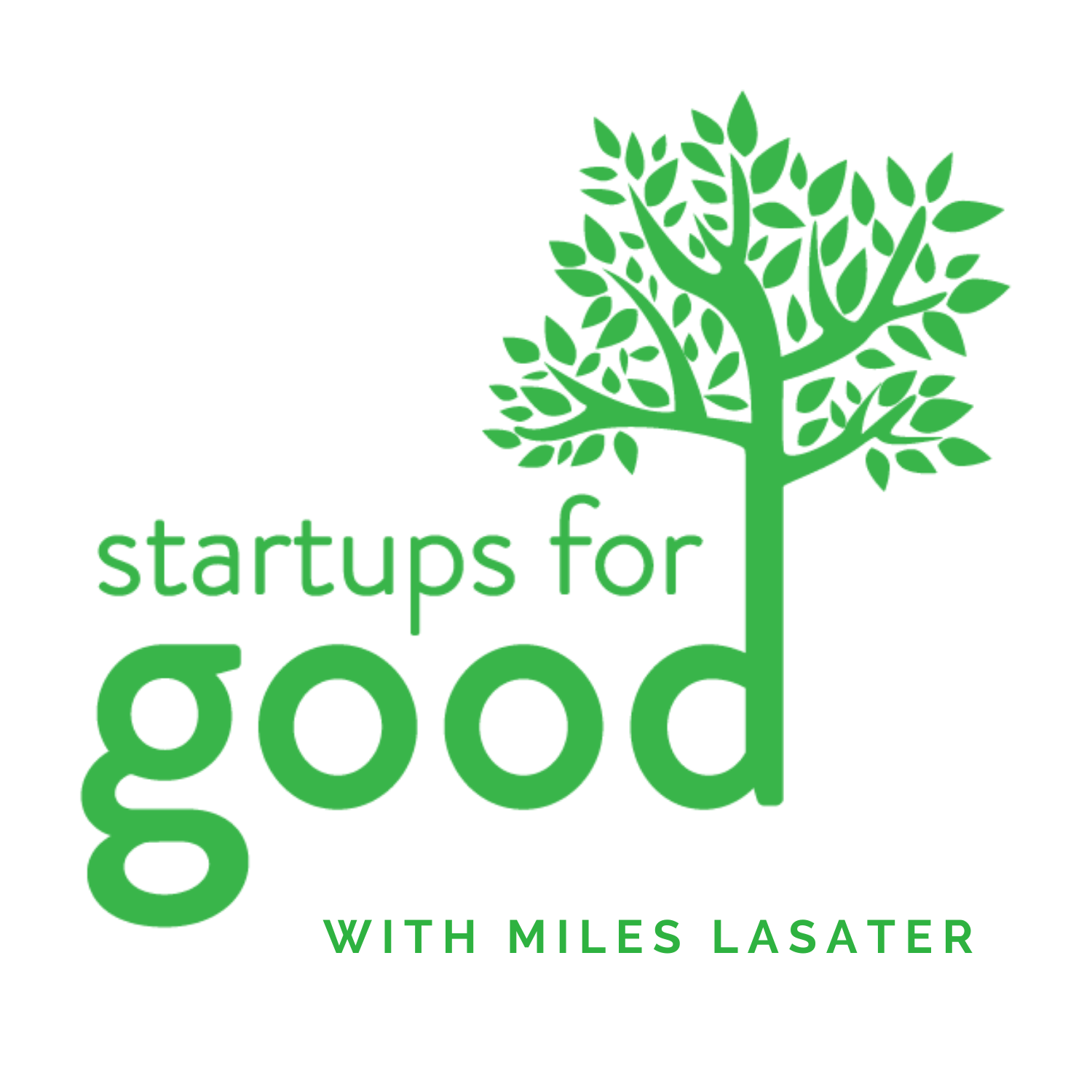 "Dr. Caneel Joyce is an executive coach, leadership developer, culture builder, speaker, wife, mother of two, and podcaster. Throughout her career, Caneel has worked with some of the world's most transformative entrepreneurs and companies, including leaders at LinkedIn, Dropbox, Snap, Slack, Whole Foods, Amazon, and Disney, plus hundreds of CEOs, founders and leaders in technology and beyond.
Caneel's mission in life and work is to positively impact the world, challenging each of us to draw upon our unique gifts to take on the world's most pressing issues. Her three impact priorities are addressing climate change, empowering women, and democratizing access to creative and entrepreneurial opportunities. With fierce intellect, rigor, and irresistible vulnerability, Caneel drives change by coaching, teaching, and inspiring leaders of all kinds - and igniting their desire to become proactive allies to all of humanity and the planet.
Caneel has over 20 years of experience leading and advising innovative companies. She has a B.A. in Mass Communications from UCLA, and a Masters and Ph.D. in Organizational Behavior from UC Berkeley's Haas School of Business. Her research has been published in numerous peer-reviewed journals and she is a sought-after podcast guest and keynote speaker. She is a former Professor of Management at the London School of Economics and at Stanford University's prestigious Institute of Design (known as "the d.school"). Her company, Kickass Enterprises Inc., is a member of the 1% for the Planet Foundation.
Caneel has discovered it's not just business leaders who benefit from connecting with their authentic selves, finding their Zones of Genius, and living in flow. Finding that peace within ourselves is the first step to creating a more peaceful human experience for everyone.
Among many other programs she has initiated and spearheaded, Allowed is a new podcast experience that Caneel designed to bring her formally elite, exclusive coaching to a much broader audience so that everyone can be a more conscious, inspired, and whole leader of their own life - and together, bring meaningful change to the world. "
We kick off our episode today demonstrating a checkin and discuss the purpose of checkins and the benefits of them. Caneel shares with us what a coach is and who can benefit from them. We discuss the difference between coaching and therapy. Caneel shares how she helps clients make peace with past trauma and optimize current performance as a coach.
"We can have our emotions and even listen to the wisdom of our emotions. At the same time, we don't think our emotions are truth tellers. And then suddenly, now we need to change course all the time." - Caneel Joyce
Today on Startups for Good we cover:
-Unarguable and Red, Yellow, Green check ins
-Conscious Leadership
-Different coaching styles
-Common traits in Founders
-Shadow self
-Zone of Genius
For more information on her online course go to www.caneel.com/yes
Connect with Dr. Caneel Joyce on Instagram and Tik Tok  at caneel.is and @Caneel on Twitter
You can listen to Caneel's podcast Allowed: Conscious Leadership and Personal Growth with Dr. Caneel Joyce on multiple podcast platforms.

Subscribe, Rate & Share Your Favorite Episodes!
Thanks for tuning into today's episode of Startups For Good with your host, Miles Lasater. If you enjoyed this episode, please subscribe and leave a rating and review on your favorite podcast listening app.
Don't forget to visit our website startupsforgood.com, connect with Miles on Twitter https://twitter.com/Startups4Good or LinkedIn https://www.linkedin.com/in/mileslasater/, and share your favorite episodes across social media. For more information about The Giving Circle https://www.startupsforgood.com/giving-circle/