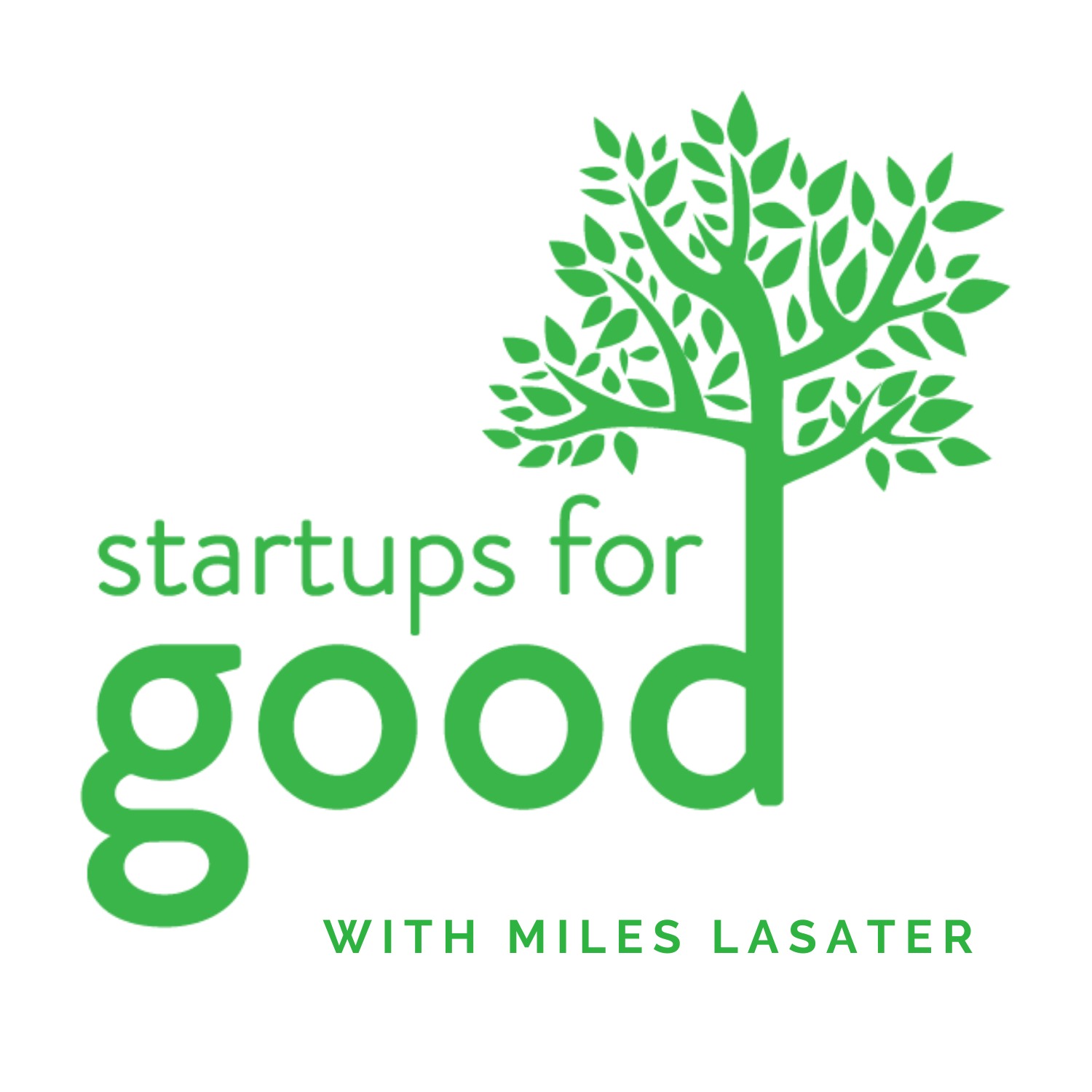 David Helene is the founder and CEO of Edquity (www.edquity.co), a provider of equitable and effective cash transfer administration technology for institutional and government partners.
Under his leadership, Edquity has worked with over 30 innovative partners in postsecondary education to process over $85 million in emergency grants to over 90,000 students, 40% of whom have been student parents, as well municipalities that include the City of Baltimore. He has helped the organization attract over $8 million in support from some of the most innovation national postsecondary funding partners in the country, including ECMC Foundation, the Lumina Foundation, Strada Education Network, Imaginable Futures, the Michael & Susan Dell Foundation, American Family Insurance Institute for Corporate and Social Impact, Spring Point Partners, WGU Labs, the Bill and Melinda Gates Foundation, and others. For his work at Edquity, David was named to 2020 Forbes 30 Under 30 in Social Entrepreneurship.
Prior to Edquity, David founded a non-profit college access organization called UniFi Scholars, where he worked with over 400 students around college financial planning, and spent nearly three years at The Clearing House, a financial trade association and payments company representing the interests of the nation's largest commercial banks.

David joins me today to discuss changing demographics in students, the importance and purpose of higher ed, why college costs keep rising, taking policy risks as a startup, launching a second product and the role of business in politics.

"About 75% of students are going to community colleges or open enrollment for your institutions. And that's really where we should be focusing our time and attention, because those are the institutions that are educating the vast majority of the next generation of our workforce." - David Helene

Today on Startups for Good we cover:
Fighting structural inequality
Rising college costs
Balancing two customer bases
Policy risk and evaluation
Should companies take political positions?

Learn more about Edquity on their website and with David at david@edquity.co

Subscribe, Rate & Share Your Favorite Episodes!

Thanks for tuning into today's episode of Startups For Good with your host, Miles Lasater. If you enjoyed this episode, please subscribe and leave a rating and review on your favorite podcast listening app.
Don't forget to visit our website, connect with Miles on Twitter or LinkedIn, and share your favorite episodes across social media. For more information about The Giving Circle