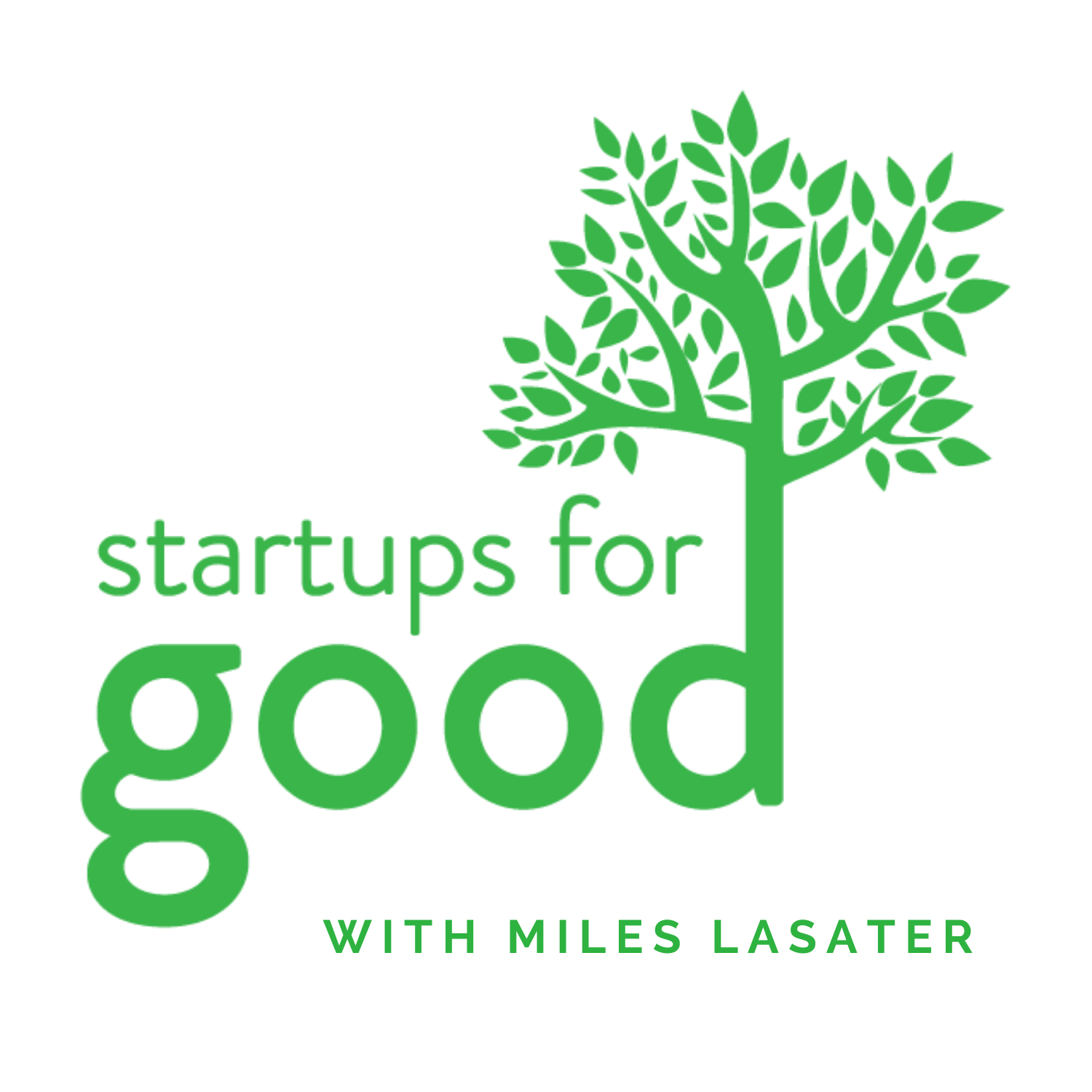 Dani Pensack is the CEO and Co-founder of Rightfoot. With over a decade of experience working in the financial technology space, she started her career leading API strategy for IBM's banking clients. At Stanford's MBA program, she and her co-founders dug deep into the problem of student debt, collaborating with professors and classmates. Rightfoot's leadership team have all taken on student loans and understand the real challenges it presents for millions of Americans. The team started Rightfoot to break apart the American debt crisis, starting with student debt.
Dani joins me today to explain why there is so much student debt and how her company, Rightfoot, is attempting to help college graduates pay it off. She enlightens us with the demographics of the average student debt holder. Dani tells us about her three types of customers and their specific needs. She shares with us her founder story and what she values in her co-founders.

"Find co founders who you trust, respect, believe in, and who will challengeyou to be the best leader possible."  - Danielle Pensack

Today on Startups for Good we cover:
-Changing product focus midstream
-Building trust with competitors to parlay them into customers
-The benefits and values of being a mission driven company
-Lean Startup methodology
-How specificity can generate more generosity
-Selling to developers vs. selling to human resources
-The importance of transparent pricing
The book that Danielle mentioned:
The One Minute Manager, Ken Blanchard
Connect with Dani at danielle@rightfoot.com, find more information about Rightfoot at www.rightfoot.com and contact them at info@rightfoot.com.
Subscribe, Rate & Share Your Favorite Episodes!
Thanks for tuning into today's episode of Startups For Good with your host, Miles Lasater. If you enjoyed this episode, please subscribe and leave a rating and review on your favorite podcast listening app.
Don't forget to visit our website , connect with Miles on Twitter or LinkedIn, and share your favorite episodes across social media. For more information about The Giving Circle