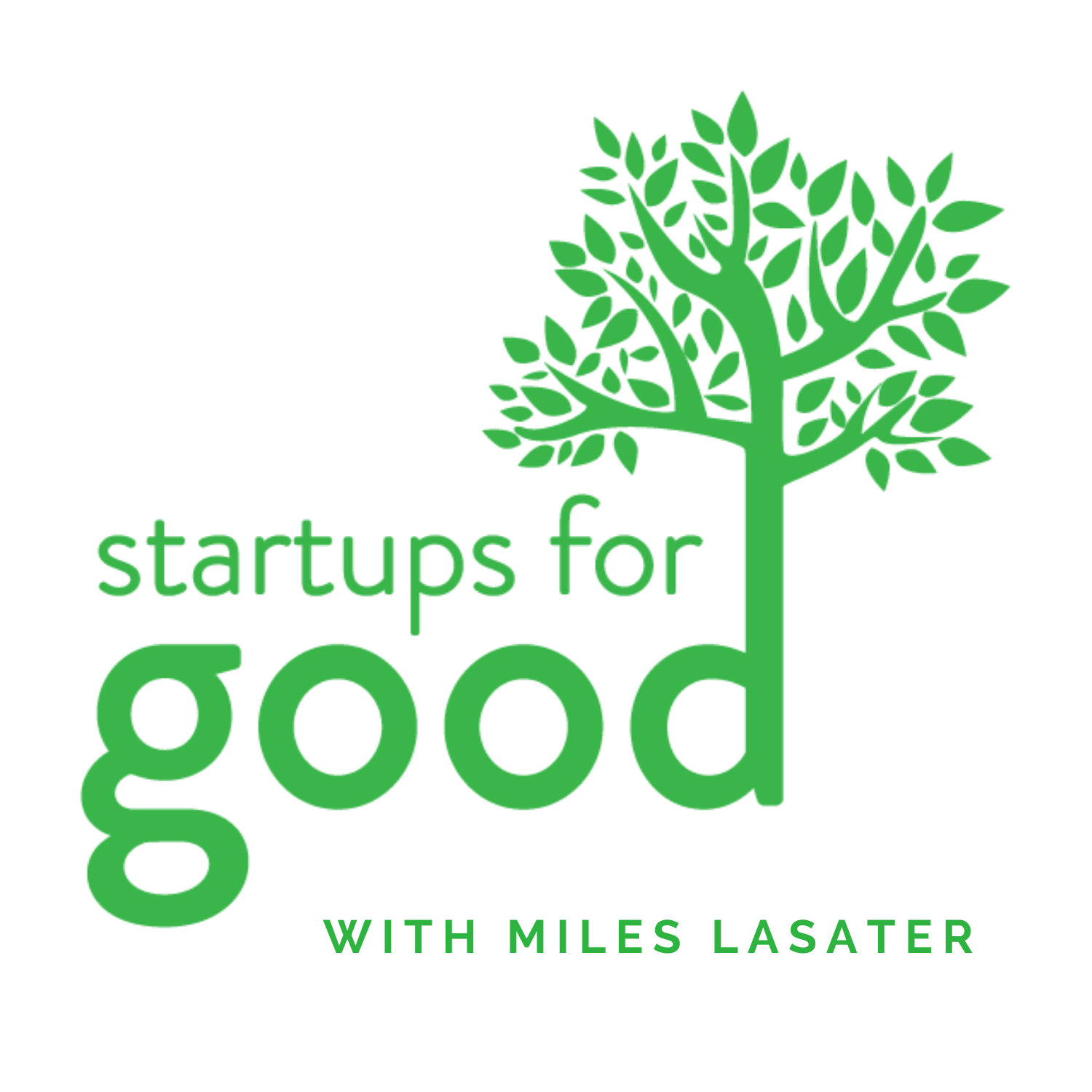 Damola Ogundipe is the CEO of Civic Eagle, a public policy data and software company helping build a limitless world with intelligent and useful public policy data. Damola was born in Nigeria and grew up in Minnesota where he attended the University of Minnesota and later on founded Civic Eagle.

I've been an investor in the company since 2018, they've been a remote only company, which we talked about in the episode. They've grown by three times in the last year, raised over $3 million and grown to  22 people in the company. We also discuss what makes a great founder, how to make decisions including a pivot, what building a remote only company is like and how to do it. So you're reaching for greatness, starting Employee Resource Groups early on, and how investors say no, and how they should keep the door open if they want to, and much more.

"I think being a really good leader, being a strong leader, inspiring the people that are getting behind you, and I'm really actually holding your hand through this journey is by far the most important thing". - Damola Ogundipe

Today on Startups for Good we cover:

Early signs of entrepreneurship
Knowing when to pivot the model of the company
Matching your customers to your product or service
Creating a remote culture
Hiring and firing best practices
How investors say no


Connect with Damola on Twitter or email him at Damola@civiceagle.com

Miles mentioned the book The Five Dysfunctions of a Team by Patrick Lencioni

Subscribe, Rate & Share Your Favorite Episodes!

Thanks for tuning into today's episode of Startups For Good with your host, Miles Lasater. If you enjoyed this episode, please subscribe and leave a rating and review on your favorite podcast listening app.

Don't forget to visit our website, connect with Miles on Twitter or LinkedIn, and share your favorite episodes across social media. For more information about The Giving Circle