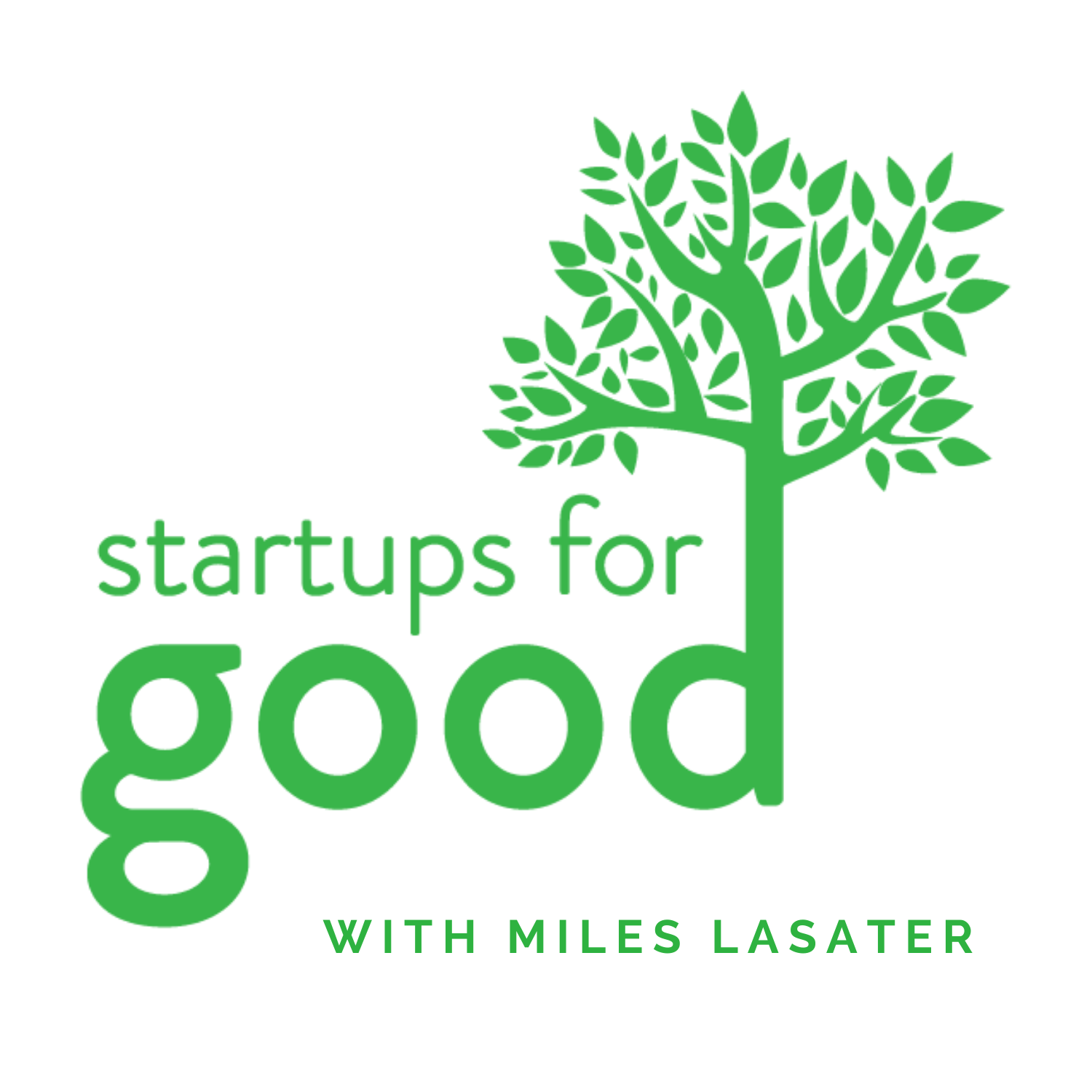 Christie Lagally is the founder and CEO of Rebellyous Foods.  She is a mechanical engineer with nearly 20 years of engineering experience and holder of five patents in manufacturing technology.  She spent much of her career in the aerospace industry working on commercial airplanes and spacecraft in testing, design, and manufacturing, and she served as the project manager for a $10M R&D effort for the 777X wing manufacturing unit at Boeing Commercial Airplanes.  Until January 2018, Christie  served as a Senior Scientist for the Good Food Institute uncovering the technical barriers in the development of plant-based meat and cultured meat. Christie holds Bachelor's degrees in Mechanical Engineering and  Organizational Psychology and a Master's of Science in Mechanical Engineering.  
Christie joins me today to discuss how she decided to be a founder and the initial steps that she took to find the problem to solve. She explains the three avenues to customers and how the company concentrates on each of them. She shares how articulating the mission helps in growing the company culture and fundraising. Christie tells us about her approach to fundraising and how incubators helped her.

Today on Startups for Good we cover:
Tackling the taste and cost barriers to plant based meat products
The specifics that drive the school lunch customer
Clean meat and the impact on the industry
How sometimes constraints breed more creativity
The fundraising process
Transitioning between two industries


Connect with Christie at rebellyous.com and their YouTube channel

Subscribe, Rate & Share Your Favorite Episodes!

Thanks for tuning into today's episode of Startups For Good with your host, Miles Lasater. If you enjoyed this episode, please subscribe and leave a rating and review on your favorite podcast listening app.
Don't forget to visit our website, connect with Miles on Twitter or LinkedIn, and share your favorite episodes across social media. For more information about The Giving Circle