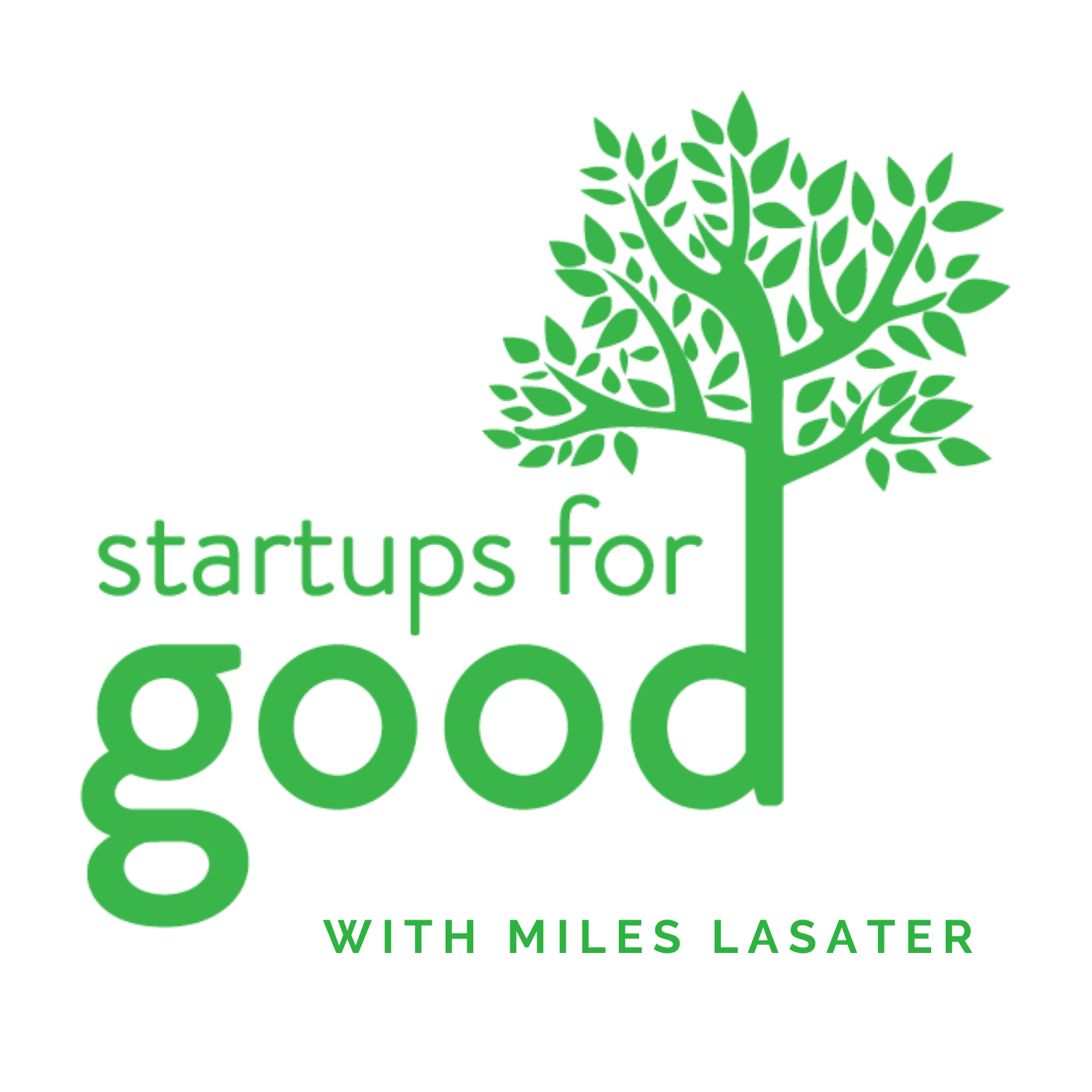 Charlie Olson is the co-founder and CEO of Pando. Pando was founded after Charlie and his co-founder, Eric Lax, graduated from Stanford's Graduate School of Business in 2017. Since inception Pando has signed hundreds of professional athletes and entrepreneurs into income pools and has raised a Series A from top fintech investors. Prior to his time at Stanford, Charlie worked with Bob Grady at Cheyenne Capital, a private equity firm based out of Jackson, WY. Concurrently, Charlie worked in search fund investing for Professor David Dodson and was a speechwriter and policy analyst for two governors. Charlie also holds two other degrees from Stanford, including a B.A. in International Relations and an M.A. in US History. Charlie was named to Forbes' 30 Under 30.

Charlie joins me today to discuss his income pooling company, Pando. He explains the concept and shares with us the higher than average results that the company has provided. He shares the type of client that Pando seeks. Charlie also vulnerably shares some of his early challenges as a founder.

"When you're trying to overcome a challenge, a CEOs job is to be somewhat of the ballast and not allow the team to get too high or allow the team to get too low."
- Charlie Olson

Today on Startups for Good we cover:
Risk Tolerance
Challenging limiting beliefs about success rates
Consumer protections
Building new markets
Loss aversion
Conflict resolution between co-founders

Connect with Charlie on Twitter and Pando at pandopooling.com

The book that Miles mentioned is Lifecycle Investing by Ian Ayres & Barry J. Nalebuff

Subscribe, Rate & Share Your Favorite Episodes!

Thanks for tuning into today's episode of Startups For Good with your host, Miles Lasater. If you enjoyed this episode, please subscribe and leave a rating and review on your favorite podcast listening app.

Don't forget to visit our website, connect with Miles on Twitter or LinkedIn, and share your favorite episodes across social media. For more information about The Giving Circle