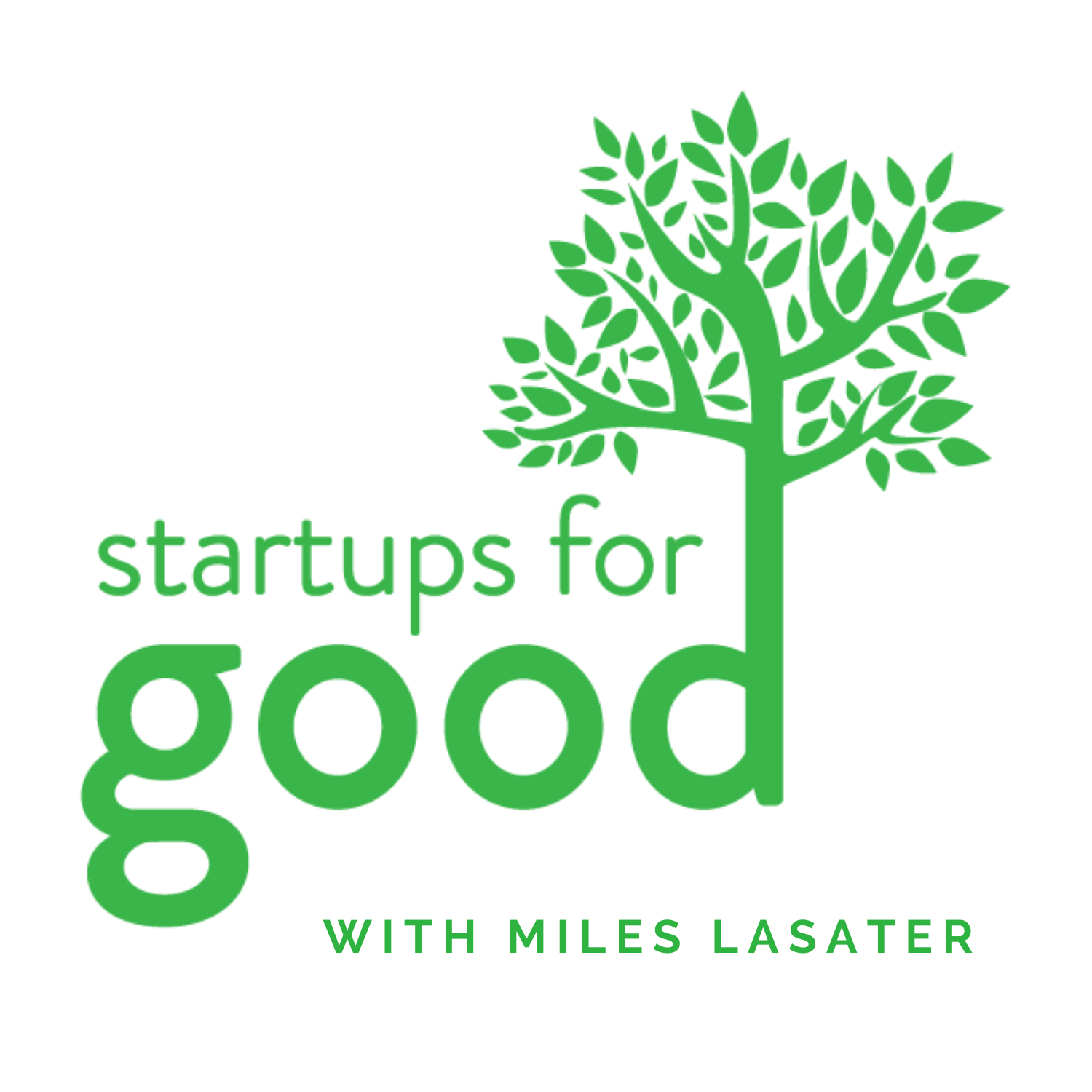 Cityblock is a new kind of healthcare provider and technology company, based out of Brooklyn. Started in the fall of 2017, we have quickly grown to 600+ employees serving tens of thousands of members across the Northeast. Their focus is on medically complex and socially underserved Medicaid populations, and our doctors and nurses deliver a home-based intensive primary care model with integrated behavioral health, substance abuse counseling, and social benefits coordination (think: housing support, legal support).

It's a fascinating and operationally complex business, and we have been building out an in-house Technology team from day one, with early teammates hailing from Google, Facebook, Artsy, Uber, Knewton, Compass, Oscar, and Squarespace. Today we are backed by $500M in venture capital, and hiring across the board.

Prior to Cityblock, Bay was a product manager at Google working out of the Zurick and Bangalore offices and later part of the venture investment team at Thrive Capital, where he focused on the categories of developer tooling and consumer. Bay received his undergraduate degree in Computer Science from Yale University.

Bay joins me today to discuss if healthcare can be improved by involving more people in the process. He shares with us more about Cityblock and how they are making a business out of providing this type of healthcare. He shares with us who the customer is; the patient, the healthcare professionals, or the government. Bay talks about how the mission impacts the team.

"It's really about human relationships, you know, trained clinicians, trained social workers, working in person with empathy over many, many months, to turn lives around. And what we think of with technology is using technology to augment to speed up right to enforce right and to empower them, but they really go hand in hand. And so I think that healthcare is, you know, in 2021 is much, much better off because of technology." -Bay Gross

Today on Startups for Good we cover:
-Maintaining the quality of healthcare when adding in technology
-Preventative care
-The learning curve when adding tech to the medical space.
-Starting a company inside Sidewalk Labs.
-Role of product leader and product organization in healthcare


Connect with Bay on Twitter @BayGross and Cityblock at https://www.cityblock.com


Subscribe, Rate & Share Your Favorite Episodes!

Thanks for tuning into today's episode of Startups For Good with your host, Miles Lasater. If you enjoyed this episode, please subscribe and leave a rating and review on your favorite podcast listening app.
Don't forget to visit our website startupsforgood.com/, connect with Miles on Twitter https://twitter.com/Startups4Good or LinkedIn https://www.linkedin.com/in/mileslasater/, and share your favorite episodes across social media. For more information about The Giving Circle https://www.startupsforgood.com/giving-circle/