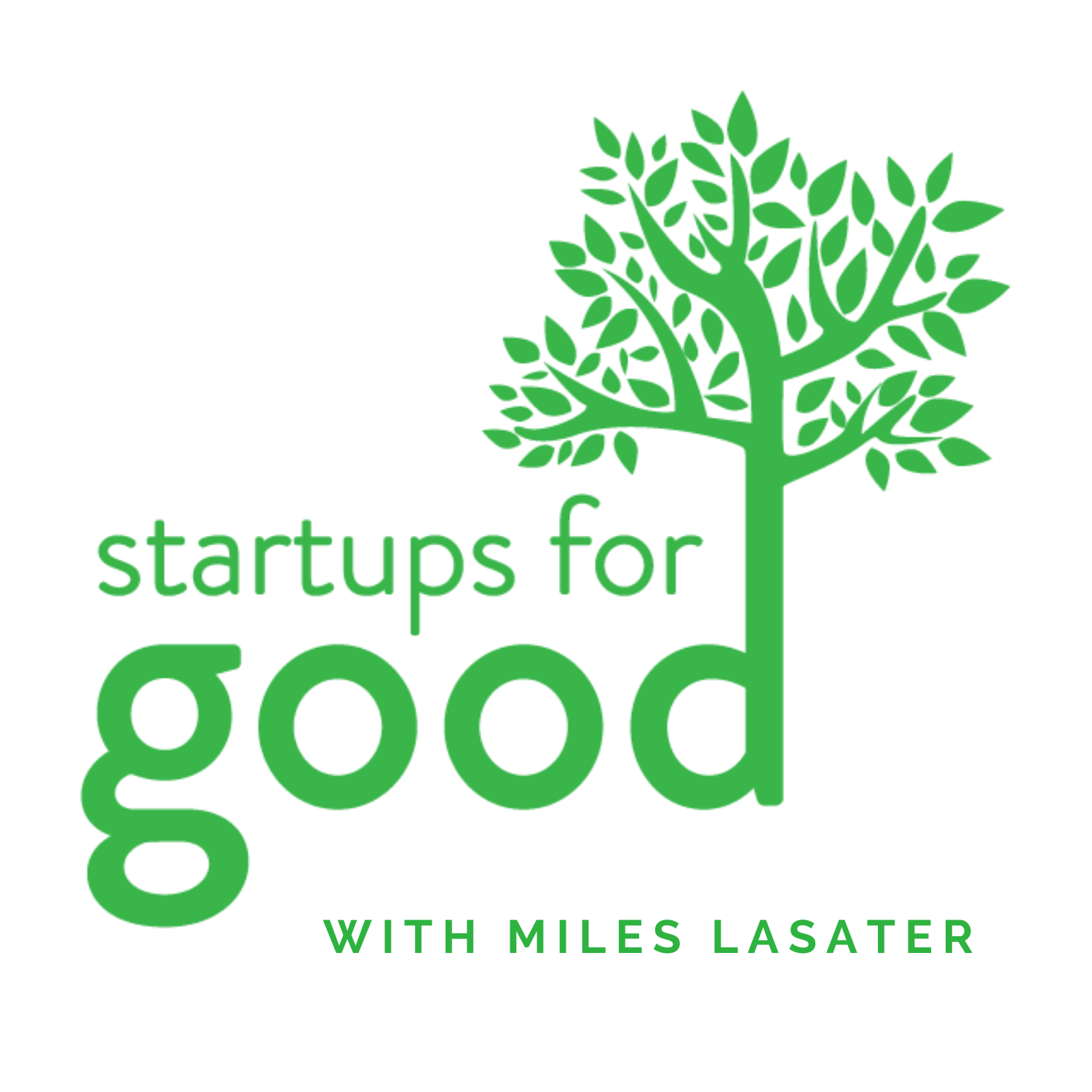 Atticus is the CEO & founder of PadSplit, an online marketplace that leverages shared housing as a tool for financial independence.  PadSplit is a public benefit corporation that has garnered national acclaim as a solution for housing affordability, creating more than 1,600 affordable units in the last 3 years. Atticus has been an affordable housing developer since 2008 and has presented on housing solutions at MIT, UC Berkeley, and the US Chamber of Commerce Foundation. He is also the co-founder of Stryant Construction & Management Inc. Atticus serves as the co-chair of ULI's UrbanPlan Education Initiative, co-chaired the Design For Affordability Task Force in 2018, was a member of Leadership Atlanta's Class of 2020, and is currently a volunteer with Mad Housers. He graduated from Yale University with a BA in Architecture, and currently lives with his family in Decatur, GA along with 2 dogs and lots of chickens.

"I'm a big fan of charting out the vision first. And just understanding what your Northstar is where you want to go. And if the only thing that you do for your organization is aligned on that I'm sure that everyone in the organization does." - Atticus LeBlanc

Today on Startups for Good we cover:

The explanation of the housing crisis we are having
Addressing some of the concerns associated with cohabitating
Some of the other benefits offered by PadSplit
Zoning issues and the history of some zoning laws
Moving into a tech start up without a tech background
The importance of perseverance as an entrepreneur
The value of the "Care, Show, Prove It" mentality on business

The book that we discuss is called The Color of Law by Richard Rothstein
Connect with Atticus on Twitter or LinkedIn
Atticus writes for Forbes Real Estate Council and here is his latest article

Subscribe, Rate & Share Your Favorite Episodes!

Thanks for tuning into today's episode of Startups For Good with your host, Miles Lasater. If you enjoyed this episode, please subscribe and leave a rating and review on your favorite podcast listening app.

Don't forget to visit our website, connect with Miles on Twitter or LinkedIn, and share your favorite episodes across social media. For more information about The Giving Circle