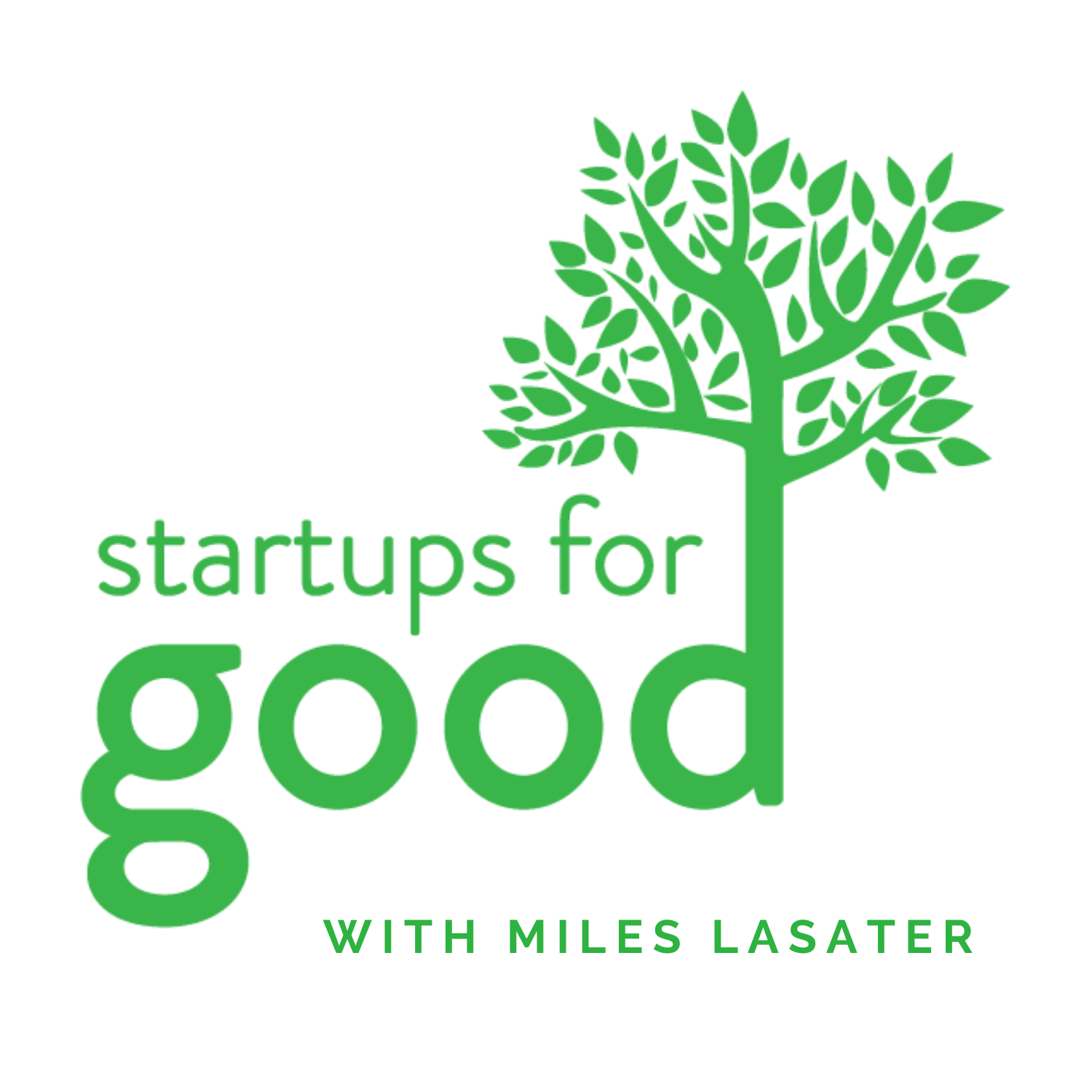 Atif is the Executive Director of Tarjimly, a tech nonprofit with the mission of eliminating language barriers for refugees. He served as an interpreter for his own refugee and immigrant family and graduated from MIT during the height of the Syrian refugee crisis. In 2017, his team joined Y Combinator and launched Tarjimly, an app that enables bilinguals to volunteer as translators for refugees and NGOs which has helped 25,000 people overcome language barriers globally. He was awarded Forbes 30 Under 30, Silicon Valley Business Journal's 40 Under 40, the Echoing Green Fellowship, and MIT Martin Luther King Service Award.

Atif joins me today to enlighten us on the refugee crisis around the world and what his company Tarjimly can do about it with the help of micro volunteers. We discuss how web based translators are sometimes unsuccessful in certain scenarios. Atif talked about revenue as well as B2B and B2C models. He also shares the reasons why they chose to build their non-profit like a for profit tech start up.

"As populations grow around the world, I think the United Nations expect us to break 100 million displaced people around the world quite soon. So it's a sad reality, but there's a lot of things we can do to help." - Atif Javed

Today on Startups for Good we cover:
-How volunteers can help from across the world
-How quickly volunteers are matched and offer assistance
-Maintaining quality given the variety and scale of Tarjimly
-Selecting the non-profit structure
-Vanity metrics vs. metrics that matter


Connect with Atif on LinkedIn:


Subscribe, Rate & Share Your Favorite Episodes!

Thanks for tuning into today's episode of Startups For Good with your host, Miles Lasater. If you enjoyed this episode, please subscribe and leave a rating and review on your favorite podcast listening app.

Don't forget to visit our website, connect with Miles on Twitter,  or LinkedIn, and share your favorite episodes across social media. For more information about The Giving Circle .