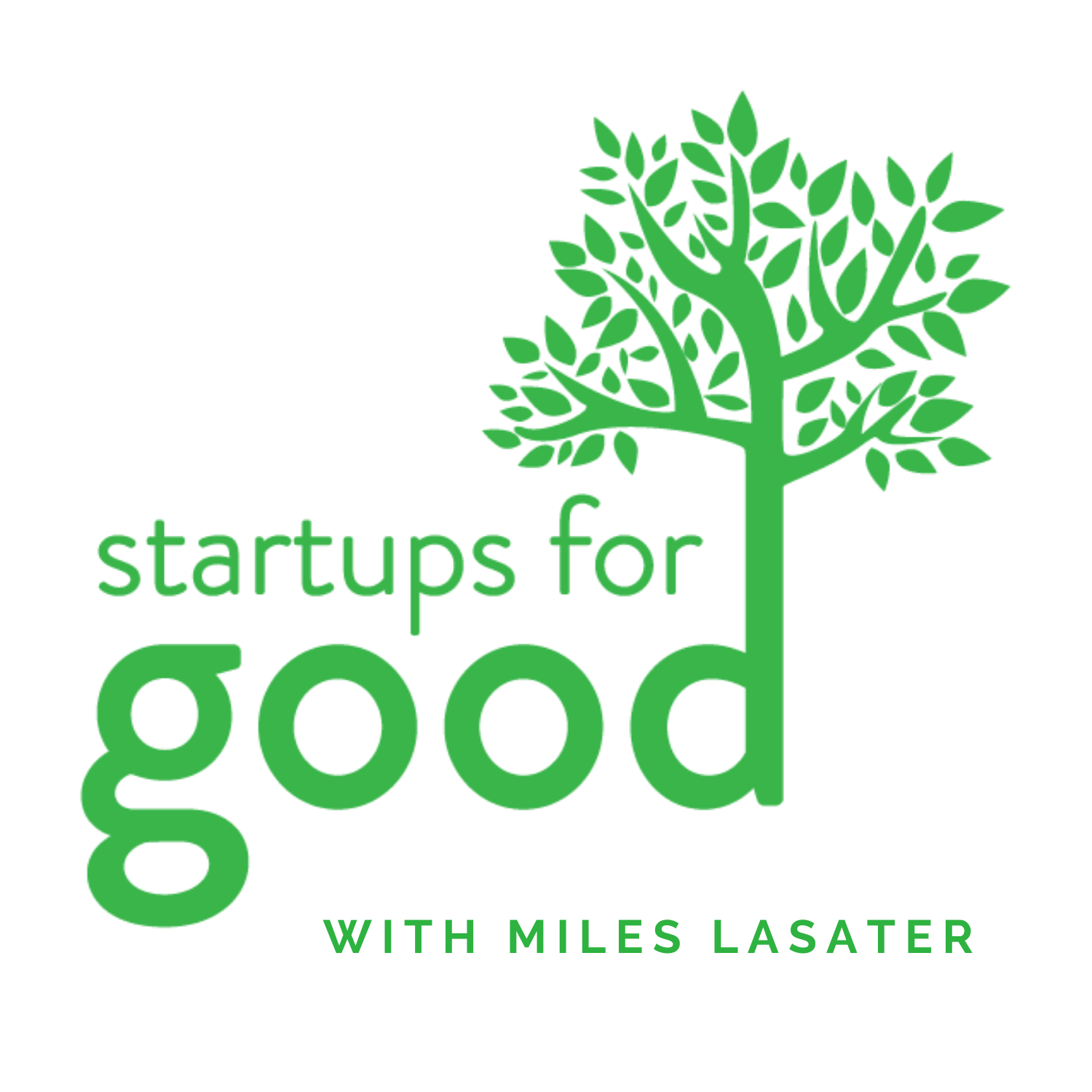 Arjan is a trusted and experienced venture investor and founder of Core Innovation Capital, a leading venture capital fund investing in financial services companies that democratize prosperity. He is a passionate advocate for market-based financial access and empowerment.
His investments include Ripple, NerdWallet, Bestow, and Oportun. He is a Senior Advisor to the Financial Health Network (formerly CFSI), the nation's leading authority on financial health, which he helped start in 2004. He has served on the CFPB's Consumer Advisory Board and currently serves on the Fed's Consumer Advisory Counsel.
Several of Arjan's investments have been acquired or gone public, including TIO Networks (by PayPal), Fundera (by Nerdwallet), Coverhound (Brown & Brown), Oportun (Nasdaq:OPRT), Honest Dollar (by Goldman Sachs), L2C (by TransUnion), AccountNow (by Green Dot), CircleLending (by Virgin Group), and RentBureau (by Experian).
Arjan writes regularly, and has been noted in the Wall Street Journal, New York Times, and Economist, and in the documentary, Spent. He speaks regularly including at the White House, SXSW, Stanford, Harvard, and MIT.
On a local level he serves on the Compton Community Development Corporation Board.
Prior, he spent a decade as an operator in several venture backed startups as a technology leader, product- and general manager including Pierian Spring Software, Cognitive Concepts (acquired by Houghton Mifflin), Capella Learning (now NASDAQ: CPLA), and DoTheGood.

Arjan joins me today to discuss mainly about a piece he wrote for Medium called How missionary are you actually?, which I think has so many insights per sentence. It is mind blowing, how dense and how much information is in the short piece. I thought it was worth a deep dive on the podcast, especially for founders thinking about how to hold themselves accountable to the mission. How to make sure it lives on past your initial excitement. And those moments when you say, Let's go climb that mountain..

"We believe in Occam's razor, so pick the simpler versus the more complex solution, when there's a choice. We believe in creative destruction. And so rather than perfect academic rigor, we're fine to always be tinkering and improving it. Then we put together a small group of folks whose job it is to call our bluff, to hold our feet to the fire to insist on intellectual honesty."     - Arjan Schütte


Today on Startups for Good we cover:
Misguided perseverance
Impact externalities report
Why mission driven startups are intent on financial health
The importance of writing down the company's mission
Calculating correlations between social impact and enterprise value
Different ways to levy fees
Understanding your customer better
Sharing positive externalities with steak holders
Taking The Founder's Pledge

Arjan's article in Medium
Connect with Arjan through his email at a@corevc.com or at Core's website


Subscribe, Rate & Share Your Favorite Episodes!

Thanks for tuning into today's episode of Startups For Good with your host, Miles Lasater. If you enjoyed this episode, please subscribe and leave a rating and review on your favorite podcast listening app.
Don't forget to visit our website, connect with Miles on Twitter or LinkedIn, and share your favorite episodes across social media. For more information about The Giving Circle