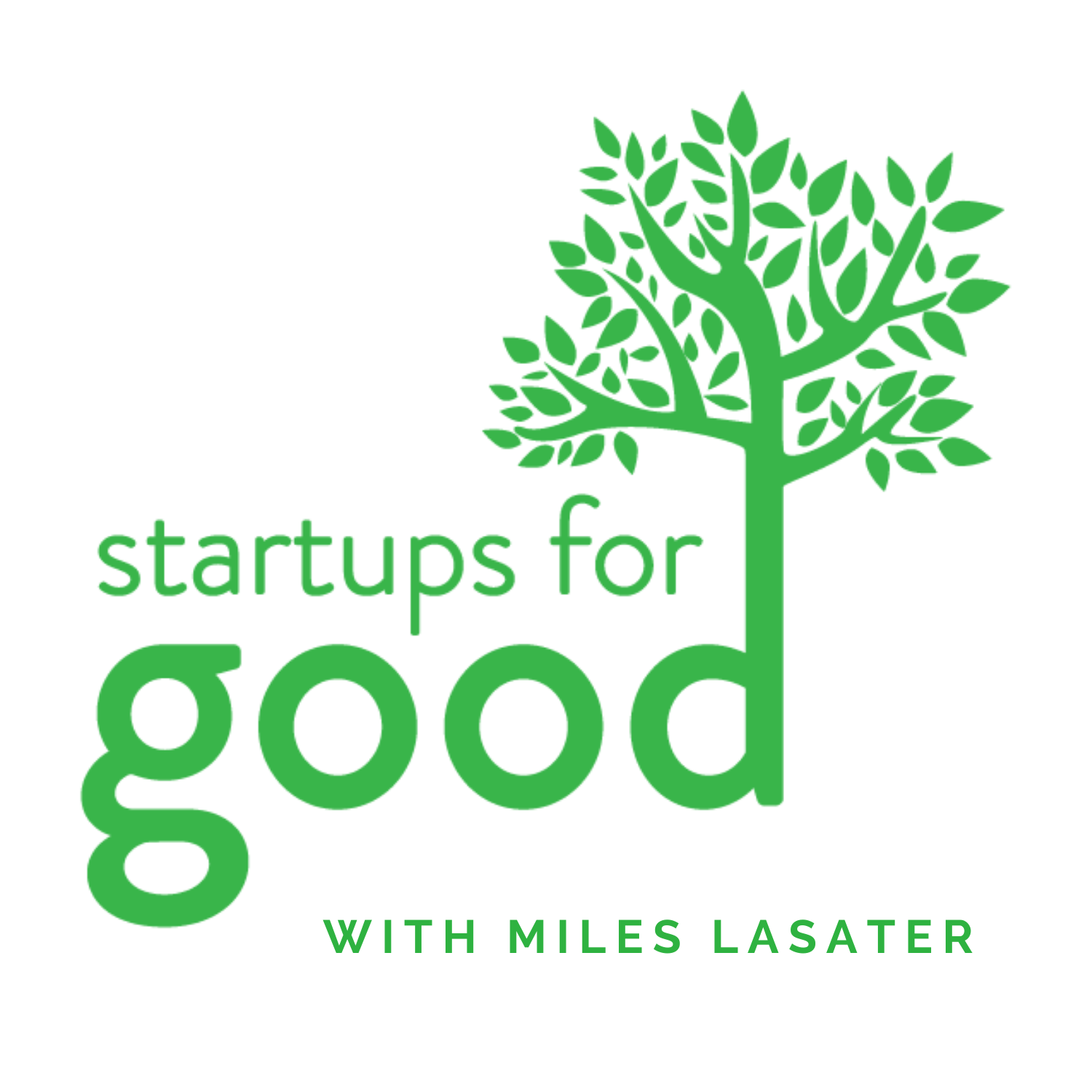 Anna de Paula Hanika is the Co-Founder and CEO of Uno Health. Uno Health unlocks financial equity for low-income seniors so millions can afford better health. Uno enrolls and re-certifies the Medicare members in all state and federal programs they are eligible for - putting thousands of dollars in their pockets and creating direct revenue and savings for their insurance company. Anna has raised a successful seed round from Floodgate and Cowboy Ventures. She also worked in product & operations and product & marketing at places like Google, Clover, mHealth, and Sum. She has also been a fellow at HITLAB Healthcare Innovation Lab. Bachelors from University of Oxford in Psychology & Neuroscience.
On knowing when to expand your team - "So it's a combination of, data driven, but also a good amount of gut that gets you to identify when you need to actually hire someone and give your hat to them." - Anna de Paula Hanika
Today on Startups for Good we cover:
Helping consumers on the enrollment side
How company ideas evolve throughout the startup process
Differing CEO roles for product based business vs service based
Knowing when to expand your team
Testing your hypothesis
How to create a good relationship with your co-founder
Vulnerabilities
Some of the books that Anna discussed were:
Never Split the Difference by Chris Voss
Team of Teams by Gen. Stanley McChrystal
Getting More by Stuart Diamond
Chris Voss does have a Masterclass
Connect with Anna: LinkedIN and on the UnoHealth Website
Subscribe, Rate & Share Your Favorite Episodes!
Thanks for tuning into today's episode of Startups For Good with your host, Miles Lasater. If you enjoyed this episode, please subscribe and leave a rating and review on your favorite podcast listening app.
Don't forget to visit our website, connect with Miles on Twitter or LinkedIn, and share your favorite episodes across social media. For more information about The Giving Circle.