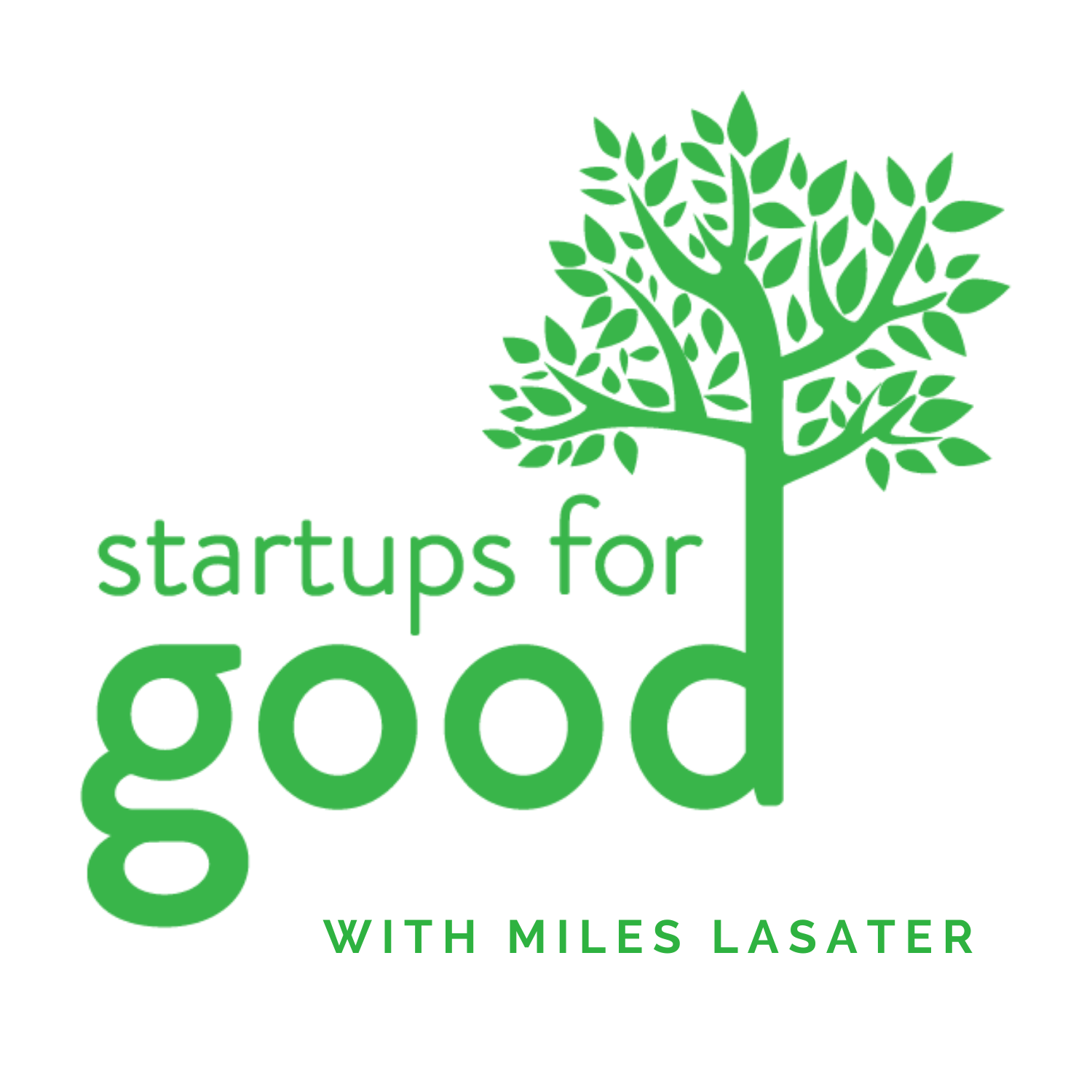 Andrew Yang is an American businessman, lawyer, book author and philanthropist, as well as a former 2020 Democratic US presidential and New York City mayoral candidate. He is the founder of Venture for America which connects young professionals to innovative companies in economically challenged cities.
As the first repeat guest on Startups for Good, Andrew joins me to discuss his new book Forward: Notes on the Future of Our Democracy and his new political party Forward.
We discuss how starting a startup is similar to starting a political campaign. He also shares his insights on why he felt compelled to start a new party and why he believes in a multi-party political climate. We also discuss the role of a startup founder in mitigating societies issues. And we discuss the best way for the government to support small businesses.
"We built a very, very fragile, corruptible system that also will not deliver results for the American people. It's like if you looked at it as a startup operator, you'd be like, wow, this stuff's really broken." - Andrew Yang
Today on Startups for Good we cover:
Long form discussions like podcasts vs. short form like social media
Political monopolies
Rank voting - histories and outcomes
Digital Social Credits
The benefits of charter cities
Skinny Cars
Resources discussed in the episode:
Forward by Andrew Yang
Forward Podcast hosted by Andrew Yang
Why We're Polarized by Ezra Klein
Connect with Andrew at forwardparty.com
Subscribe, Rate & Share Your Favorite Episodes!
Thanks for tuning into today's episode of Startups For Good with your host, Miles Lasater. If you enjoyed this episode, please subscribe and leave a rating and review on your favorite podcast listening app.
Don't forget to visit our website, connect with Miles on Twitter or LinkedIn, and share your favorite episodes across social media. For more information about The Giving Circle