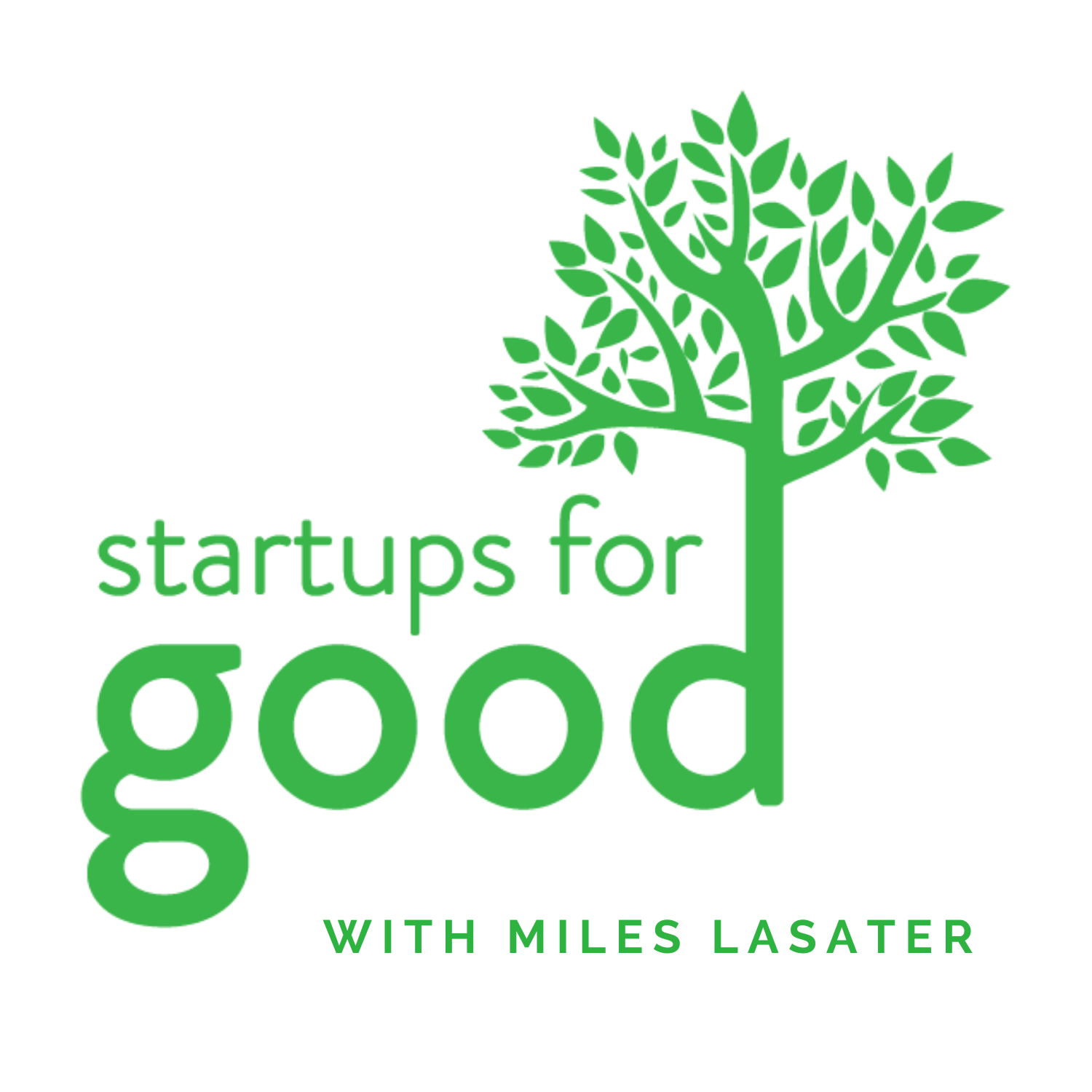 Amanda DoAmaral is an educator, activist, and co-founder of Fiveable - a social learning network for students. She spent a half a decade teaching high school history in Oakland, CA, where her passion for creating equitable educational opportunities was ignited. Amanda has been a vocal advocate for inclusive history curriculum and is active within the Milwaukee tech community.
Amanda joins me today to discuss how teaching differs from being a tech startup CEO. She shares what skills she pulled from teaching to help her excel in the tech ed space. Amanda also tells her founder's story. Even as a young company, Fiveable has already acquired another company and Amanda takes us through that process and what made that company desirable.

"I hope that this is a moment where people shoot for the moon, rebuild, start, try something new, it doesn't have to be the way that it used to be."    - Amanda DoAmaral

Today on Startups for Good we cover:

Important learnings from an accelerator
When to bring on the engineering team
Things to remember when hiring for equity rather than salary
Bringing in a co-founder
Criteria when choosing headquarter location
The value of student employees at Fiveable
Premium pricing vs. free content
How to deal with a seasonal business
Considering non-profit vs. for profit

Connect with Amanda on Twitter or at fiveable.me

Subscribe, Rate & Share Your Favorite Episodes!

Thanks for tuning into today's episode of Startups For Good with your host, Miles Lasater. If you enjoyed this episode, please subscribe and leave a rating and review on your favorite podcast listening app.
Don't forget to visit our website, connect with Miles on Twitter or LinkedIn, and share your favorite episodes across social media. For more information about The Giving Circle