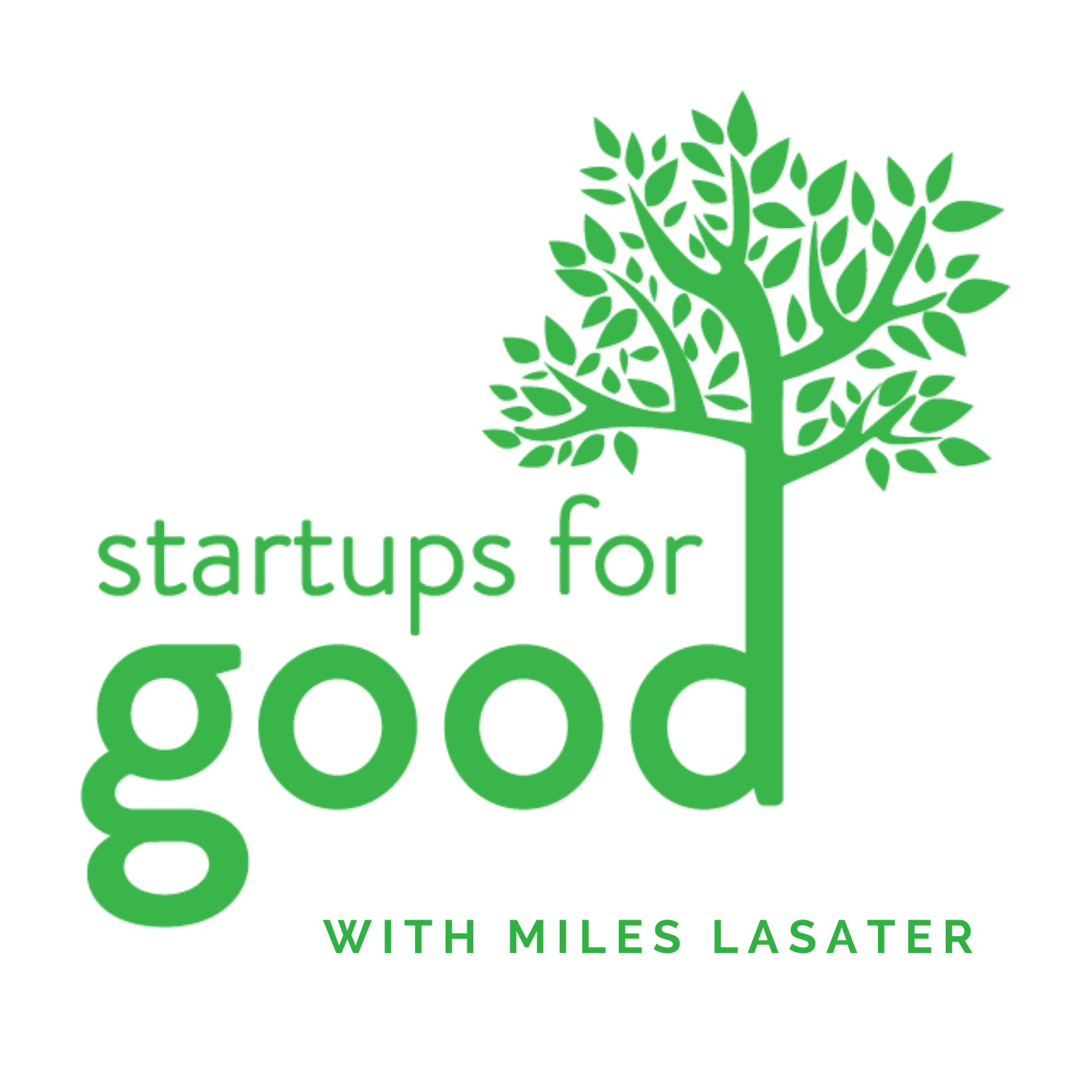 Alex Mooradian, founder and CEO of Resolve, is a private equity investor turned entrepreneur. He is the Founder and CEO of Resolve, a company which combines caring human experts with powerful technology to provide people with affordable and transparent debt relief solutions.
Prior to founding Resolve, Alex was Entrepreneur In Residence at Expa and the founder of Readyforce, a company that helps people find jobs and get to work. He was also a Principal at Eos Partners, a growth equity investment fund in New York, and an Associate at First Atlantic Capital and Fremont Partners. Alex began his career as an Analyst in the Mergers and Acquisition Group at Merrill Lynch.  
A frequent public speaker and panelist on financial technology for good, Alex has spoken at Financial Health Network's Annual EMERGE Forum, Hope Global Forum, and CB Insights' Future of Fintech, among others.
He is a graduate of Georgetown University and Columbia Business School, and lives in the San Francisco Bay Area with his wife and children."

I was so excited about the story when I met Alex that I made an investment. Now, he has progressed quite a bit, and I'm excited to share the story with you. Just before having this conversation he closed another $5 million round. He tells a story of his intense pivot. He had 25 employees and was going in one direction, realized he had to change directions, given the market circumstances and he brought the team down to five people and then back up to eight. They've got eight open positions now and expect to continue to grow. It's a wonderful story of a turnaround in the middle of a startup. We also discuss direct and honest conversations. How this funding environment is actually working for entrepreneurs measuring progress along a mission. When do you persevere or pivot?

"If you no longer are excited to solve that problem, even if it's a big problem, if you're not excited to solve it anymore, personally, it's probably time to move on as well. You know, this job is so much fun, I love doing what I do, I would not want to do anything else with my life"  - Alex Mooradian

Today on Startups for Good we cover:
Helping people in financial crisis
Product evolution
Deciding to change course and the emotional toll
Communicating to investors who are mission oriented and those that are profit-maximazing
Building diversity on the team
Measuring progress with metrics other than finances

Connect with Alex by email alex@helloresolve.com and learn more about the company at Resolve's website
Subscribe, Rate & Share Your Favorite Episodes!
Thanks for tuning into today's episode of Startups For Good with your host, Miles Lasater. If you enjoyed this episode, please subscribe and leave a rating and review on your favorite podcast listening app.
Don't forget to visit our website, connect with Miles on Twitter or LinkedIn, and share your favorite episodes across social media. For more information about The Giving Circle