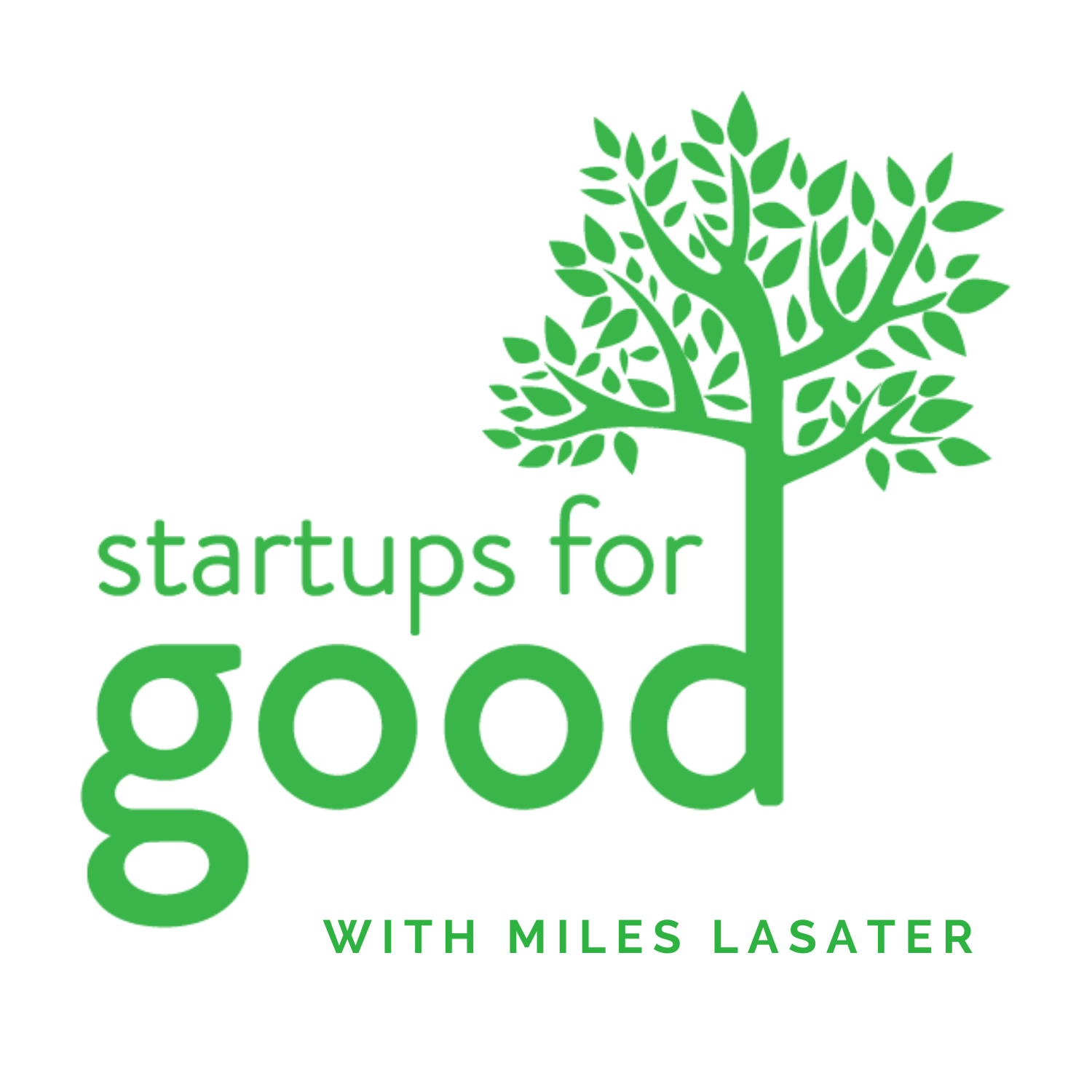 Will Sealy is the co-founder and CEO of Summer, a B Corp that's helping student loan borrowers navigate the repayment process to maximize their savings. Prior to Summer, Will worked at SoFi on business strategy and operations, and, prior to that, served as one of the first student loan policy experts at the Consumer Financial Protection Bureau (CFPB). Will was a special assistant and policy advisor to Senator Elizabeth Warren at both the CFPB and the U.S. Department of Treasury. In 2010, Will worked on the White House team tasked with implementing the Dodd-Frank Act. Will earned his MBA from the Yale School of Management and his BA from the College of William & Mary.

On the episode we discussed his journey through the government to startup founder, how a friend inspired him to start his first organization, which decisions to make quickly and which to take your time on and managing multiple consumer channels.

(On choosing your co-founder) "This is a person who is going to be so with you through the the high highs and low lows, that it's not just about their accomplishments, it's really about their character" - Will Sealy

Today on Startups for Good we cover:
Common misunderstandings about student loans
Potential solutions for overwhelmed students
Common reasons people can't pay back student loans
Ways to improve the student loan system
Getting the most out of business school
Connect with Will and learn more about Summer on their website

Subscribe, Rate & Share Your Favorite Episodes!

Thanks for tuning into today's episode of Startups For Good with your host, Miles Lasater. If you enjoyed this episode, please subscribe and leave a rating and review on your favorite podcast listening app.
Don't forget to visit our website, connect with Miles on Twitter or LinkedIn, and share your favorite episodes across social media. For more information about Purpose Built visit our website.