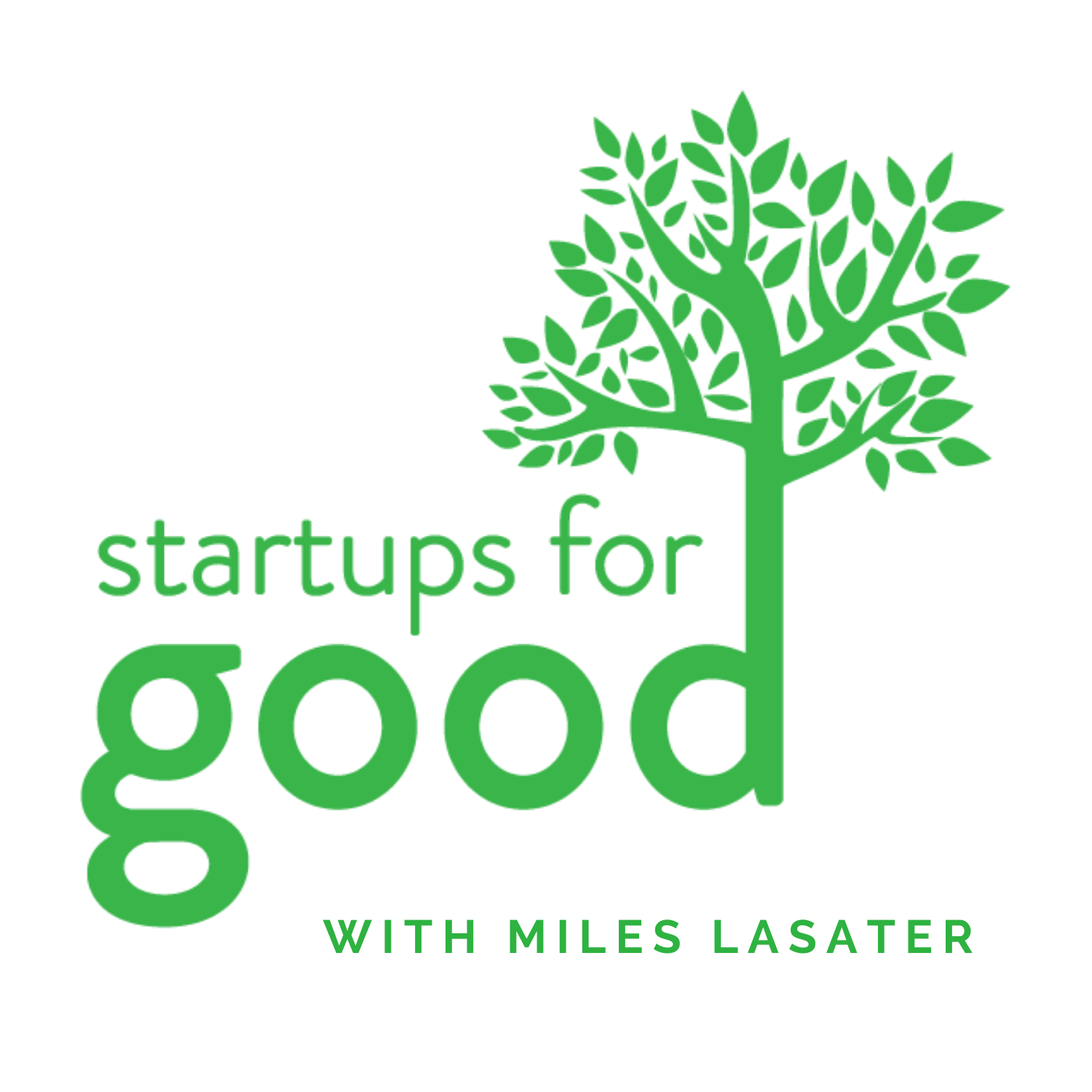 Shalen is a recovering banker who worked at Deloitte, BNP and SMBC, primarily in M&A and Leveraged Finance. During this time, he co-founded Global Clinic as a volunteer to deliver free cataract and cleft surgeries and primary eye and dental care around remote parts of Asia, which led him to quit banking and dedicate his career to healthcare. Shalen holds math, finance, and public health degrees from LSE, Cambridge, and Harvard.
Before his master's degree at Harvard, Jake worked as a consultant in healthcare strategy and technology. He focused on innovative care delivery models and early value-based care initiatives for providers, payers, and state agencies. He is passionate about building teams and tech that enable thoughtful remote care models for vulnerable populations.

We discussed the transition from the corporate world to being a founder, bringing your authentic self to work, starting a family while being a founder and building a health tech company.
Purpose Built is a proud investor in Vincere Health.


"I think that relationship is really important. So somewhere along the way, you have to turn the dial from extrinsic and intrinsic to make them really start to believe in themselves. And I think that's what we're trying to accomplish here." - Jake Keteyian

Today on Startups for Good we cover:
Extrinsic motivation vs. intrinsic motivation
Making decisions in an nonhierarchical environment
Deciding on a particular population to work with
Creating a cohesive vision with many service offerings
Keeping with company missions while remote
Smoking cessation rates

Connect with Shane and Jake through LinkedIn, Facebook or Vincere's website


Subscribe, Rate & Share Your Favorite Episodes!
Thanks for tuning into today's episode of Startups For Good with your host, Miles Lasater. If you enjoyed this episode, please subscribe and leave a rating and review on your favorite podcast listening app.
Don't forget to visit our website, connect with Miles on Twitter or LinkedIn, and share your favorite episodes across social media. For more information about Purpose Built visit our website.