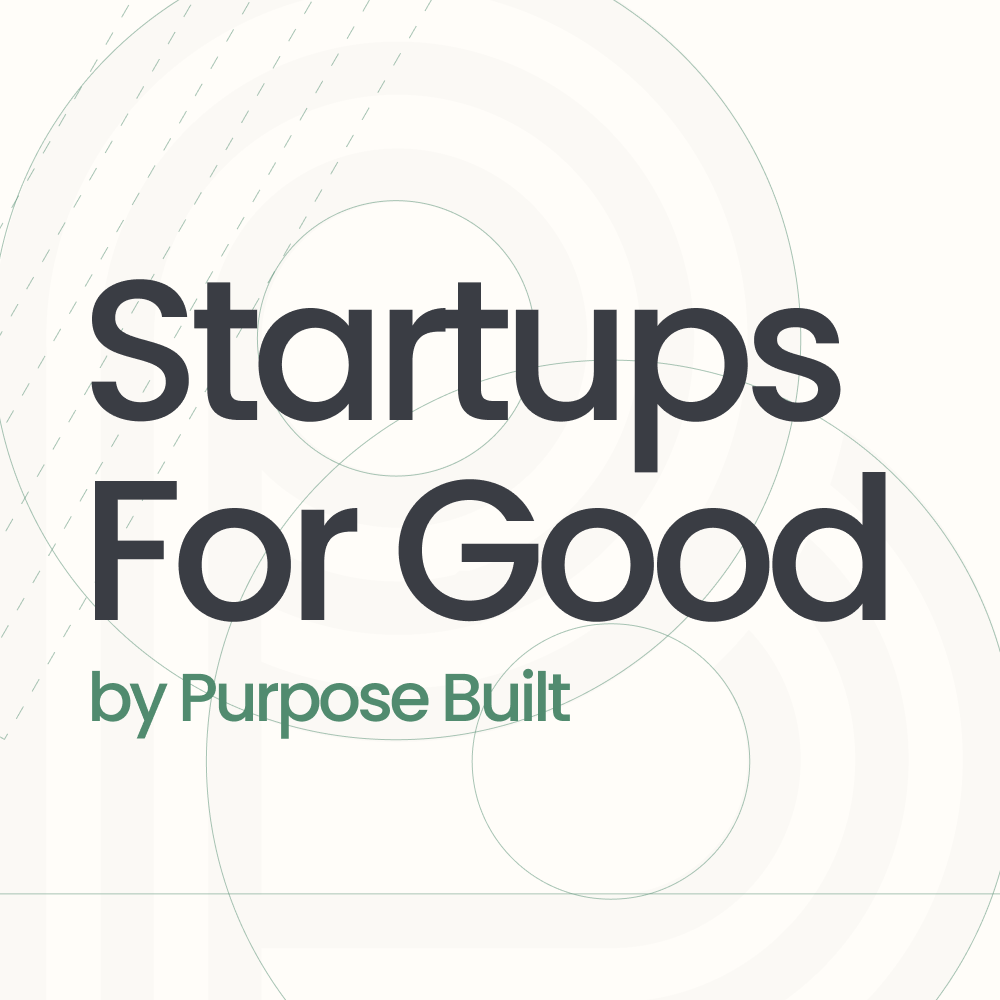 Tony Huang is the Co-founder & CEO of Possible Finance, a consumer fintech company focused on improving the financial health of lower-income Americans. Since 2019, Possible has provided small dollar installment loans to over 500,000 Americans to help them cover emergency expenses and build credit history. Recently, Possible announced the Possible Card, an unsecured credit card without interest fees or late fees, just one flat monthly fee. They designed this product so that they never make money from customers being stuck in vicious debt cycles which is unfortunately all too common for subprime credit cardholders. Possible's lead investors are Union Square Ventures, Euclidean Capital (Jim Simons's family office), Canvas Ventures, and Unlock Ventures. Prior to founding Possible, Tony and his co-founders collectively spent 26 years building body cameras for cops. Possible is a fully distributed company with team members all across the globe, and Tony has spent the past 18 months as a digital nomad living in various cities across the country.
Tony joins me today to discuss how within two weeks of announcing the new credit card product, they have over 175,000 people on the waitlist. We talk about trade offs between short term profits and long term mission, product design with mission in mind his personal journey and the consumer debt market in the US.

"We wanted to create value for customers and for society overall." - Tony Huang

Today on Startups for Good we cover:
Why payday loans cost so much
Lending to lower income communities
The importance of better data
International micro lending vs. domestic payday loans
The debt cycle
Trade offs in managing mission and the product
Debt investor experience
Connect with Tony on LinkedIn or through the Possible Financial Website
Subscribe, Rate & Share Your Favorite Episodes!
Thanks for tuning into today's episode of Startups For Good with your host, Miles Lasater. If you enjoyed this episode, please subscribe and leave a rating and review on your favorite podcast listening app.
Don't forget to visit our website, connect with Miles on Twitter or LinkedIn, and share your favorite episodes across social media. For more information about Purpose Built visit our website.