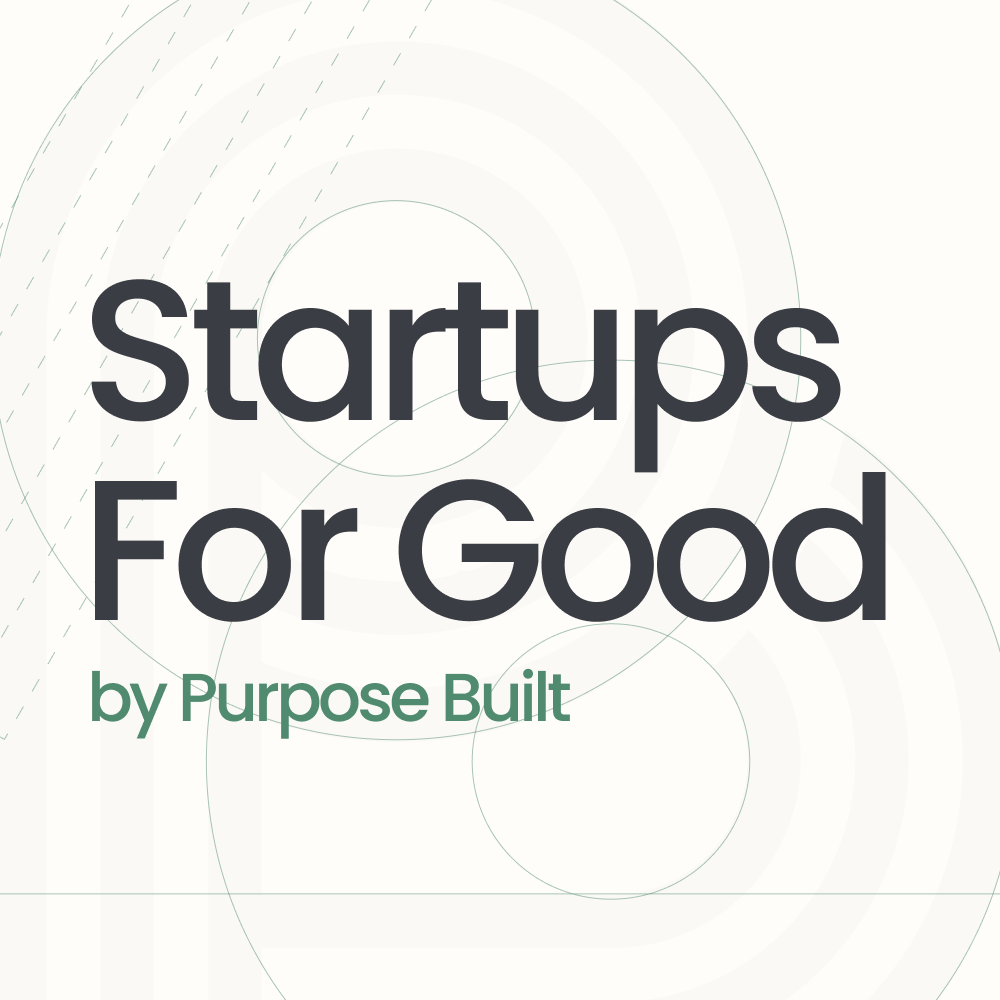 Thomson Nguyen is the founder and CEO of Nearside, a financial services provider and neobanking platform built on the belief that starting a business should be easier. A data scientist turned entrepreneur, Thomson focuses on providing an estimated 60 million entrepreneurs, micro-SMBs, freelancers, gigsters, and unbanked individuals with fair financial products, including free small business checking accounts with no monthly, overdraft or ATM fees and cashback rewards.
Thomson joins me today to talk about how he was a gig driver in order to learn about working as a gig worker, how he suggests getting started serving customers, and how he gives out his personal email address to all his customers.

"I've always told our team to focus on what works for us and not over rotate on current trends or proselytizers, or what people are saying out on like social media" - Thomson Nguyen
Today on Startups for Good we cover:
Handling your competitors
How a data scientist background is helpful with fintech
Serving customers before you have a product
Pros & cons of remote work
Connect with Thomson at Thomson@nearside.com
Subscribe, Rate & Share Your Favorite Episodes!
Thanks for tuning into today's episode of Startups For Good with your host, Miles Lasater. If you enjoyed this episode, please subscribe and leave a rating and review on your favorite podcast listening app.
Don't forget to visit our website, connect with Miles on Twitter or LinkedIn, and share your favorite episodes across social media. For more information about Purpose Built visit our website.