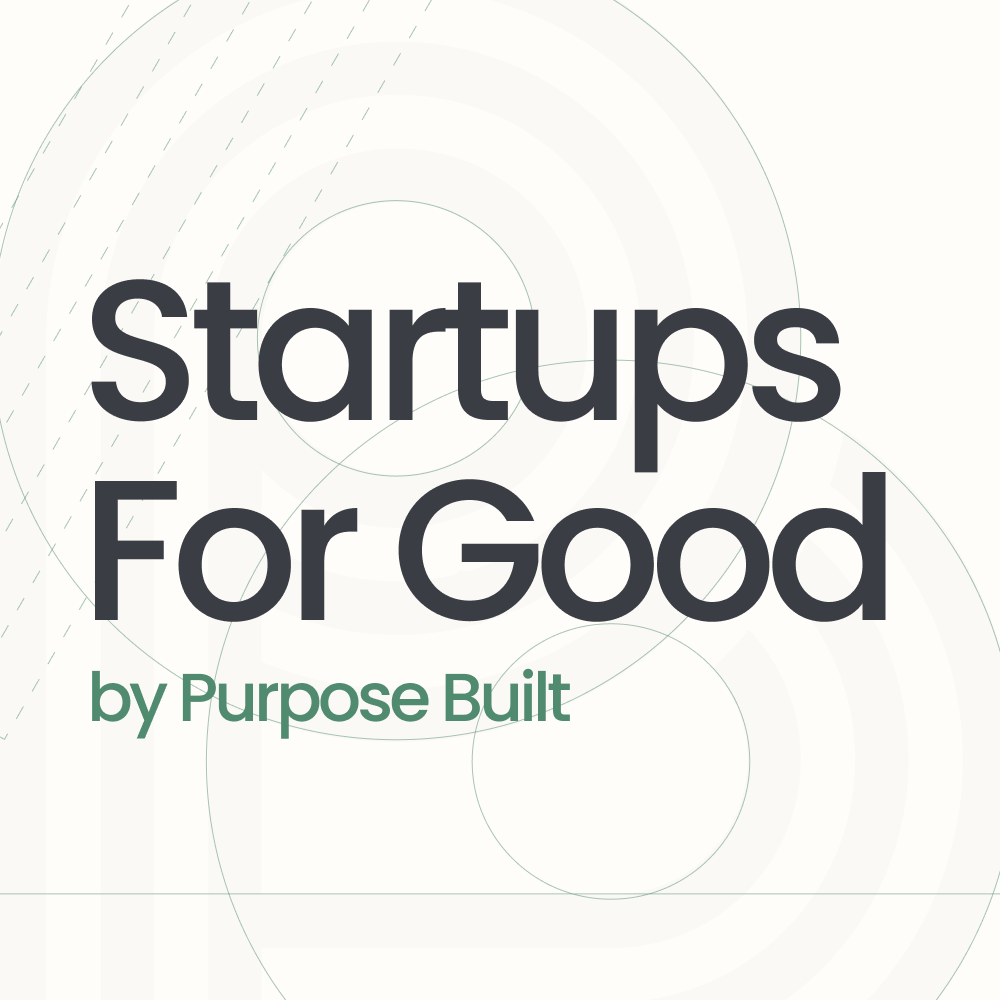 Shannon Farley is an experienced social entrepreneur. She was the founding Executive Director of Spark, the world's largest network of Millennial philanthropists. Prior to joining Spark, Shannon helped start The W. Haywood Burns Institute, a MacArthur Award-winning juvenile justice reform organization. Shannon holds a BA in American Studies from Georgetown University and an MS in Gender and Social Policy from the London School of Economics.
Shannon joins me today to chat about tech nonprofits, and often startup tech nonprofits. Fast Forward celebrates nine years of accelerating dozens of tech nonprofits. And in this episode, we discuss when to choose a for profit versus a nonprofit model. We discuss that definition more in depth, we talk about the capital crunch that many experience and how to solve it, we talk about compensation levels in nonprofits, and we talk about the new program at Fast Forward.

"It's a terrible, great idea, a nonprofit for nonprofits to advance nonprofits. But it was needed."
- Shannon Farley

Today on Startups for Good we cover:
Selecting for profit or non-profit business model
Main differences between for profit and nonprofit
Capital landscape for tech nonprofits
Capital requirements at a tech nonprofit
The tradition of giving away wealth
The donor's view on compensation
Other obstacles that are missing
In person vs. online collaboration
Connect with Shannon Farley on LinkedIn
To find Shannon's Tech Nonprofit Playbook visit this website
To listen to Miles on the Access Venture podcast More Than Profit
Subscribe, Rate & Share Your Favorite Episodes!
Thanks for tuning into today's episode of Startups For Good with your host, Miles Lasater. If you enjoyed this episode, please subscribe and leave a rating and review on your favorite podcast listening app.
Don't forget to visit our website, connect with Miles on Twitter or LinkedIn, and share your favorite episodes across social media. For more information about Purpose Built visit our website.