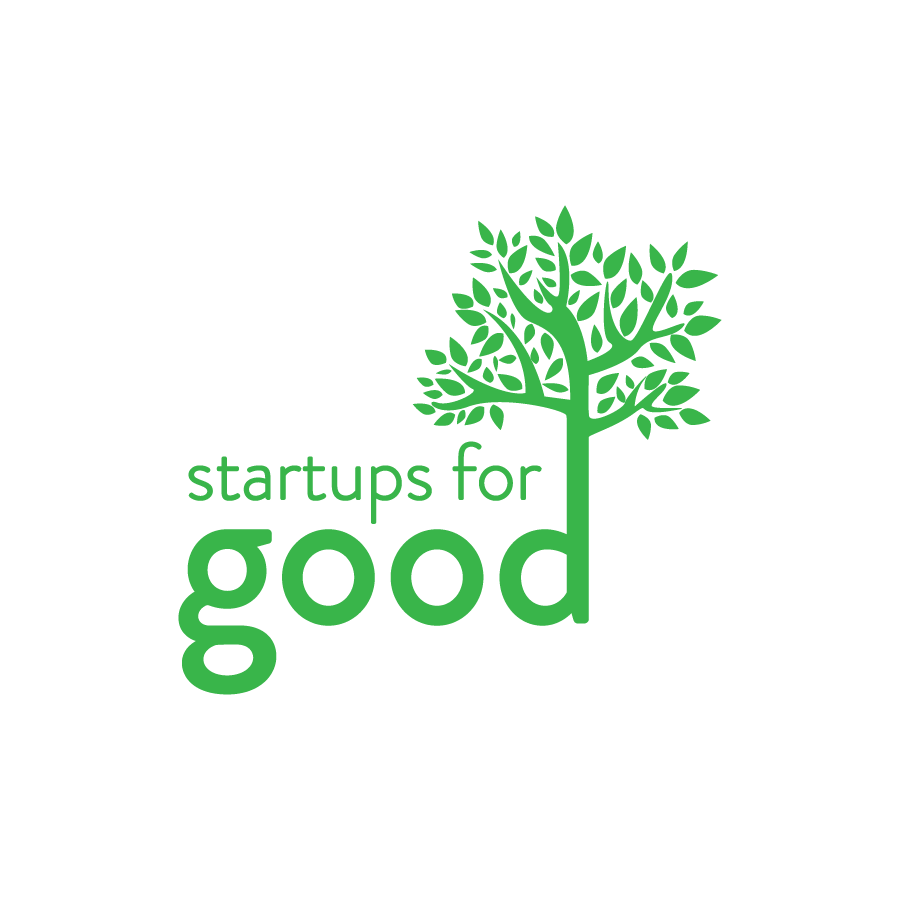 Patrick is the co-founder of FreeWill, a social venture which has helped organizations raise nearly $2B in new planned gifts, stock gifts, and qualified charitable distributions. Patrick and his co-founder Jenny were recently named two of the Top 50 Philanthropists in the World by Town & Country.
Today on Startups For Good Patrick shares with us his journey to entrepreneurship from change.org to his own startup. He discusses his co-founder, Jenny Xia Spralding and how they came to the decision to be co-founders and how they divide responsibilities. Patrick fills us in on how FreeWill got its start, how it works and some of the numbers that represent its success.
"People often talk about startups founders as these charismatic visionaries, but in many ways, along with velocity, the most important attribute for a startup founder is humility, and being open to being wrong at every turn, and then learning from that extremely quick." - Patrick Schmitt
Today on Startups for Good we cover:
When Patrick realized that the business could be a force for good not simply profit
How he challenged himself to create ideas for a startup
Two barriers why people haven't started the company they have an idea for.
First steps to take a business from ideation to reality
How to manage existing products while launching new products
Some of the challenges with this startup
How the values they set up drive their focus
The impact of COVID on management
Two pieces of advice for anyone thinking to become a founder
Connect with Patrick through the FreeWill website: www.freewill.com
Connect on LinkedIn: https://www.linkedin.com/in/schm1tt/
Subscribe, Rate & Share Your Favorite Episodes!
Thanks for tuning into today's episode of Startups For Good with your host, Miles Lasater. If you enjoyed this episode, please subscribe and leave a rating and review on your favorite podcast listening app.
Don't forget to visit our website, connect with Miles on Twitter or LinkedIn, and share your favorite episodes across social media.