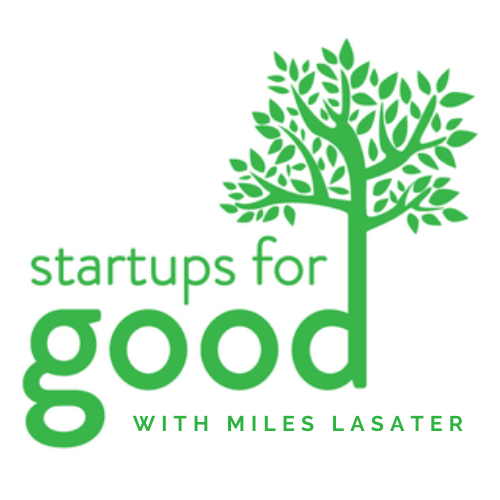 Professor Lynn Stout was a professor at Cornell Law School, where she was an  internationally recognized expert in the field of corporate governance, securities, regulation, financial derivatives, law and economics.

Lynn discussed her book, Shareholder Value Myth. Recorded in 2015 Lynn shares with me more of the insights from her book. This book is short and easy to get through, but packed with a very clear perspective and some great insights.


"And each of the 50 states has a corporate code, including Delaware, which is the most important state for corporate law since the majority of Fortune 500 companies are incorporated there." - Lynn Stout

Today on Startups for Good we cover:
Lynn's background and how she got her start in business and corporate law.
She shares with us how she came to realize that a company's responsibility to increase shareholder value is a myth and what that has translated in long range returns.
She shares how this way of thinking has impacted other people within the corporation especially the employees.
Directors and officers of corporation have no general legal duty to maximize shareholder value
She explains the business judgement rule and how it affects how the directors are held responsible.

Subscribe, Rate & Share Your Favorite Episodes!

Thanks for tuning into today's episode of Startups For Good with your host, Miles Lasater. If you enjoyed this episode, please subscribe and leave a rating and review on your favorite podcast listening app.

Don't forget to visit our website, follow Miles on LinkedIn, follow us on Twitter or Instagram, and share your favorite episodes across social media.

For more information or to join The Giving Circle visit: www.startupsforgood.com and click on Giving Circle.