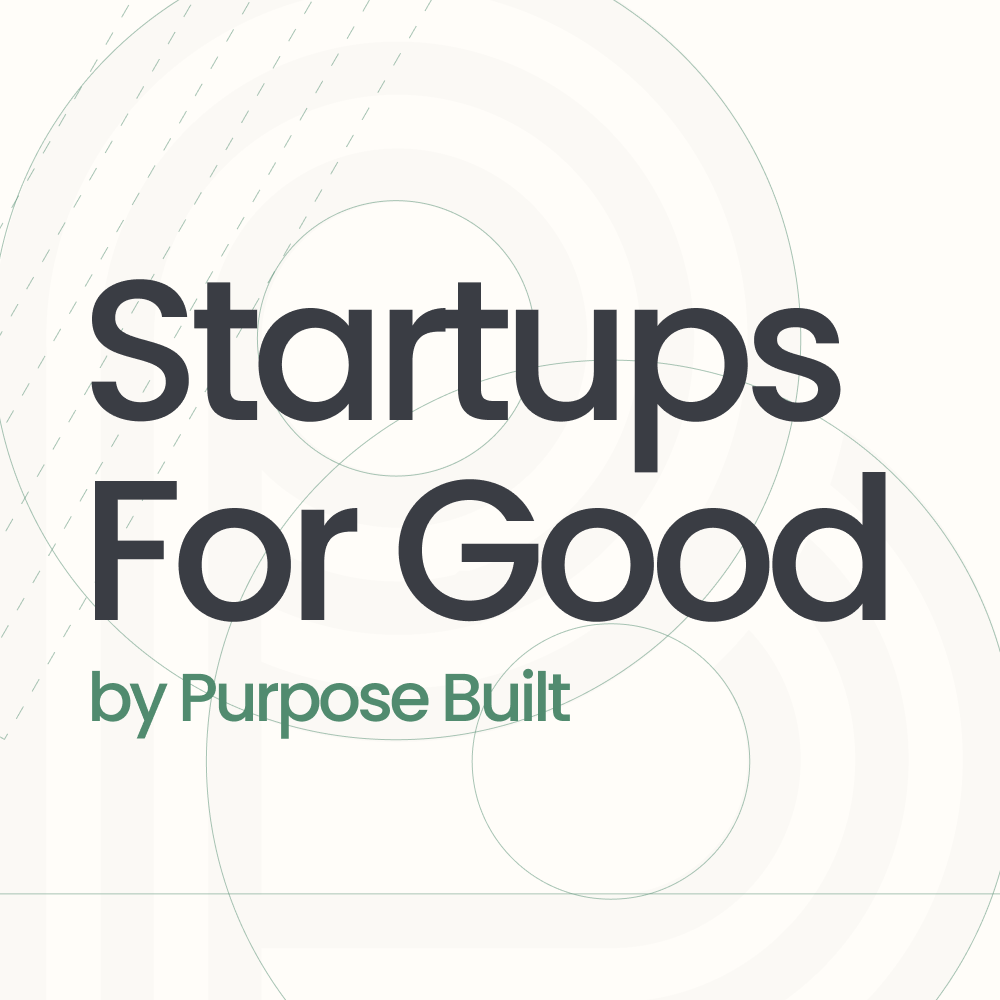 Dr. Seth Feuerstein is the Founder and CEO of Oui Therapeutics. He has expertise across multiple areas of medicine, technology and business. . He is a founding board member of the Center for Biomedical and Interventional Technology at Yale and Executive Director of the Center for Digital Health, Innovation and Excellence. He teaches at the medical school and is the faculty advisor for Innovation in Healthcare at the Yale School of Medicine and has an appointment in the Department of Defense. He works across multiple sectors in healthcare including health insurance, healthcare startups, healthcare investing, clinical care delivery innovation and early-stage emerging medical technologies.  He sits on multiple for-profit and nonprofit boards.
Seth joins me today to discuss Oui Therapeutics, they built out their research based solution and they're in trials with adults, including the military. We handle a tough topic today around suicide and suicide prevention. If you or anyone you know are having suicidal thoughts, you can call 988, which is the new national crisis hotline or you can text the Crisis Text Hotline at 741741. We speak about mental health, we speak about behavioral health, we think about digital therapeutics, how you transition from academics to business and his journey.

"It helps retrain them in how they identify when they're at risk, how they prevent being at risk, and what to do when they are at risk. Not unlike what happens, you know, when people have cardiac conditions, they learn about how to identify when things are going badly and when to go to the doctor."  - Seth Feuerstein

Today on Startups for Good we cover:
Understanding the rise in suicide rates
Challenges and stressors on the brain
What interventions are available
Patient experiences for those using Oui Therapeutics
The limits of certain therapeutics
The importance of university support of a project
How to help someone who is suffering
Connect with Seth on LinkedIn

Subscribe, Rate & Share Your Favorite Episodes!
Thanks for tuning into today's episode of Startups For Good with your host, Miles Lasater. If you enjoyed this episode, please subscribe and leave a rating and review on your favorite podcast listening app.
Don't forget to visit our website, connect with Miles on Twitter or LinkedIn, and share your favorite episodes across social media. For more information about Purpose Built visit our website.