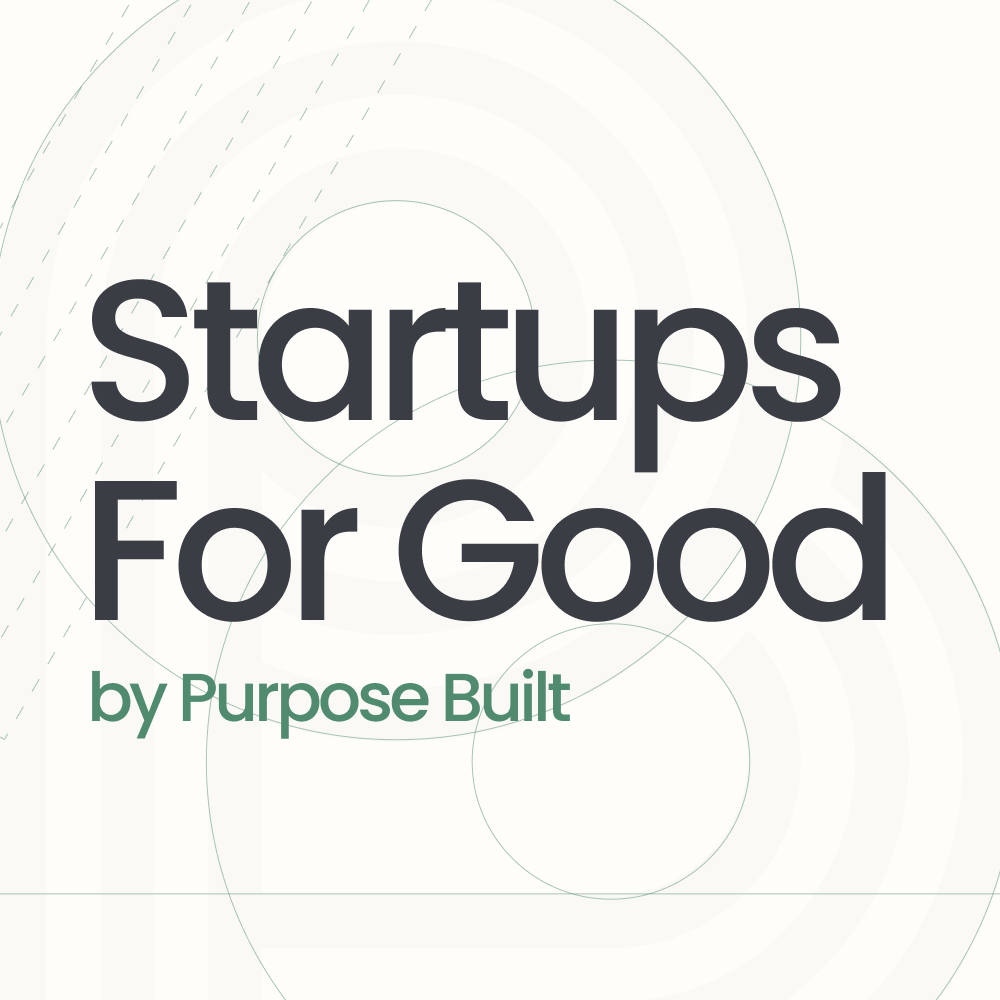 Sander Daniels is passionate about ensuring we have good jobs for people in the future as technology accelerates. He spends his time doing what he can to create, connect, and train people into new jobs.
Sander is a founder of Thumbtack, the modern home management platform. Millions of households in the U.S. use the Thumbtack platform to manage their home, and Thumbtack helps hundreds of thousands of local service professionals across 500 occupations grow sustainably.
Sander has also recently founded Scaled, a recruiting startup focused initially on connecting great People, Legal, and Finance talent to top startups, and GroomBuggy, a mobile dog grooming business in the San Francisco Bay Area.

"There's a huge opportunity for tech to get back to the ground roots to connect itself much more with Washington DC, with politics with local communities, and figure out how tech can really connect itself much more to the American national interest to creating jobs in the United States to rebuilding local communities across the country." - Sander Daniels

Today on Startups for Good we cover:
Which makes a bigger impact, policy or tech startup?
Criteria for startup ideas
Changing the Silicon Valley mindset
How to pick the right executive coach
Creating a globally diverse team
Knowing when it is time to quit your job
How parents influence a career path
Connect with Sander on Substack, LinkedIn and Twitter

Subscribe, Rate & Share Your Favorite Episodes!
Thanks for tuning into today's episode of Startups For Good with your host, Miles Lasater. If you enjoyed this episode, please subscribe and leave a rating and review on your favorite podcast listening app.
Don't forget to visit our website, connect with Miles on Twitter or LinkedIn, and share your favorite episodes across social media. For more information about Purpose Built visit our website.