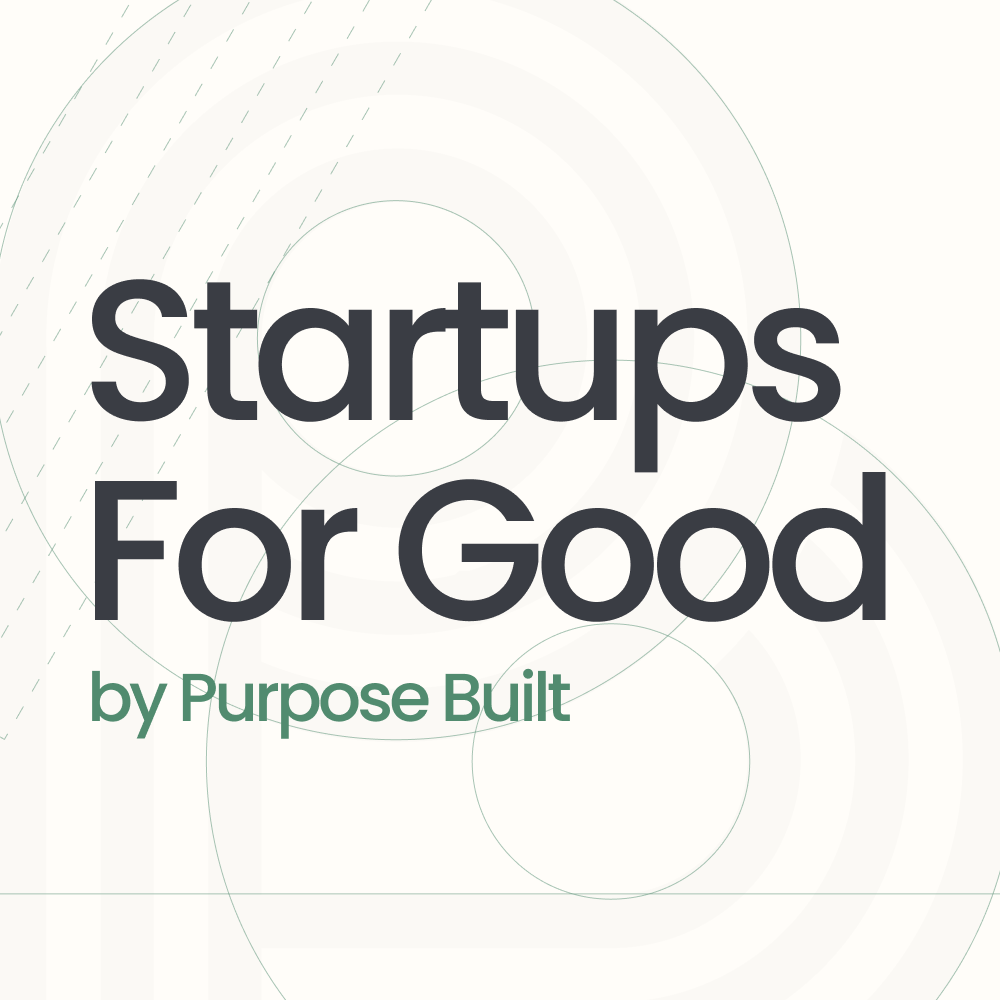 Rafi Levi, BSc. Mechanical (Technion, Israel), MSc. N.A.M.E (University of Michigan, USA), has over 35 years of Engineering, project management, business development, and business management experience, in Israel and worldwide.

Rafi joins me today to talk about how much fertilizer is wasted and turns into pollution because farmers don't have the data. The difference between agriculture tech and climate tech and how they can be merged. We discuss doing business in different countries and cultures. We talk about how important it is to be optimistic as a startup founder or employee, and about working with scientific co-founders and how to find early adopters.

"My wife always says, '' You're so optimistic, you never plan for the worst. And I say no, no, I'm so optimistic because I completed planning for the worst. And now I hope for the best. I always plan for the worst." - Rafi Levi

Today on Startups for Good we cover:
Current fertilizer assessment protocols
Dots technology
Business sweet spots
Selecting the right business model
Ag tech innovations
Distinguishing between science project or company
Importance of trusting a partner

Connect with Rafi on LinkedIn and on the Dots website


Subscribe, Rate & Share Your Favorite Episodes!
Thanks for tuning into today's episode of Startups For Good with your host, Miles Lasater. If you enjoyed this episode, please subscribe and leave a rating and review on your favorite podcast listening app.
Don't forget to visit our website, connect with Miles on Twitter or LinkedIn, and share your favorite episodes across social media. For more information about Purpose Built visit our website.