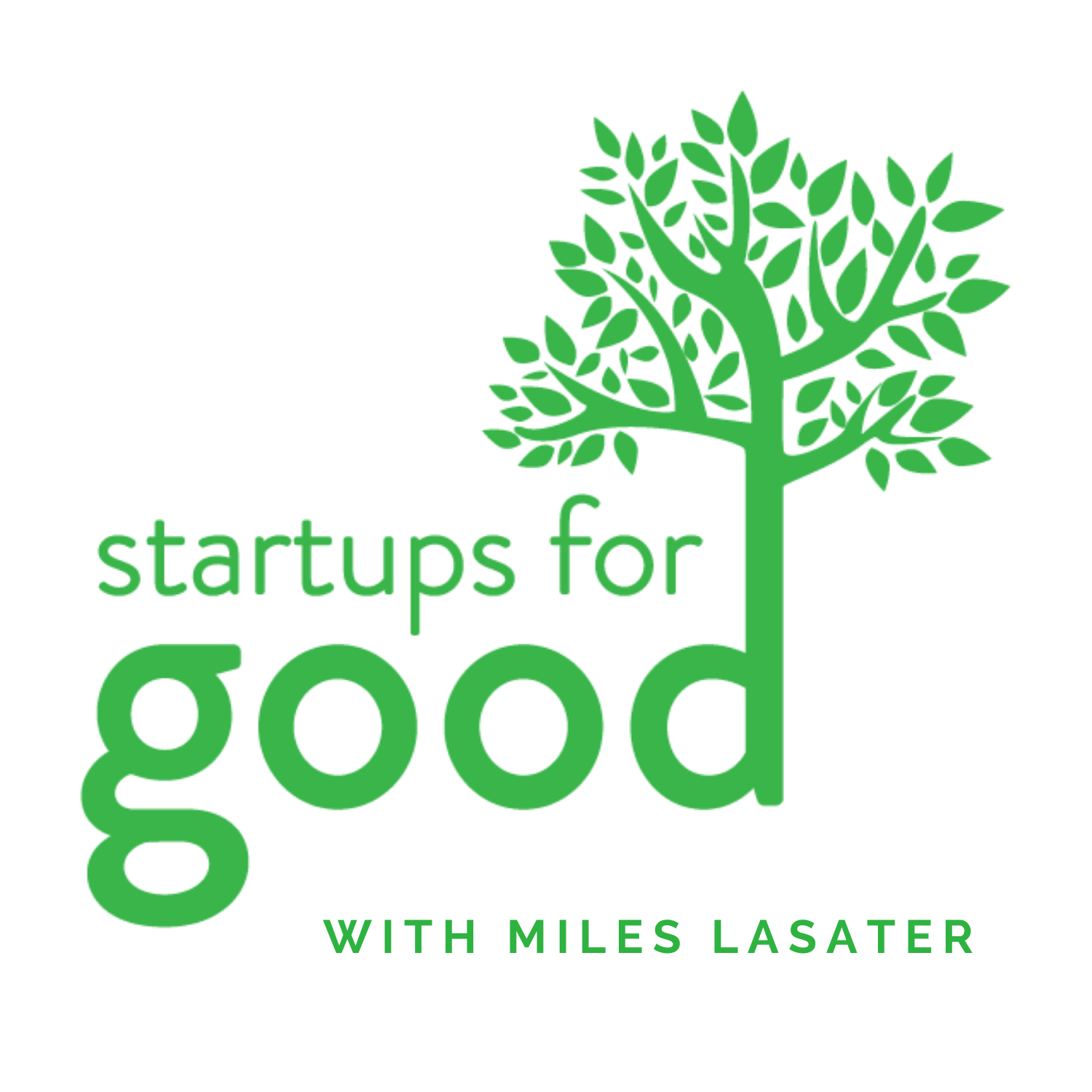 Guest Bio: Andrew Yang is an American businessman, lawyer, book author and philanthropist, as well as a former 2020 Democratic presidential candidate. He is the founder of Venture for America which connects young professionals to innovative companies in economically challenged cities.
Andrew joins me today to discuss talk about Venture for America and his 2015 book Smart People should Build Things. He shares his experience with building a social venture and the individuals that apply to help cities like Detroit, New Orleans and Cincinnati. He discusses the mindset of entrepreneurship and how to be successful. Andrew shares how he prepared himself for the leadership role and what inspires him.
"What most business boils down to is that sense of what makes people tick." - Andrew Yang
Today on Startups for Good we cover:
• Andrew's beginning following graduating from Brown and entering law school.
• Explaining what inspired Venture for America and how it began.
• Andrew also shares the success of Venture for America.
• We learn about the mission and goals of the company.
• Andrew shares the relationship between the fellows and the companies.
• Some of the challenges as CEO of a non-profit and why he chose the non-profit route.
• Some of the staffing issues involved when hiring for a social impact venture.
• Andrew addresses if he has received any criticism in regards to a high scale/high growth model.
Connect with Andrew: @AndrewYang Andrew's Website His latest book The War on Normal People Subscribe, Rate & Share Your Favorite Episodes!
Thanks for tuning into today's episode of Startups For Good with your host, Miles Lasater. If you enjoyed this episode, please subscribe and leave a rating and review on your favorite podcast listening app.
Don't forget to visit our website, connect with Miles on Twitter or LinkedIn, and share your favorite episodes across social media.