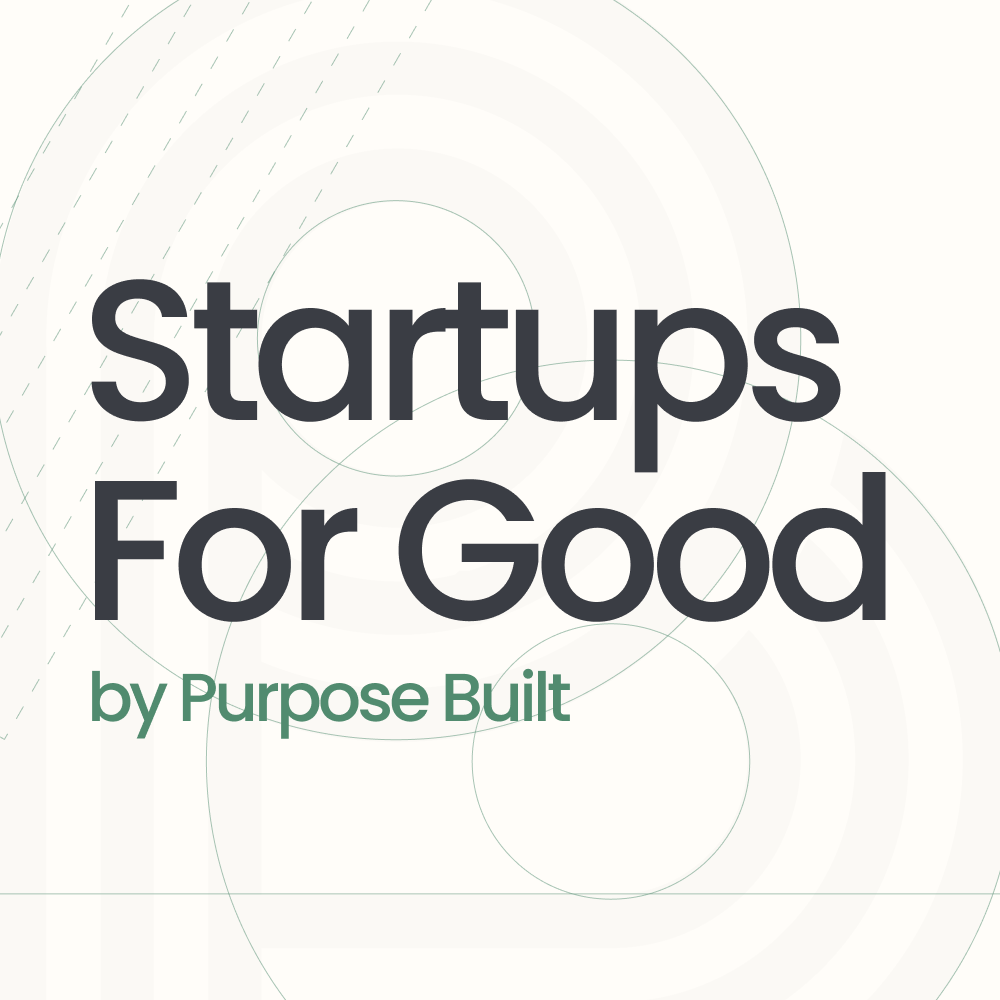 Before coming to YU, Noam was a professor at Harvard Business School for 13 years.  He was also the founding director of the Founder Central initiative at the University of Southern California and the Lemann Chair in Entrepreneurship there.  He won the MBA teaching awards at both Harvard and USC, and has written two bestselling books, The Founder's Dilemmas (2012) and Life Is a Startup (2018).
Noam grew up in Los Angeles, received undergraduate degrees in engineering and business from the University of Pennsylvania, and worked as an entrepreneur and venture capitalist before attending Harvard for his MBA and his PhD.  He has 8 children and 8 grandchildren."
Noam joined me today and we discussed how to make a startup successful, to avoid the biggest pitfalls around team dynamics and people. We also talked about what's changed since his book came out. Are founders born or made? Is it good to found a business in a recession? How to have hard conversations, why it's worth it, and how to split equity with other founders.

"I tend to think of the core of entrepreneurship as being a three legged stool…, there are a bunch of other things around it that are important supports, but the core of it is those three things. Those are the financing of the product and the people." - Noam Wasserman

Today on Startups for Good we cover:
Can entrepreneurship be taught?
Having the right people at the right time in a startup
Having the ability to recover from mistakes
Early doubts from founders
Pitfalls of founding teams
Ways to prepare for personal life events
Characteristics of a good founder
The rise in coaching and mentorship

Learn more about Noam through his podcast and his book

Subscribe, Rate & Share Your Favorite Episodes!
Thanks for tuning into today's episode of Startups For Good with your host, Miles Lasater. If you enjoyed this episode, please subscribe and leave a rating and review on your favorite podcast listening app.
Don't forget to visit our website, connect with Miles on Twitter or LinkedIn, and share your favorite episodes across social media. For more information about Purpose Built visit our website.