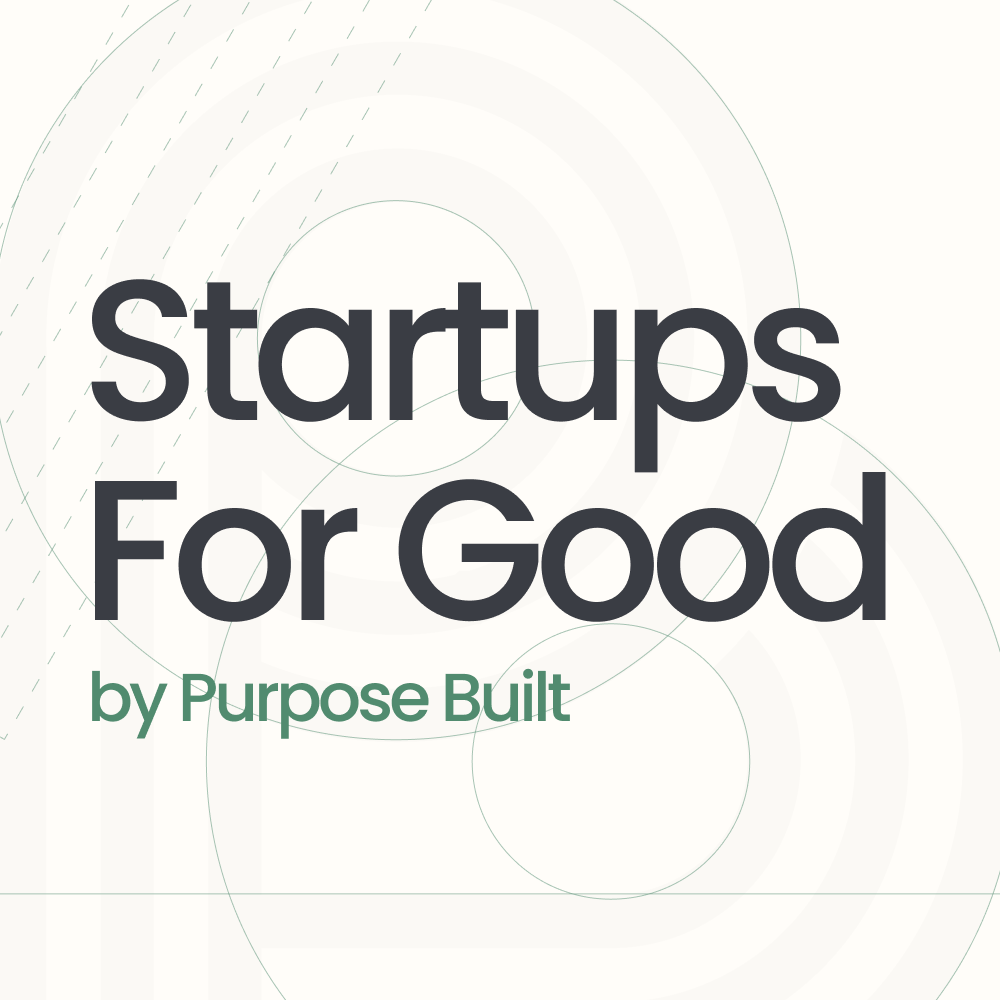 Nikhil is the technical cofounder of Hearth. Hearth was founded to give home improvement contractors and businesses the tools to achieve the American Dream. Hearth does this by providing an all-in-one tool suite for owners to manage their operations covering: lead management, quoting, customer financing options, invoicing, contracts, payments, and checking accounts. Nikhil has operated the business since its inception seven years ago, from individual contributor to VP level in product, data, revenue operations, and customer success. Over his time there, Hearth has grown to serve over 14,000 users, a $23M revenue run rate, and raised over $60M in venture capital funding.
Nikhil joins me today to talk about finding product market fit, how a founder's role evolves over time. We discuss the importance of feedback loops and how to build them into your business. As well as the best advice you ever received as a founder.

"Data is an asset, and you want to collect as much of it as possible upfront to create a full profile of your customer base and really understand them." - Nikhil Pat

Connect with Nikhil on Twitter and LinkedIn

Subscribe, Rate & Share Your Favorite Episodes!
Thanks for tuning into today's episode of Startups For Good with your host, Miles Lasater. If you enjoyed this episode, please subscribe and leave a rating and review on your favorite podcast listening app.
Don't forget to visit our website, connect with Miles on Twitter or LinkedIn, and share your favorite episodes across social media. For more information about Purpose Built visit our website.