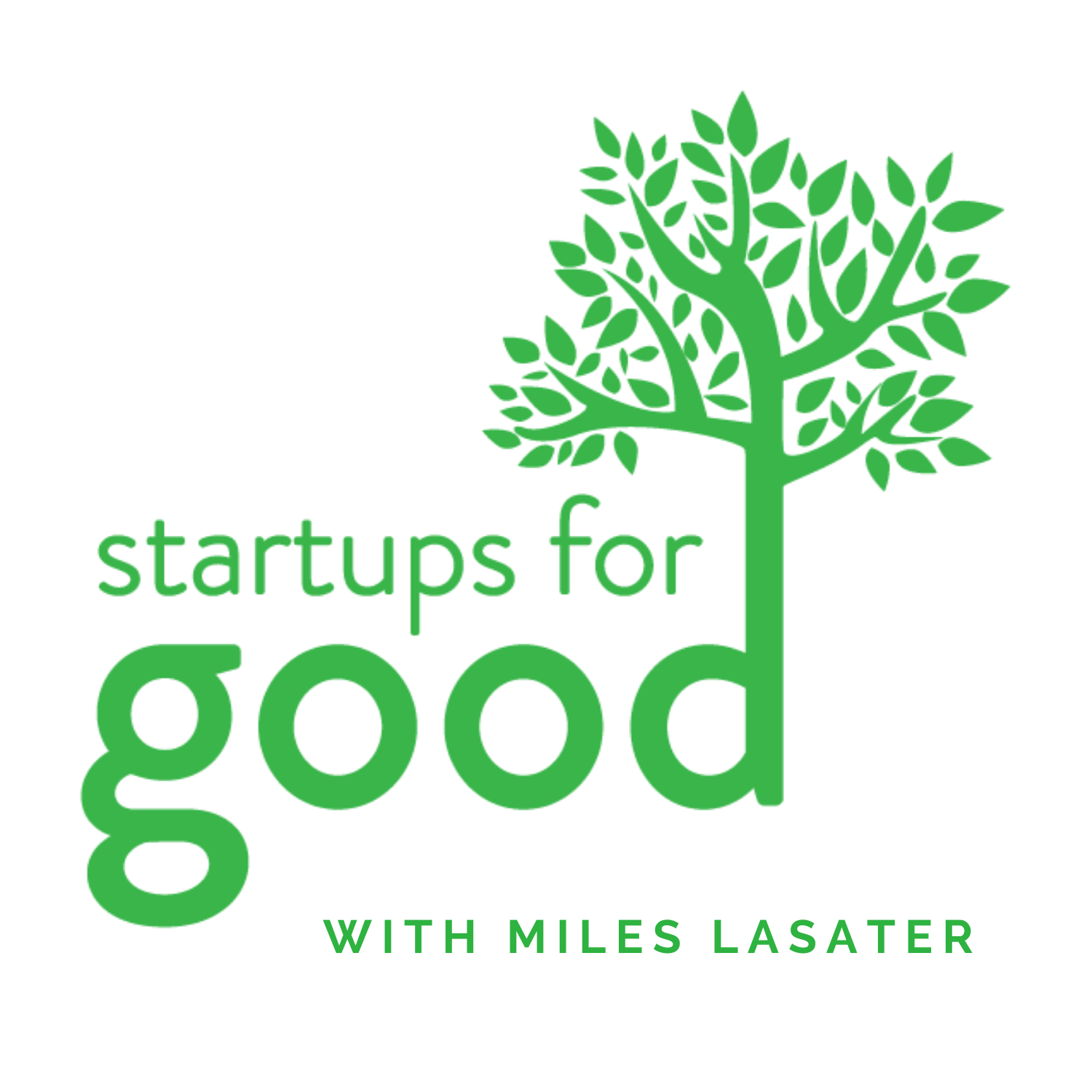 Muriel Clauson is the co-founder of Anthill, HR solutions for employees who don't sit at a desk or computer. Anthill is focused on helping workers in manufacturing and supply chain roles have the same support in their careers as their desked peers.
Muriel has been an active researcher and advisor on the future of work and artificial intelligence. She has authored scientific publications, was a scientific advisor for several governments and organizations around the world, and is an advisory board member for Humans for AI. Previously, Muriel advised former ambassadors, prime ministers, and presidents across four continents on their future of work policy through her work with the InterAction Council. She has appeared in publications such as the Wall Street Journal, Fast Company, Conscious Company, and Forbes and is a speaker with emerging technology think-tank Singularity University. She speaks on technological change and the future of work globally with organizations including the World Bank, China's SAI Task Force for Innovation, the Milken Institute, United States Embassies, the Aspen Institute, the Young Presidents Organization, Palo Alto Networks, Silicon Valley Bank and more. Muriel is a doctoral candidate in industrial-organizational psychology at the University of Georgia and conducted research at Emory University's Goizueta School of Business and the Carl Vinson Institute of Government.

Muriel joins me today to discuss more about their fundraising. They have done over 4 million between pre seed and seed and have an employee count of 31, with 10 full time. We discuss the journey from academic researcher to founder and CEO. What you have to unlearn and what you have to learn. We talk more about the makeup of the workforce these days? And how deskless workers fit in? How they get less attention, perhaps in the public conversation, and in terms of tools that are being built for HR, what the pandemic has meant for her company and for these workers. And we talk about a great offer from her for startup founders.

"I am grateful for this startup experience, and how much it's taught us, just like what actually matters, and getting down to brass tacks and speaking in a language that people understand and can get behind" - Muriel Clauson

Today on Startups for Good we cover:
Desk-less Employees
Utilizing SMS for employee communication
Career development
Changes in the employment landscape
The Great Resignation
Connect with Muriel at muriel@anthill.co or at Anthill's website.

Subscribe, Rate & Share Your Favorite Episodes!

Thanks for tuning into today's episode of Startups For Good with your host, Miles Lasater. If you enjoyed this episode, please subscribe and leave a rating and review on your favorite podcast listening app.

Don't forget to visit our website, connect with Miles on Twitter or LinkedIn, and share your favorite episodes across social media.