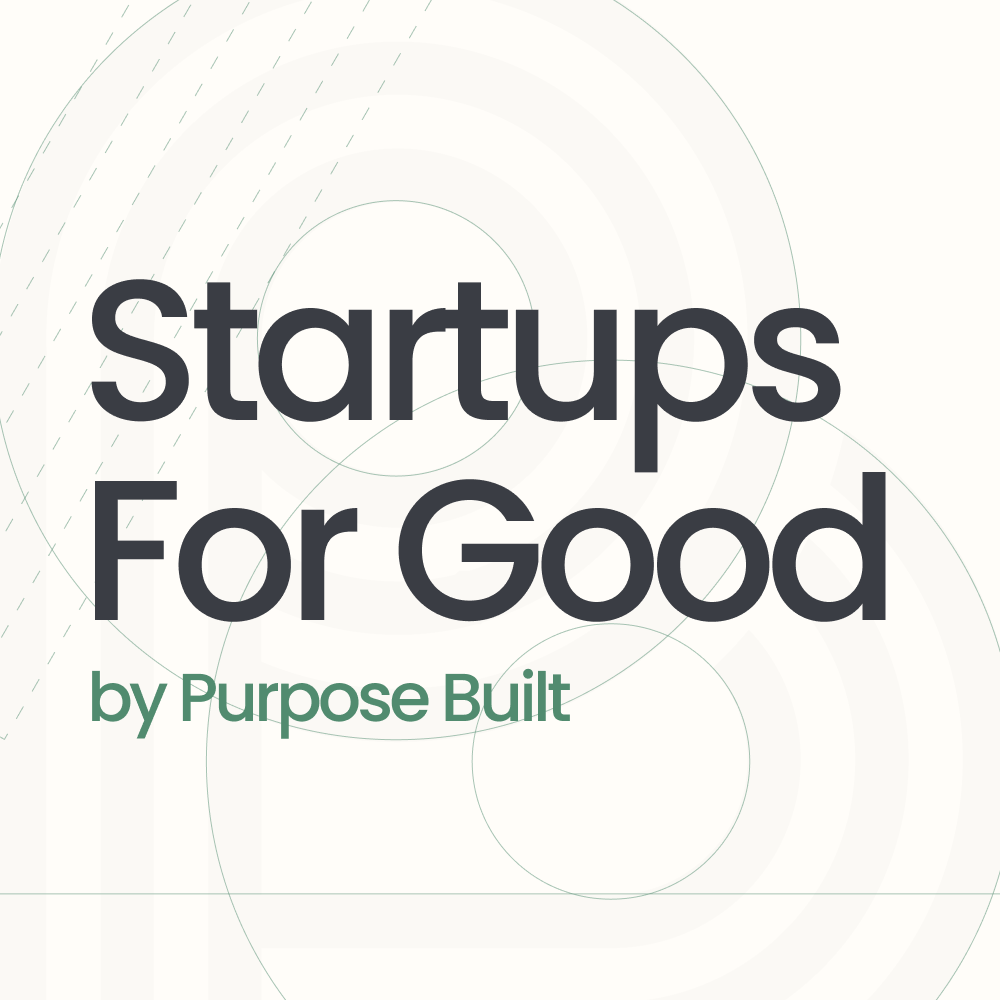 Misha is the founder of Effective Government California. He believes government is a vitally important institution, and that our responsibility as citizens is to help improve it.
Today Misha will make the case that startup skills are partially transferable into the political and policy domain and encourages you to consider it when it's the right time. And perhaps some issues will be better served, better impacted through advocacy, politics and policy than through startups.

"Let's look at the landscape and understand whether there are existing organizations that we can just partner with, because there's great people there and great, they already have a cadence of performance and out driving outcomes, or whether there needs to be something new." - Misha Chellam

Today on Startups for Good we cover:
Why should startups care about politics
Changing minds about money in politics
Goals for a new advocacy organization
Challenges when building a political startup
Connect with Misha on Twitter and subscribe to their newsletter

The book that Misha referenced is: The Captured Economy by Steve Teles and Brink Lindsey

Subscribe, Rate & Share Your Favorite Episodes!
Thanks for tuning into today's episode of Startups For Good with your host, Miles Lasater. If you enjoyed this episode, please subscribe and leave a rating and review on your favorite podcast listening app.
Don't forget to visit our website, connect with Miles on Twitter or LinkedIn, and share your favorite episodes across social media. For more information about Purpose Built visit our website.