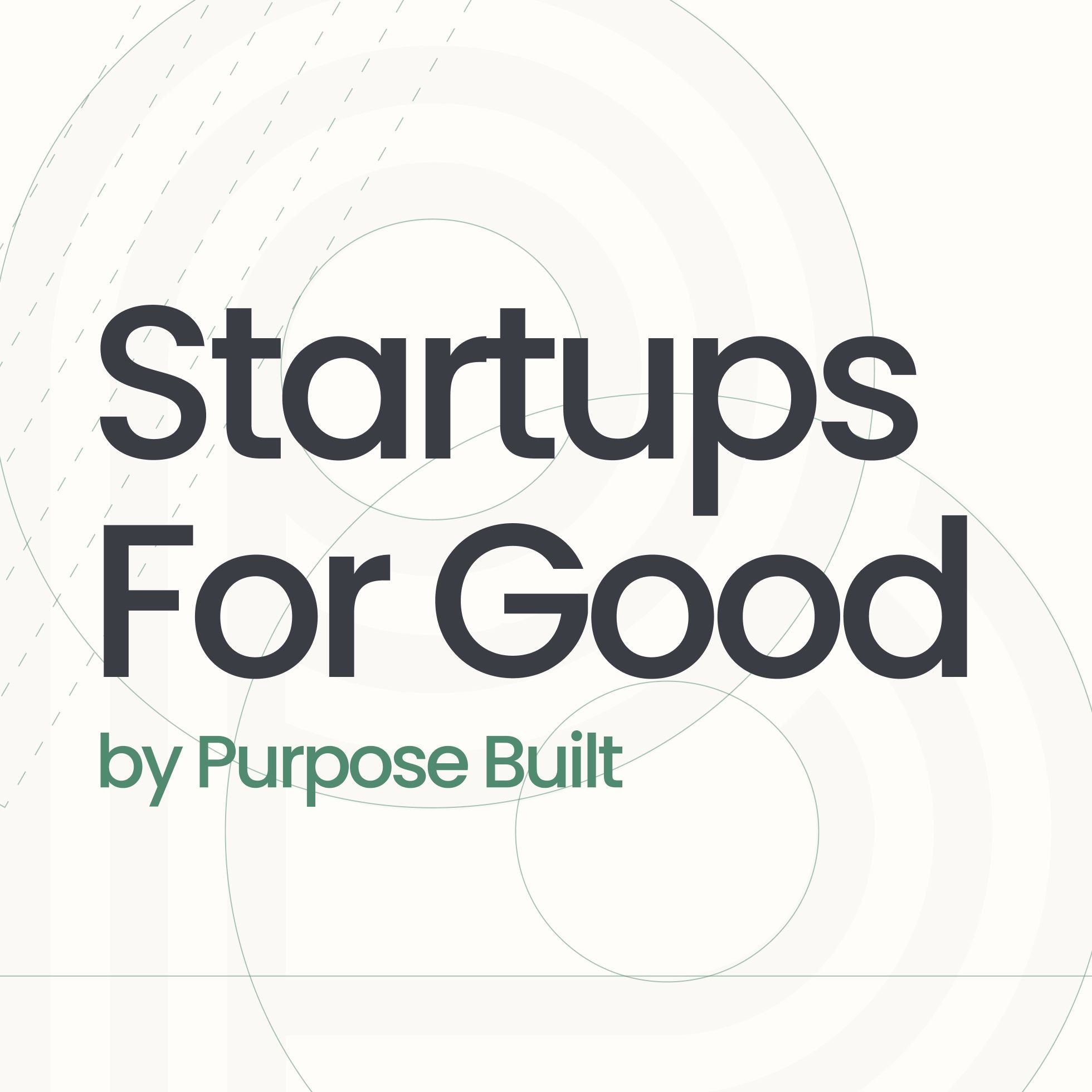 Jonny leads the fundraising team at Wefunder, a platform that lets startup founders raise capital from their customers and community, as well as rich people. Before joining Wefunder, Jonny founded the U.S. team at the non-profit Kiva.org. He is from the UK where he studied history at the University of Cambridge, and is the proud dad of Felicity, Carlyle and Margot.

I've invested with the Wefunder platform in one of the companies that was raising money, and I'm also an investor and a competitor. So I know a little bit about this space, but I learned more in this episode. We went deep on how crowdfunding Reg CF offerings work. We also learned about the scale that Wefunder has already achieved with 40% market share, over $450 million dollars raised on the platform, 1800+ founders,  26,000+ jobs created and on a mission to democratize investing in startups and small business.

"Wouldn't it be cool if the wealth that's created by the next Uber or the next Airbnb be shared among middle class Americans, as opposed to being concentrated in the hands of the investors?" -Jonny Price

Today on Startups for Good we cover:
Community Round
Marketing vs. building customer relationships
Transparent reporting and auditing
Regulation A crowdfunding vs. Regulation A offerings
How to select the right crowdfunding platform
Industry specialization
Measuring mission impact
Partnership with Micro acquire

References from the show:
Josh Clemente, Founder of Levels episode of Startups for Good
Zero to One by Peter Thiel and Peter Thiel's TedTalk
The 7 Habits of Highly Effective People by Stephen Covey
Connect with Jonny on LinkedIn and Twitter or follow Wefunder on YouTube


Subscribe, Rate & Share Your Favorite Episodes!

Thanks for tuning into today's episode of Startups For Good with your host, Miles Lasater. If you enjoyed this episode, please subscribe and leave a rating and review on your favorite podcast listening app.
Don't forget to visit our website, connect with Miles on Twitter or LinkedIn, and share your favorite episodes across social media. For more information about Purpose Built visit our website.